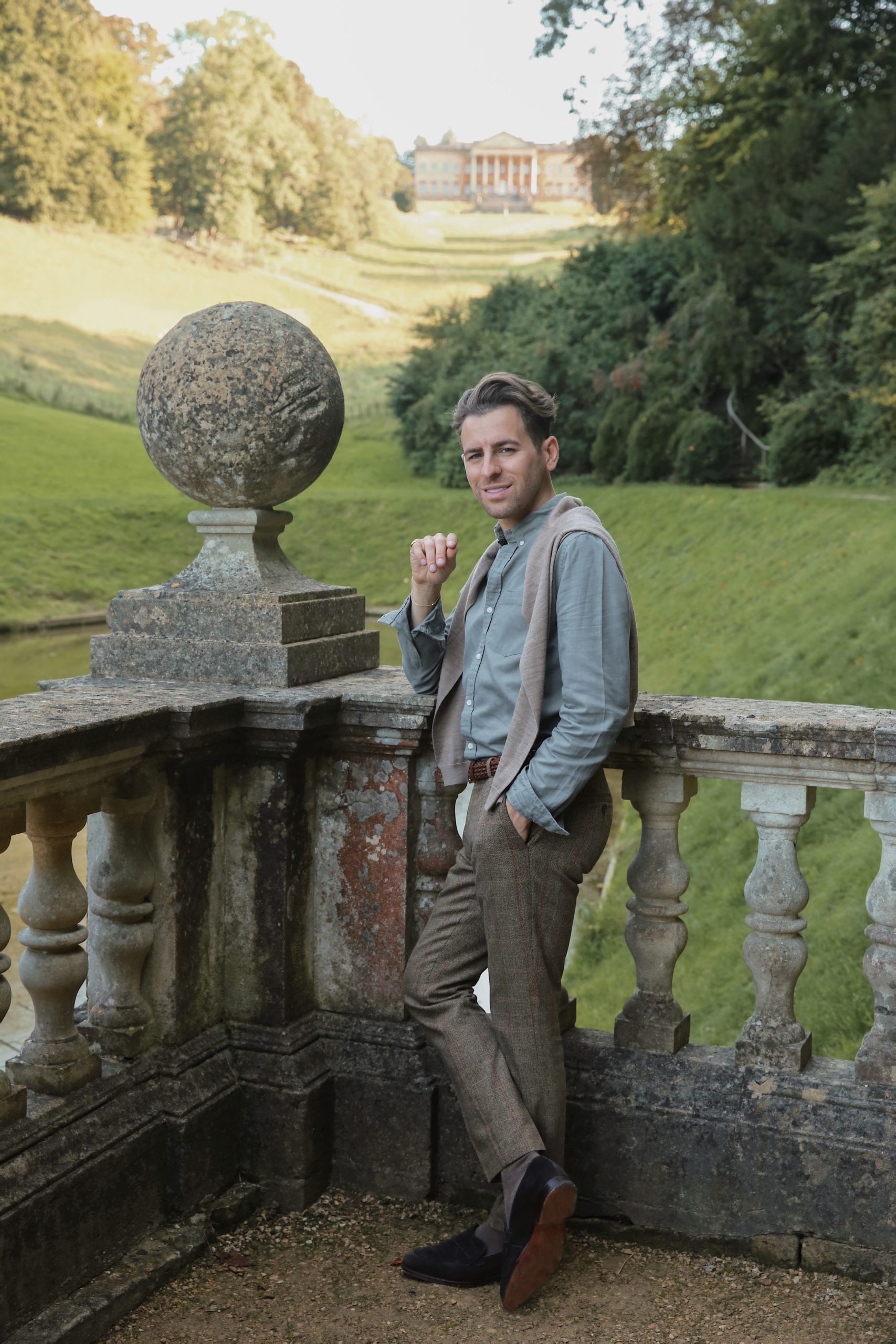 The Rollinson was founded by Nathan Rollinson due to his uncanny knack for spotting photographic opportunities, which led to his role of full-time Content Creator, since 2015.
Originally from Cambridge and West Midlands, Nathan moved to London for twelve years where he discovered his passion for the city's gems. He started by hanging out in beautiful hotels, restaurants and shops, snapping pictures of what he was eating and drinking for Instagram as a hobby- just like the rest of us. But this hobby became a reality when Nathan realised that his huge following, a result of his impeccable photography skills, had set him aside from other social media users. Deaf from birth, it seems that his extraordinary observational skills compensate for his lack of hearing.
The Bath-based travel and lifestyle Content Creator thrives on exploring his stylistic cravings; an uber chic and classic, ever-evolving mix of sophisticated, and playful. As a young professional, Nathan truly aims to inspire the everyday life of men and women with elevated yet approachable styles through every aspect of their lives; fashion, beauty, interiors, entertainment and travel.
Ambitious in his vision and confident in his sartorial choices, Nathan has spent his professional years dedicated to drama school as an Arts and TV presenter. This opened many of his doors and helped him embrace his passion for art, fashion, travel and food.
His photography counterpart captures editorial worthy moments which rivals the industries most distinguished work. It's clear to their hundreds of thousands of readers that they are a content-creating powerhouse who work hard to engage their followers and have an expert understanding of what it is they want to see each day.
The Rollinson welcomes every collaborative opportunity that presents itself and has had the pleasure of working with a plethora of international brands in many different capacities. For your opportunity to align your brand with The Rollinson, please follow this link to the contact page.
Thank you all for following and your continued support.

---