Bath has always been one of my favourite towns, as it's set in a valley countryside with such charming parks and rows of elegant Georgian townhouses. The exclusive Royal Crescent is one of the most prominent addresses in the world. I found myself standing in front of this iconic centre townhouse, marked only by a carpet leading up to the front door, there were two bay trees and a subtle plaque displayed. Once I saw this, it confirmed that it was the beginning of my stay at The Royal Crescent Hotel & Spa for a night.
An elegant doorman, dressed in a dark tailcoat, magically appeared greeted me by my name and collected my luggage. He also requested my car keys off of me, after which the car was swiftly driven away. There is no need to have any concerns about parking during your stay due to the fact everything is taken care of. Additionally, they will even valet your car too if required. We entered the elegant lobby and drawing room on the left-hand side, my eyes were drawn to the grand curving staircases overseen by classical busts, with sparkling chandeliers, oil paintings and elaborate stuccoed ceilings setting the elegant tone. I was surrounded by true Georgian splendour and I could easily see how Georgianna Cavendish, better known as Duchess of Devonshire, would have approved of this immaculate interior whilst sipping on champagne.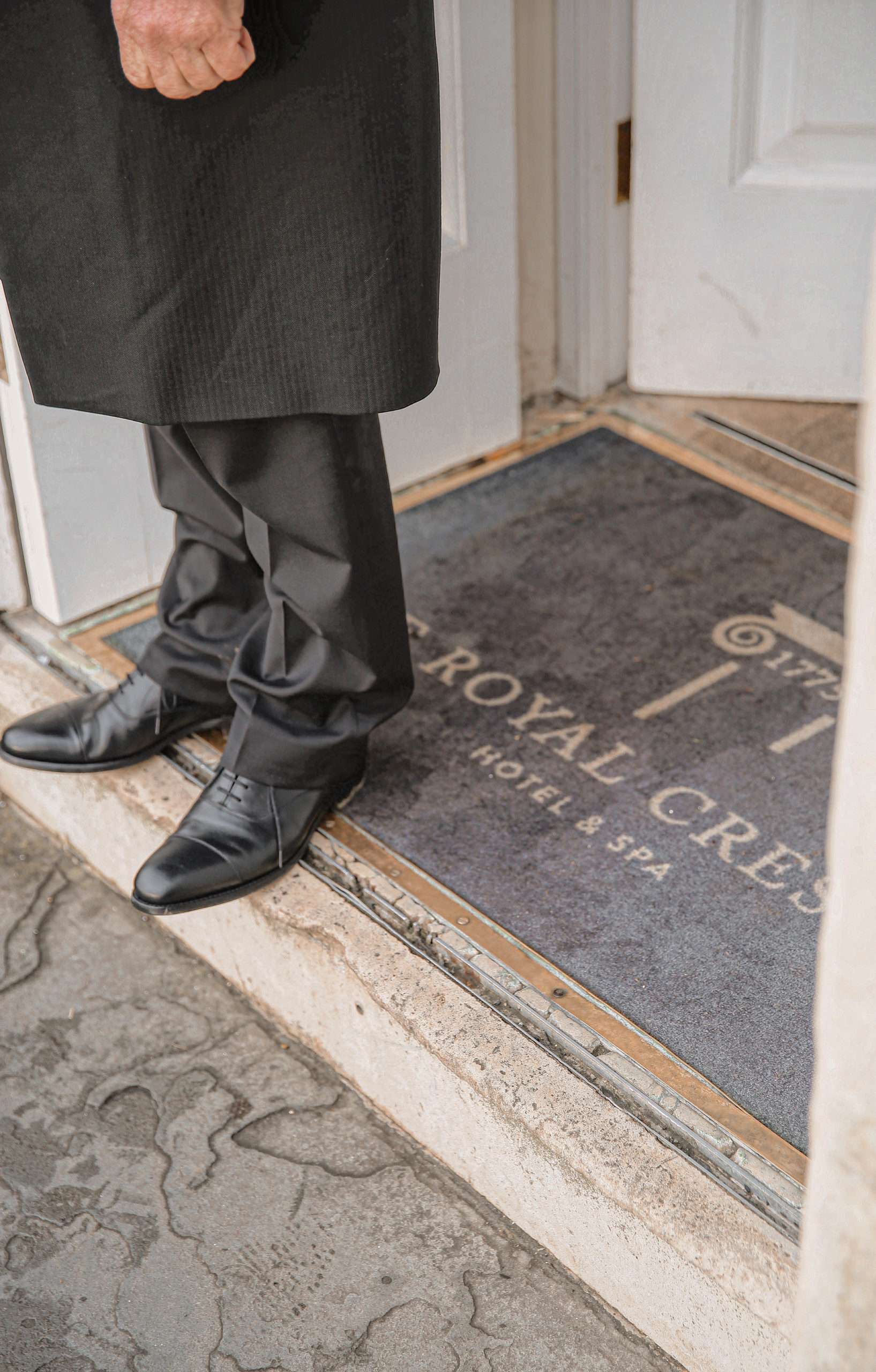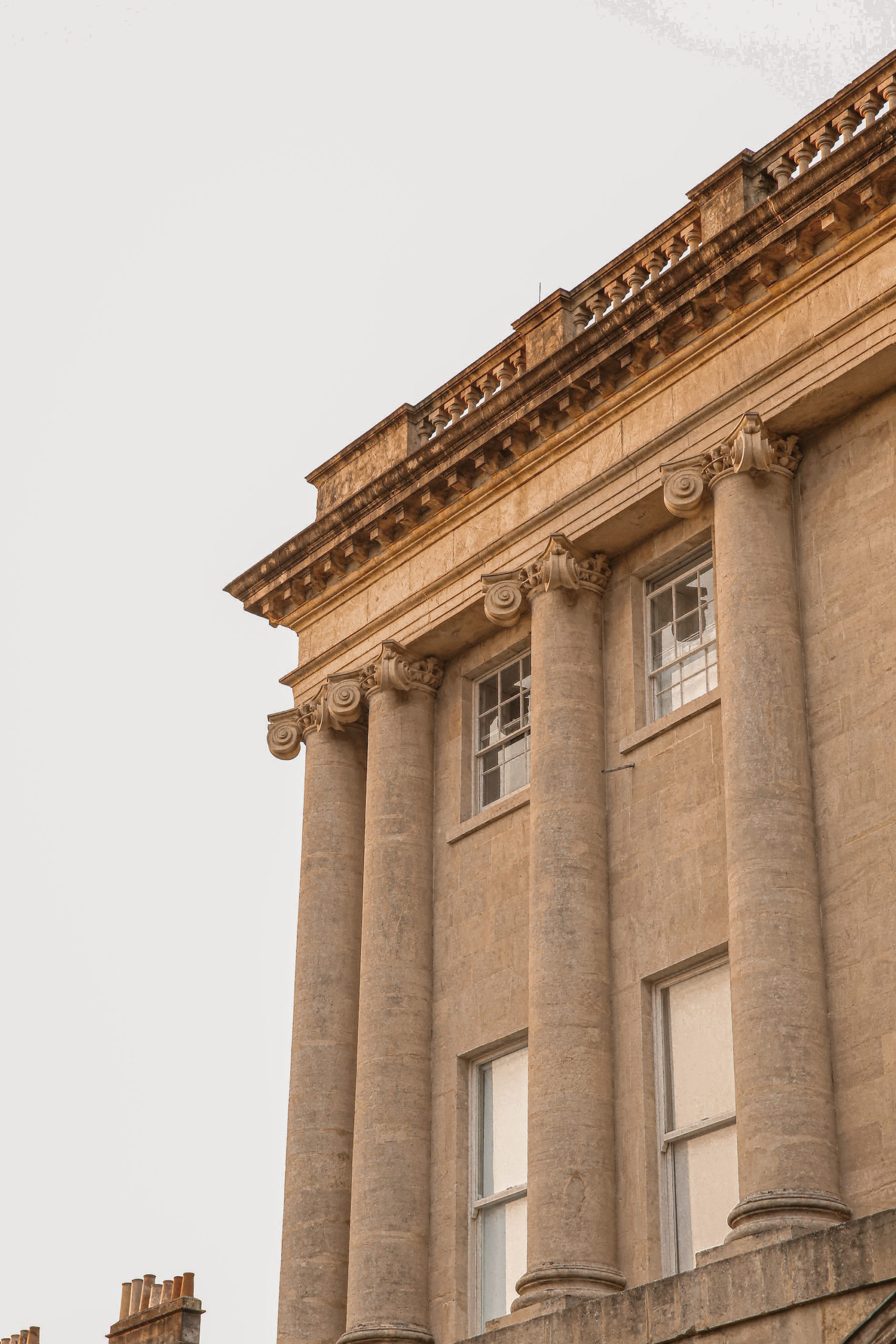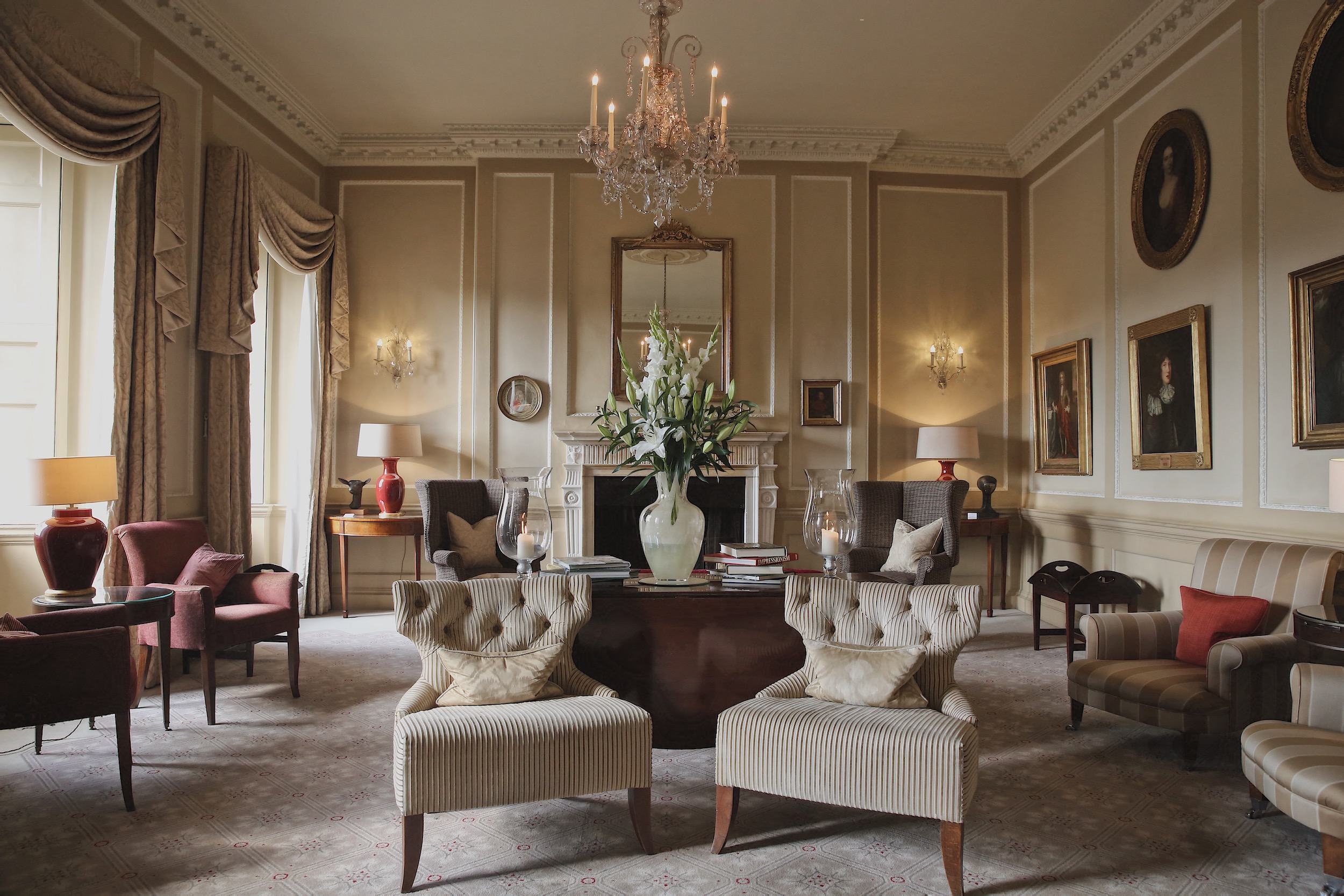 It was time to visit my room as I was handed my key and I was curious about the engraving I came across stating "Sir Percy Blakeney", I was intrigued to find out what was behind the closed door. Once I made it inside, I settled into the soft pink shaded vast and opulent suite with a high ceiling, crystal chandelier and boasting outstanding views. Having already been showcased the room by the friendly staff, I was aware that this was one of the best Master Suites here at The Royal Crescent. I learnt the story behind 'Sir Percy Blakeney', he was otherwise known as The Scarlet Pimpernel as he was a wealthy English baronet in England during the eighteenth century. Under his false name, he saved the lives of many English noblemen who rescued individuals from the guillotine, despite the machinations of Chauvelin, a French agent. He revealed himself to be a master of disguise, an imaginative planner, a formidable swordsman and a quick-thinking escape artist.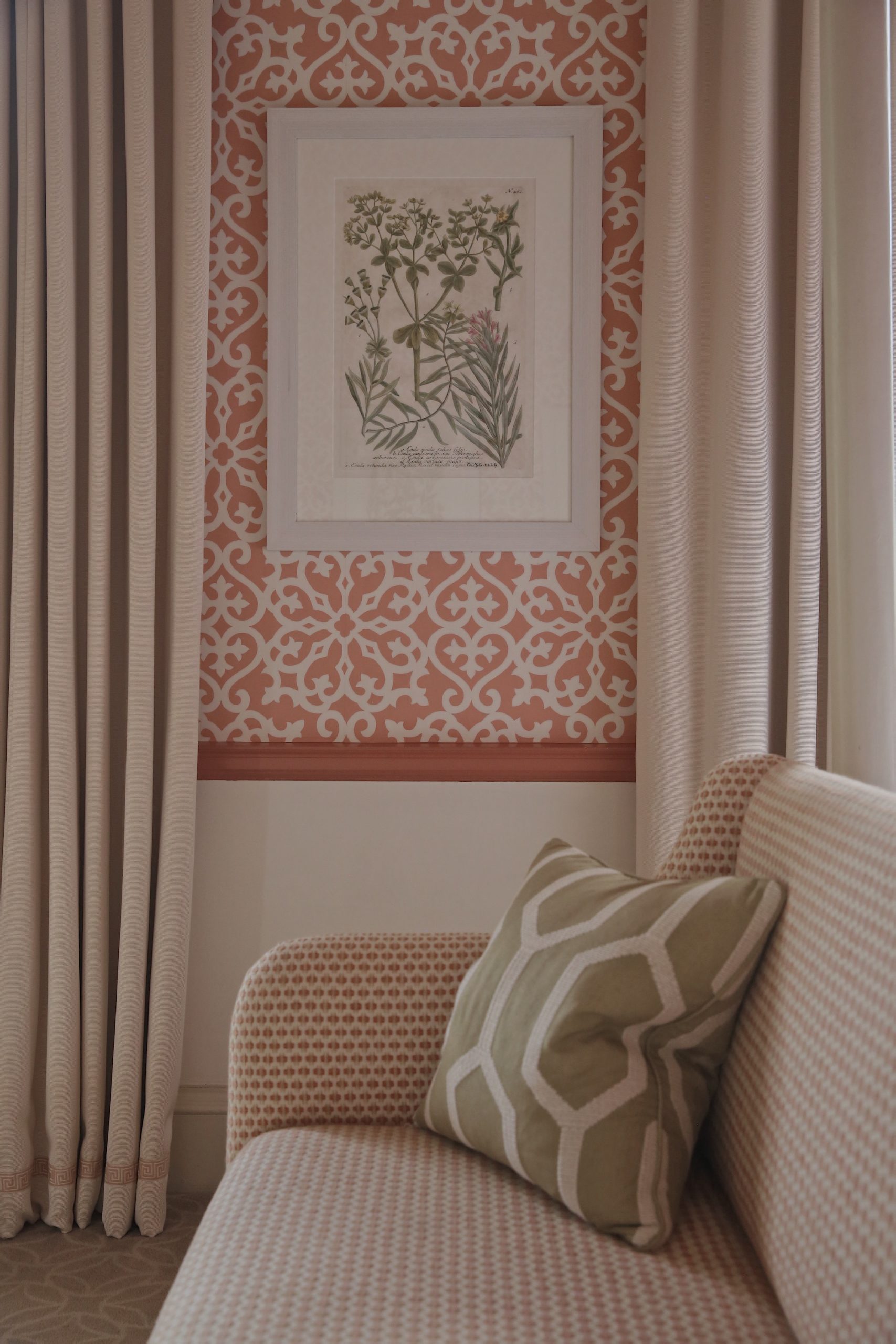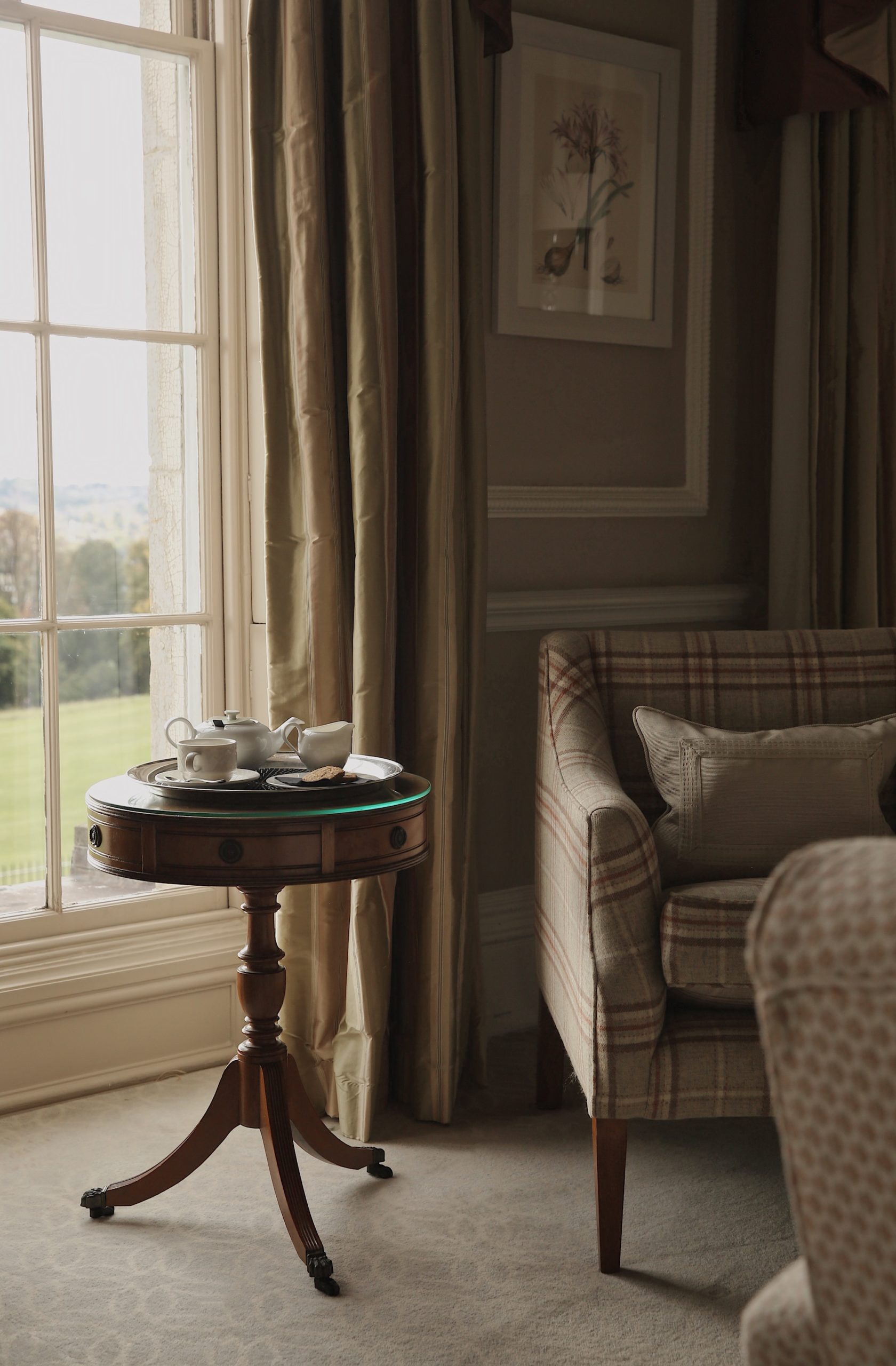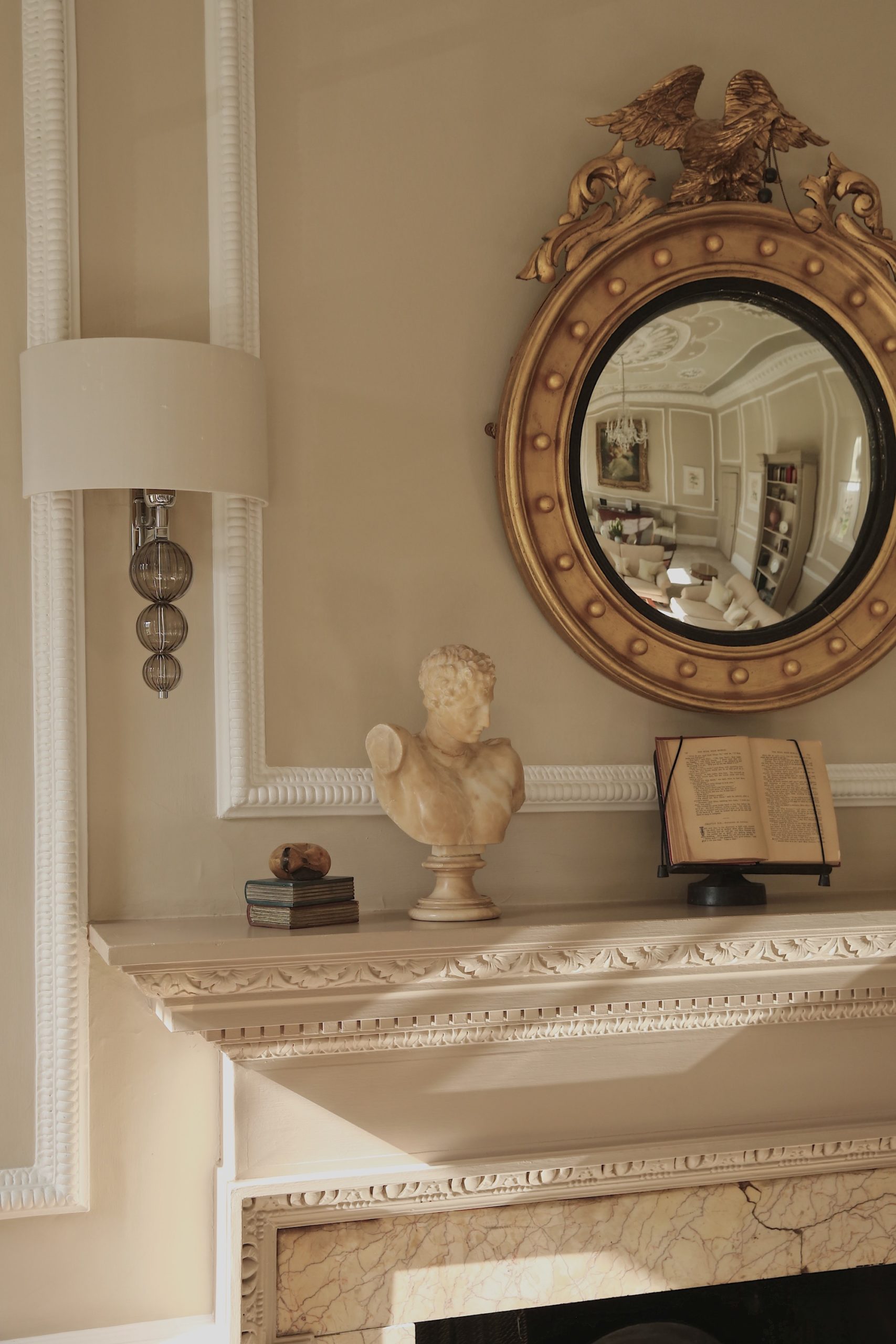 In total, the hotel offers 45 individually designed suites and guest rooms with a combination of elegant Georgian architecture and contemporary vibes. The refined decor and interiors were designed by a talented interior firm called Clayton Company. This 18th-century building had a recent facelift and looks beautifully refreshed, it served as a guesthouse since 1950. Although the shell remains intact it is after all a listed building – every one of the generous-sized rooms has been redecorated with rich fabrics and bold trimmings. You can expect to see a very English palette of yellows, blues, greens or greys throughout each of the unique bedrooms, with splashes of rich silks and velvets adding texture and a touch of decadence.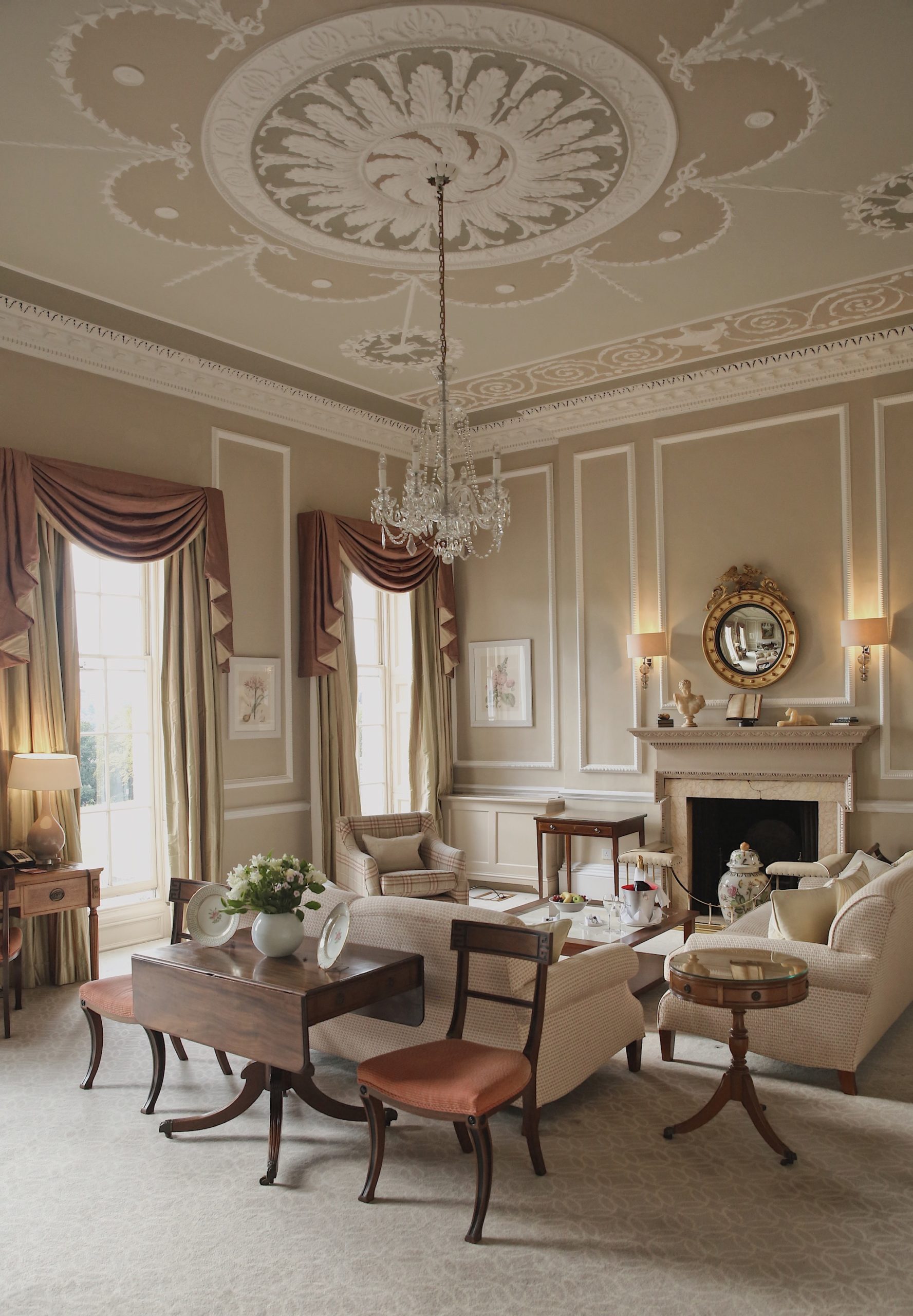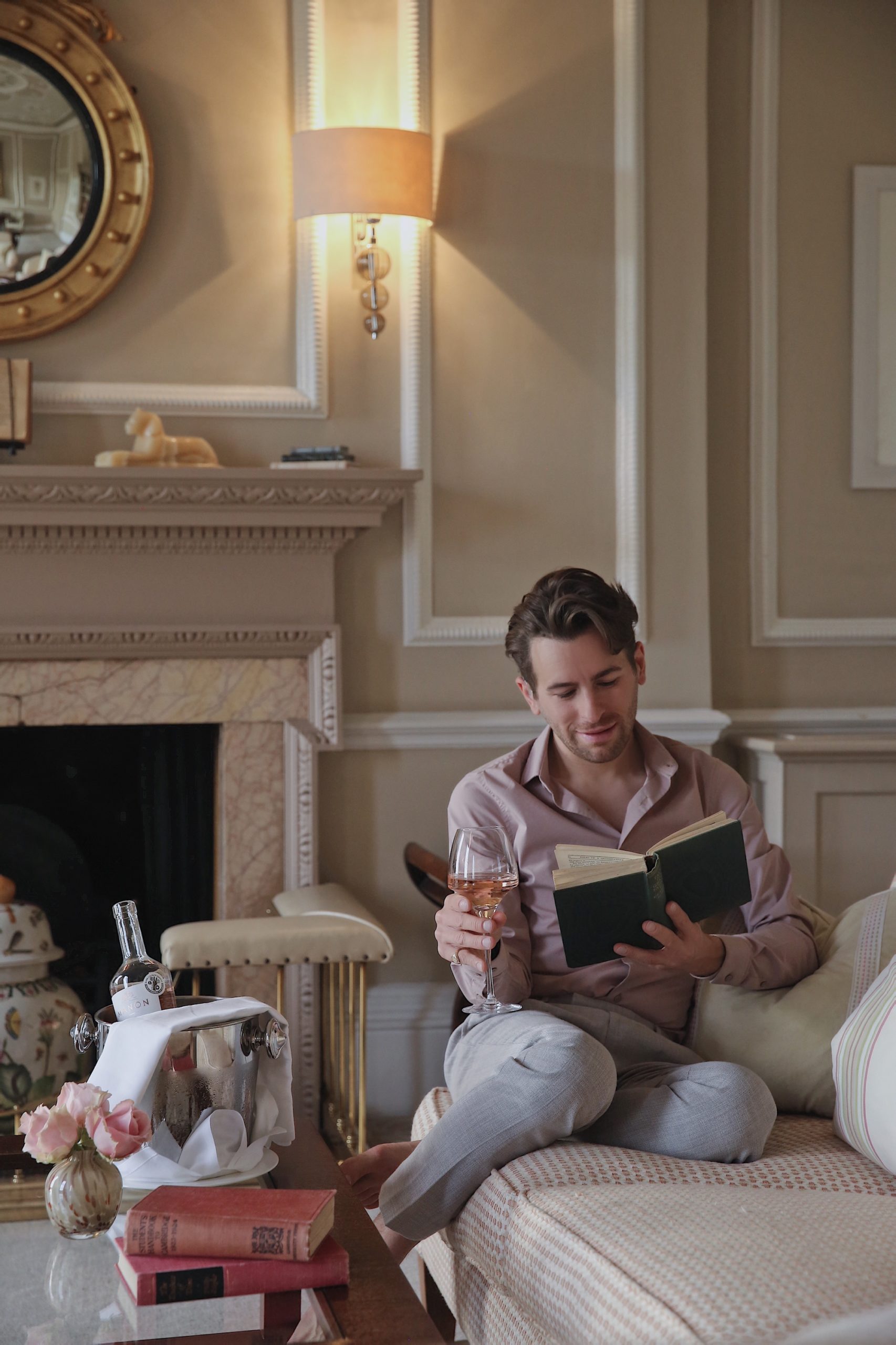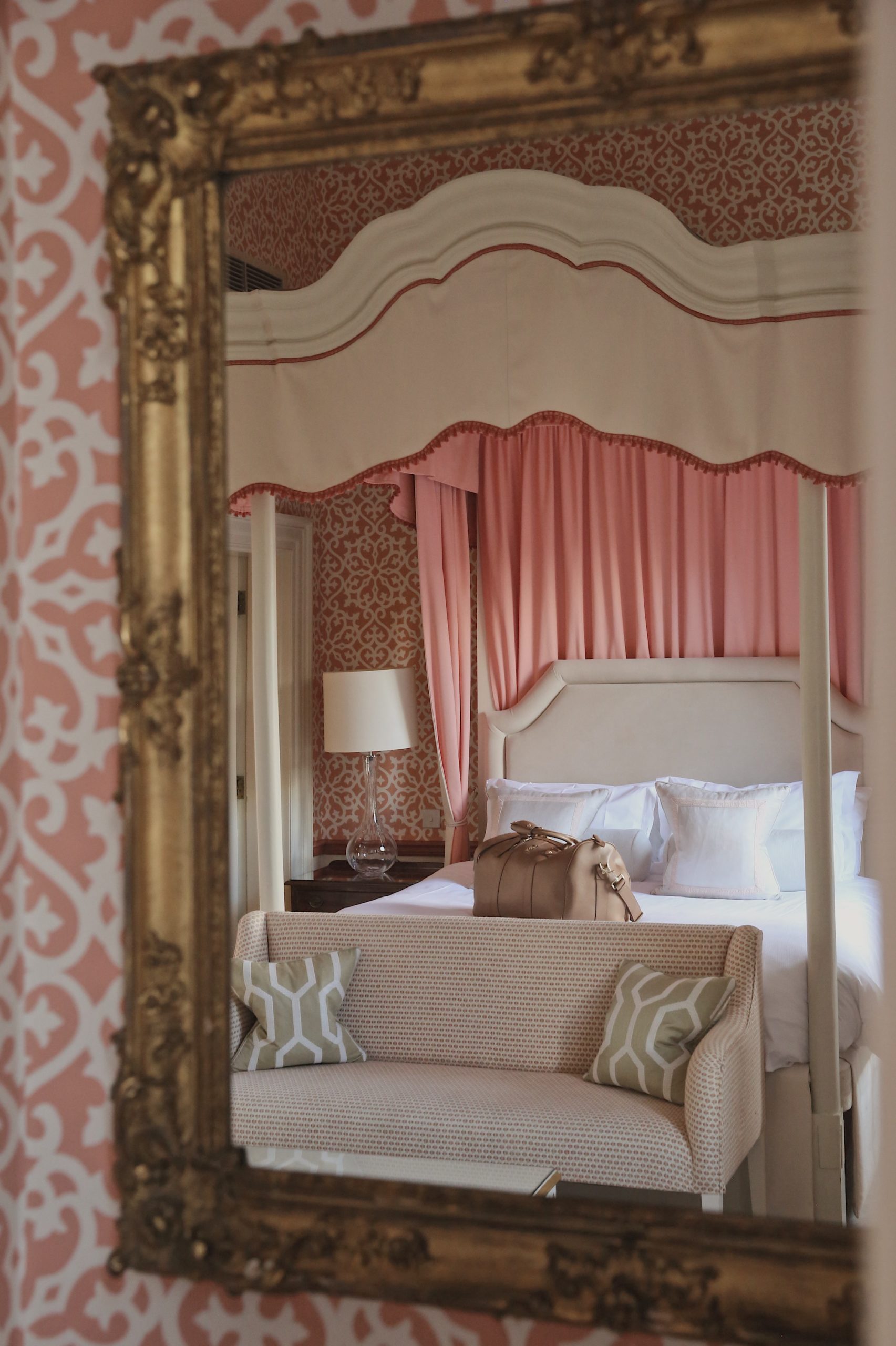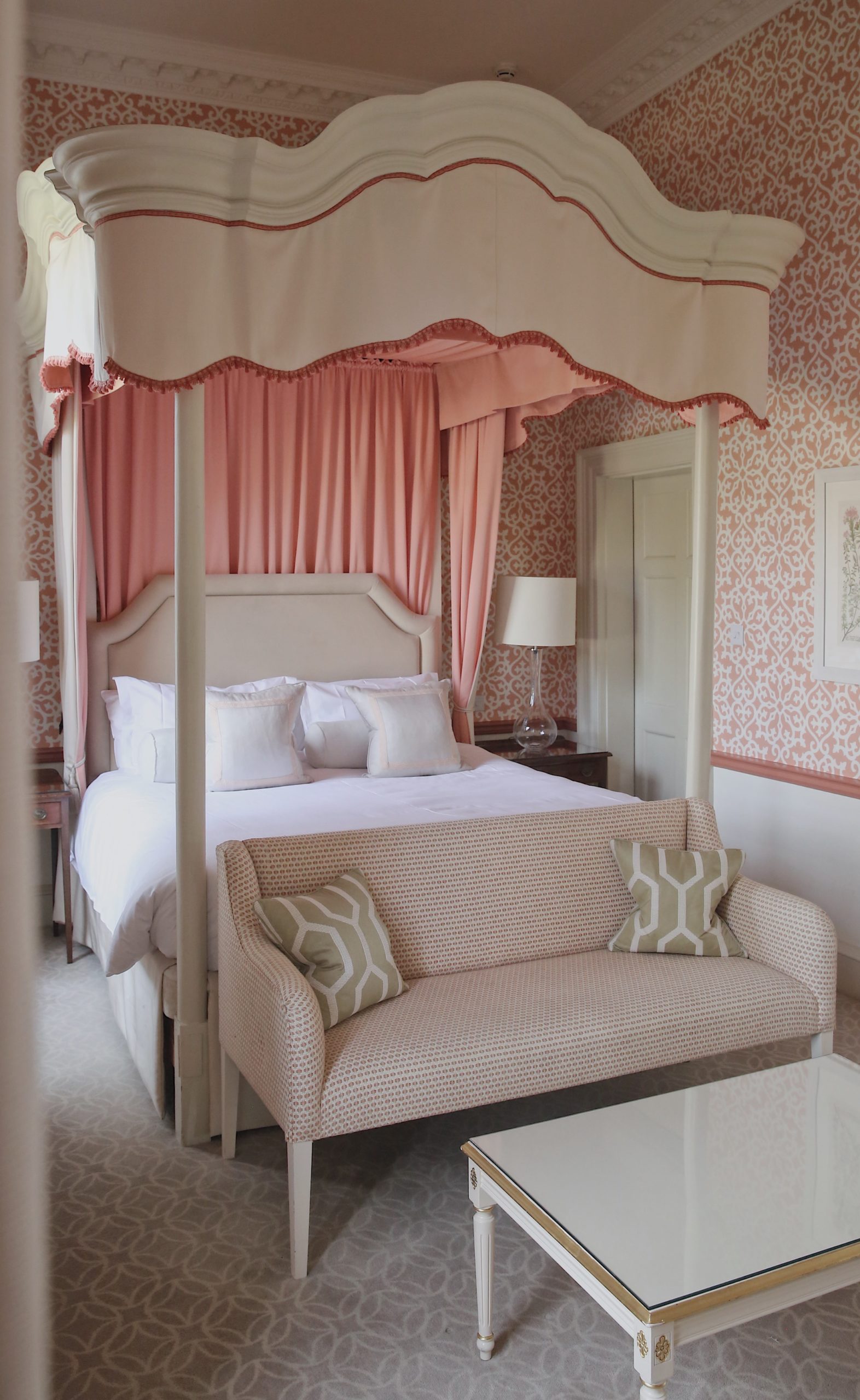 Georgian Splendour 
The desirable street that is known today as "The Royal Crescent" was originally simply named "The Crescent." It is claimed that the adjective "Royal" was added at the end of the 18th century after Prince Frederick, Duke of York and Albany had stayed there. He initially rented Number one and later bought Number sixteen. The Royal Crescent is close to Victoria Park and links via Brock Street to The Circus which was designed by John Wood the Elder. Today, The Royal Crescent Hotel and Spa celebrated its 250th year and it still even looks as spectacular as ever. 
It takes less than a 10-minute drive from the station, the hotel is set on a half-moon Georgian street and links on to The Circus which is another prominent address. The Royal Crescent is a row of 30 terraced houses laid out in a sweeping crescent in the city of Bath and many notable people once lived on this street. It was designed by the architect John Wood the Younger and was built between 1767 and 1774, it is among the greatest examples of Georgian architecture to be found in the United Kingdom and is a Grade I listed building. The 500-foot-long (150 m) crescent has 114 Ionic columns on the first floor with an entablature in a Palladian style above.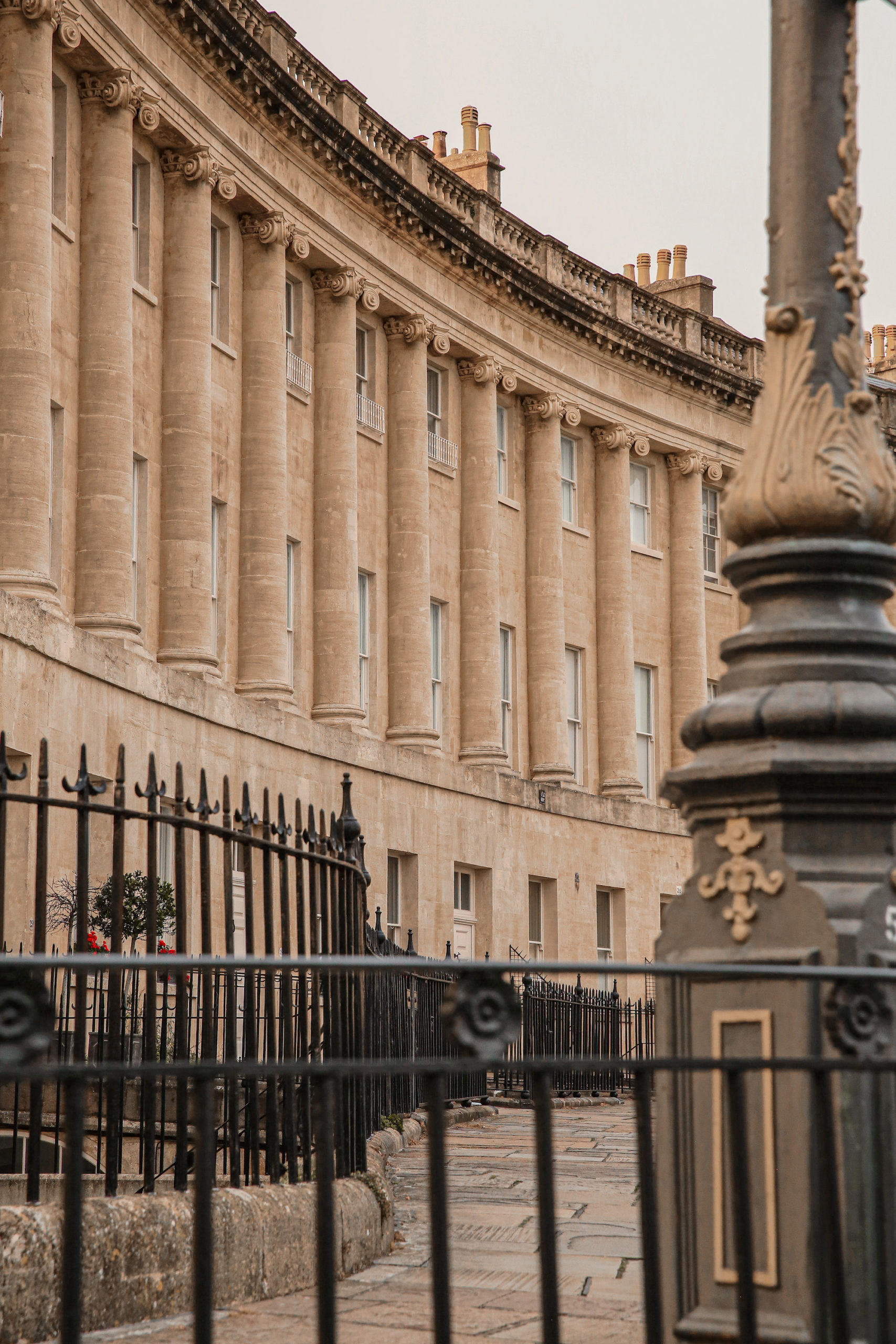 It was the first crescent of terraced houses to be built and an example of "rus in urbe" (the country in the city) overlooking one end of the gently bustling parklands and Victoria Park with no passing traffic. If you are keen on exploring this Roman city, it's safe to say that it cannot get any more stylish as it is closely located close to the Roman Baths,  Bath Balloons,  No.1 Royal Crescent,  Assembly Room/Fashion Museum and to name but a few. Alternatively, you can ask the concierge for any additional information or suggestions and they will no doubt help you to make the most out of your stay.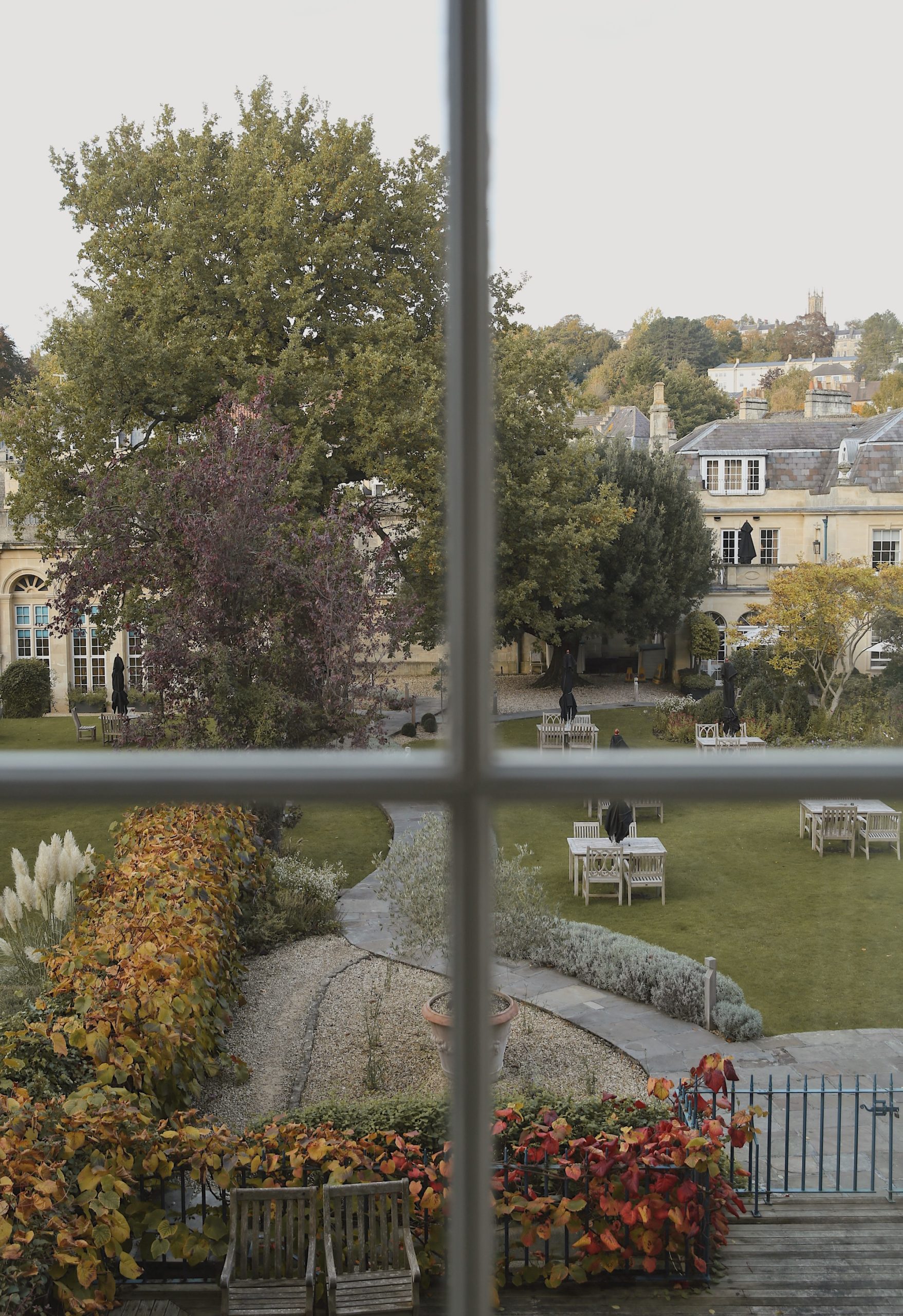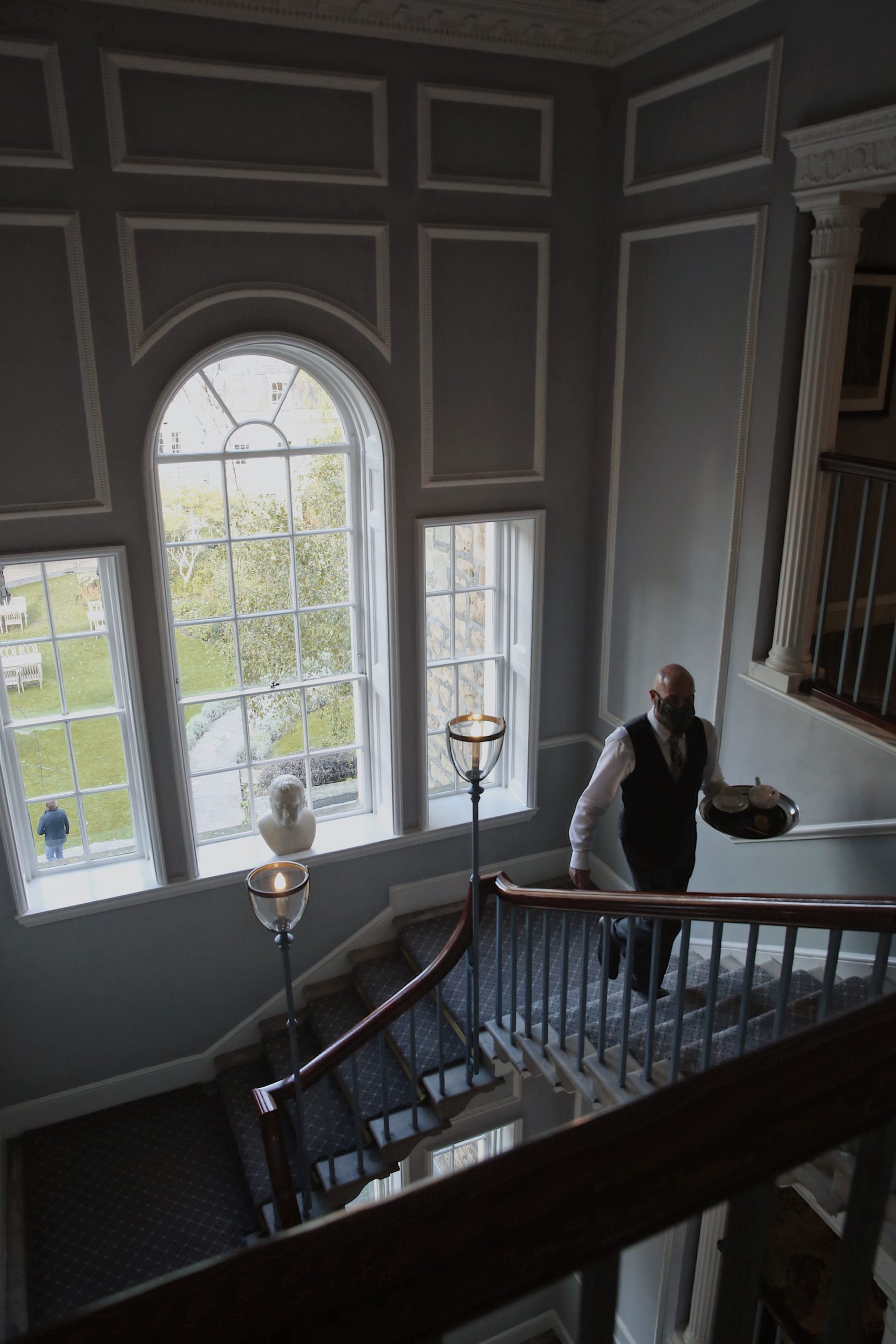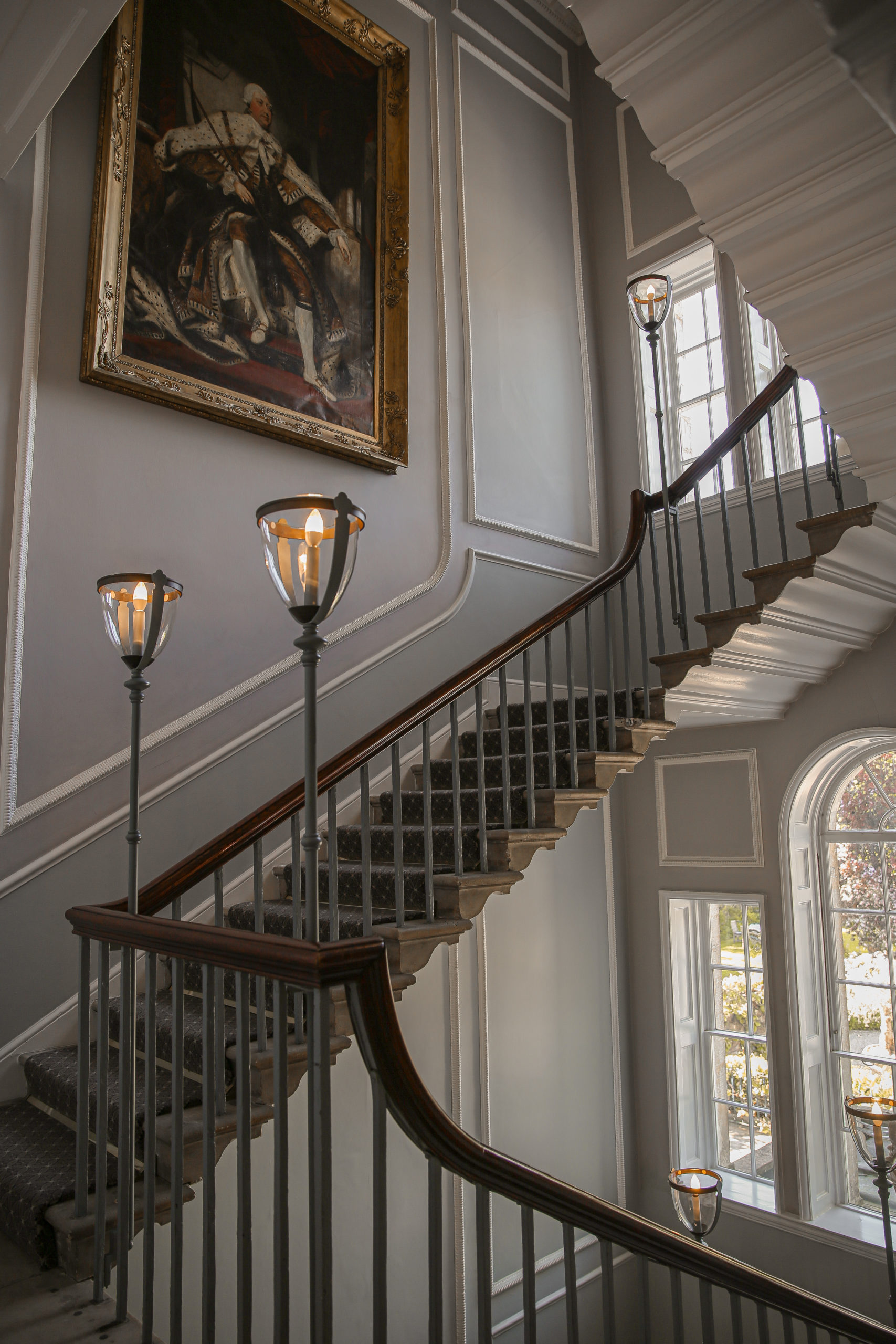 From here, I moved on exploring more of the property and the grounds. To my surprise, whilst I walked through the house on the Crescent, I wandered two rooms wide and through a garden door and discovered that there was a glorious secret garden and a series of other buildings too, which all belonged to the hotel. There was a well-groomed and beautiful garden, designed by Alison Jenkins, which makes you feel as if you have escaped into an oasis rather than the city of Bath. As you stroll around the garden, you will see The Garden Villa, set in an acre of a stunning scheduled garden. The Garden Villa boasts its own walled garden, perfect for family gatherings, special celebrations or weekends away. It can accommodate up to eight people which allows you to have your very own private residence at The Royal Crescent Hotel and Spa.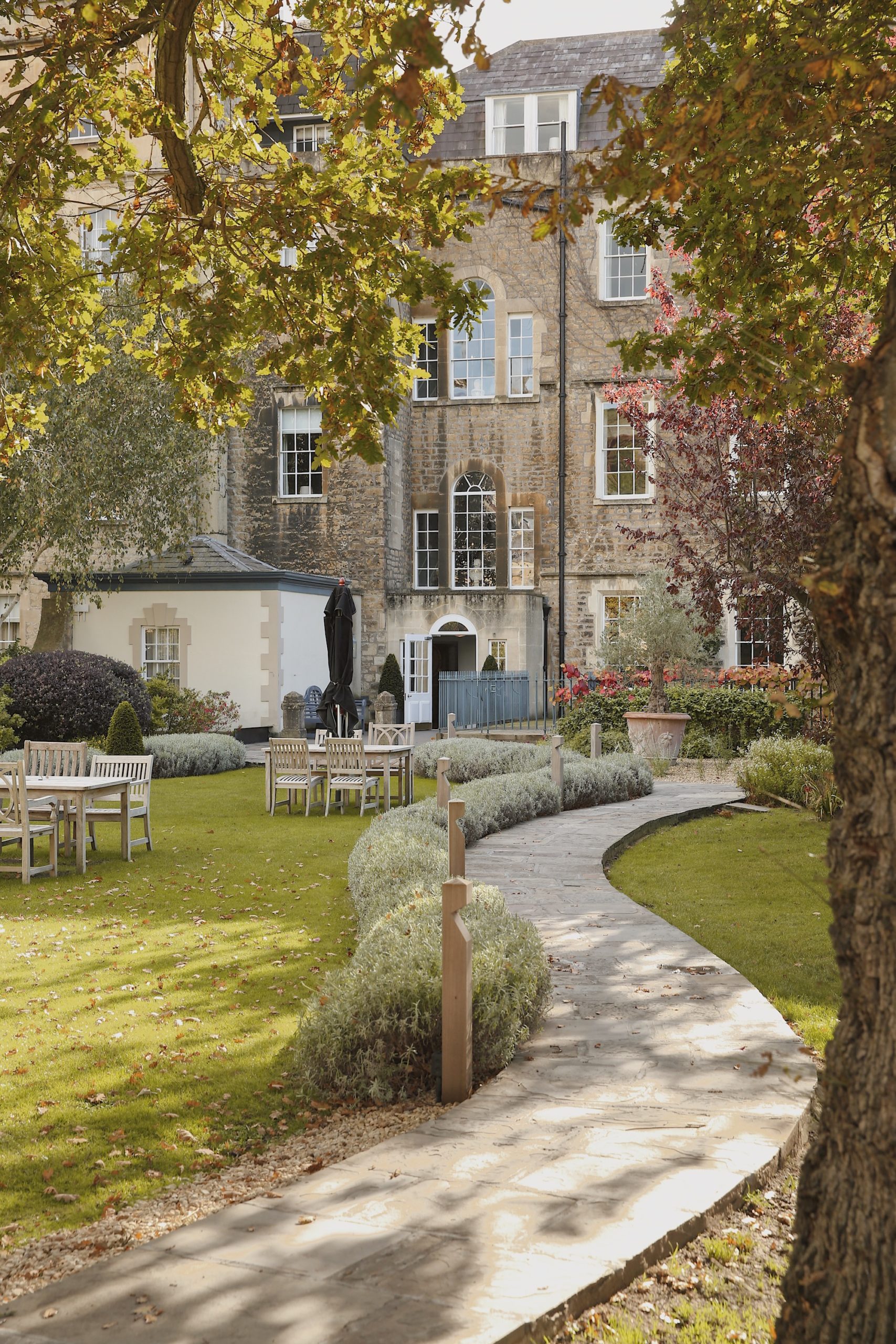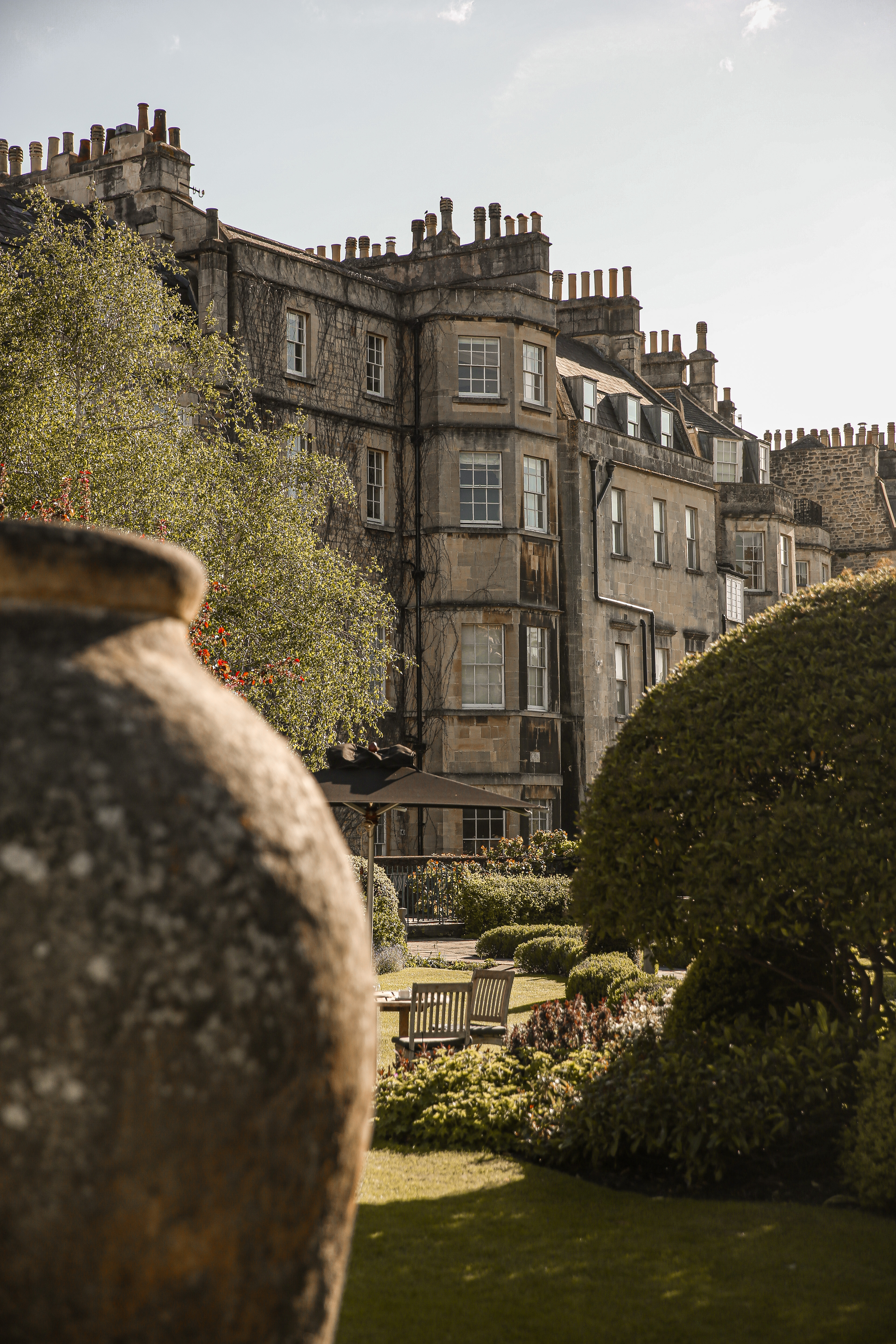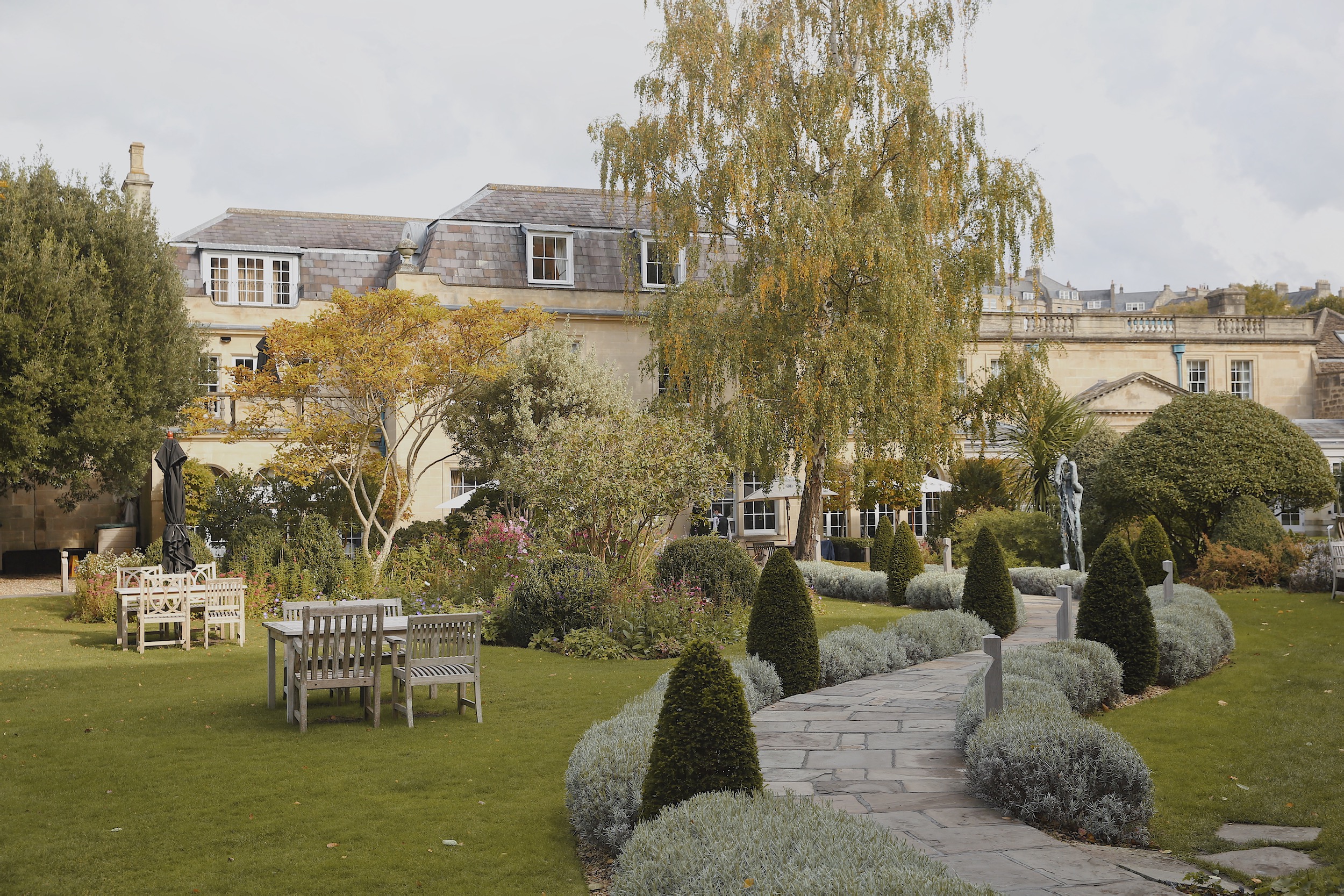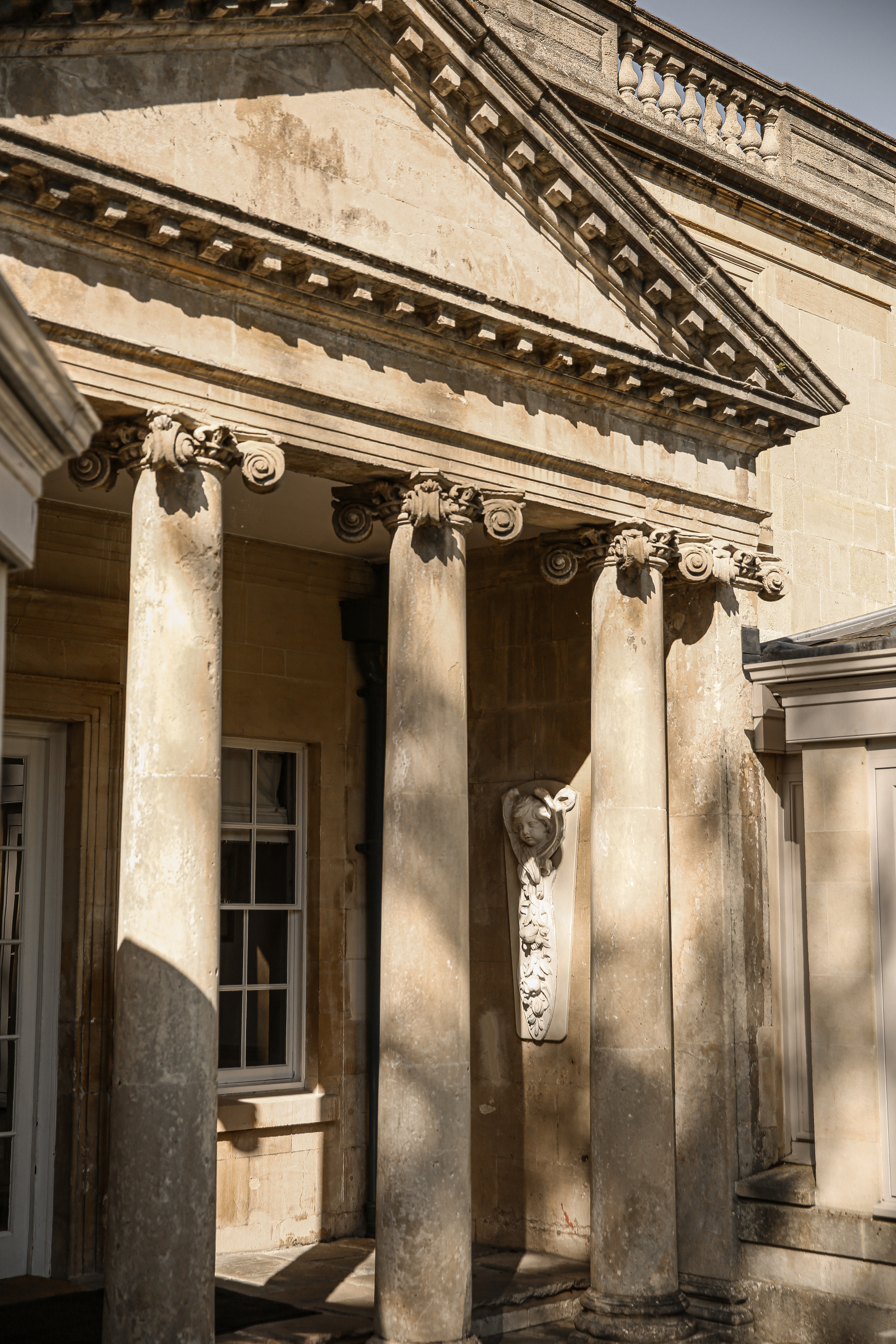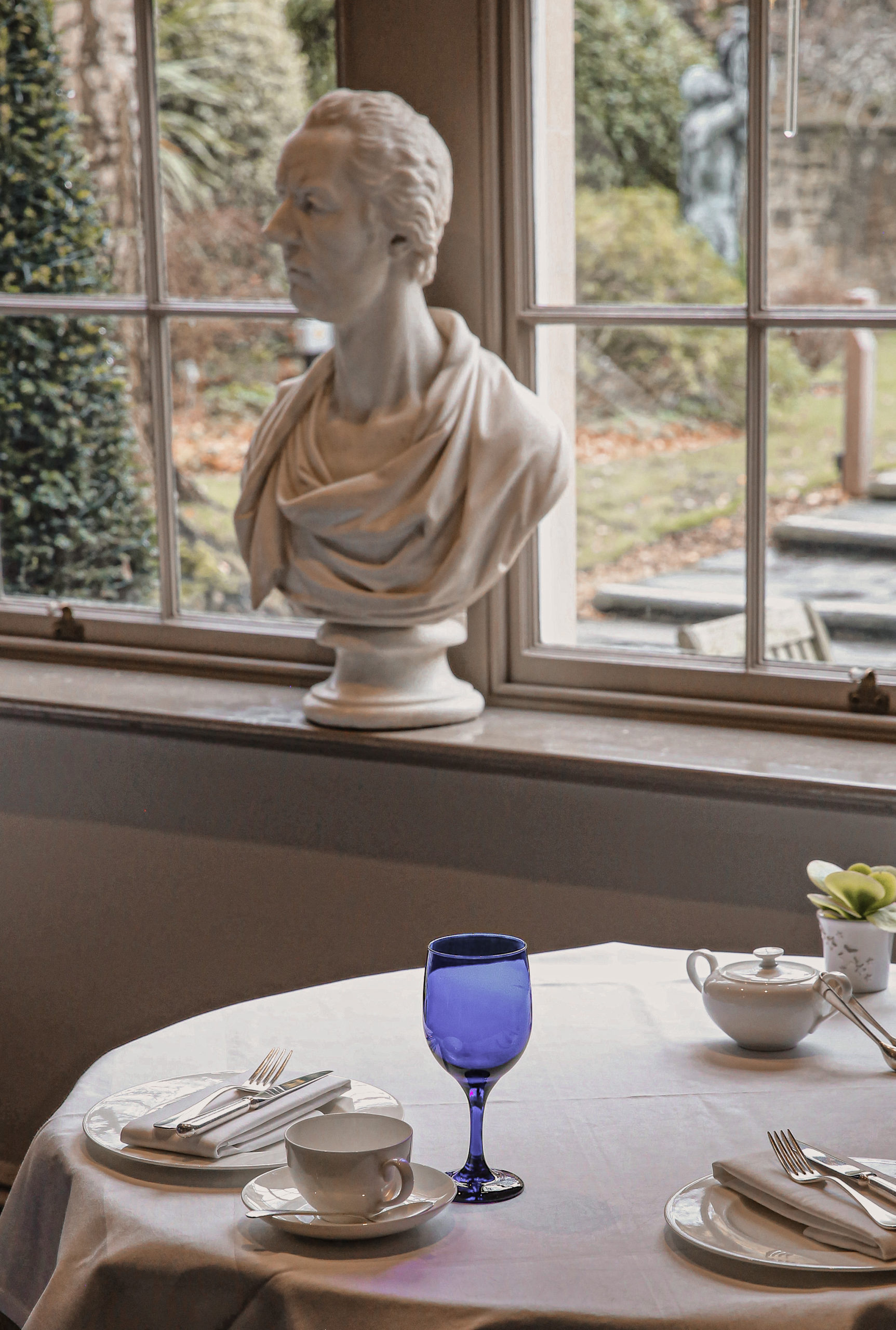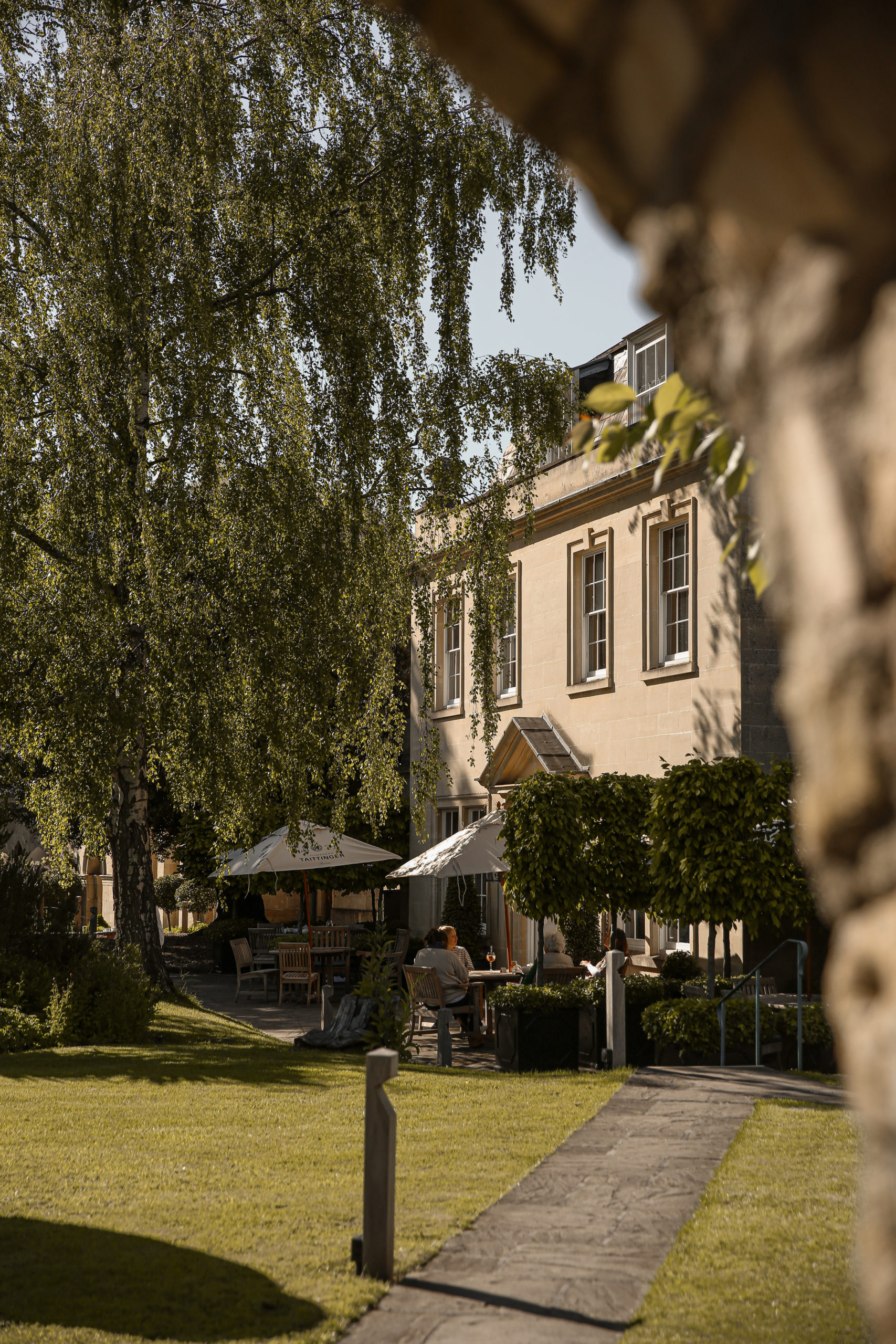 There is also The Dower House Restaurant, which offers fine cuisine throughout the year both to hotel guests and non-residents. All these creative dishes are created with passion and served with pride by their Executive Head Chef, David Campbell. When the weather is fine, the sunny terrace and lawns are an unmissable setting for idyllic al fresco dining or perhaps a quintessentially British afternoon tea with an option of an indulgent Taittinger Champagne. During the evening, the dimmed lights and candles create a soft, elegant ambience in which to enjoy the array of flavours and textures on the a la carte and tasting menus created by the Head Chef, David Campbell which change every season.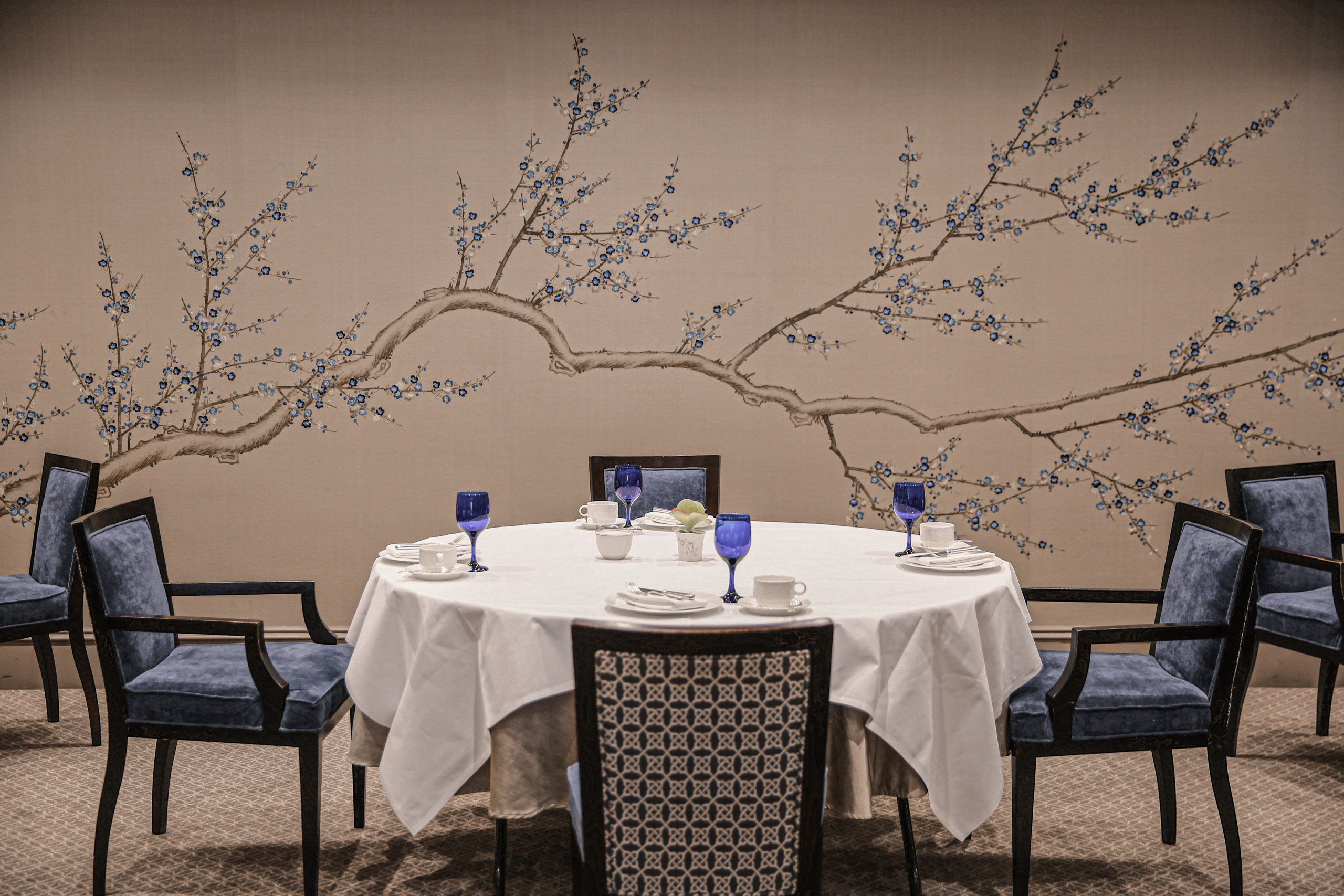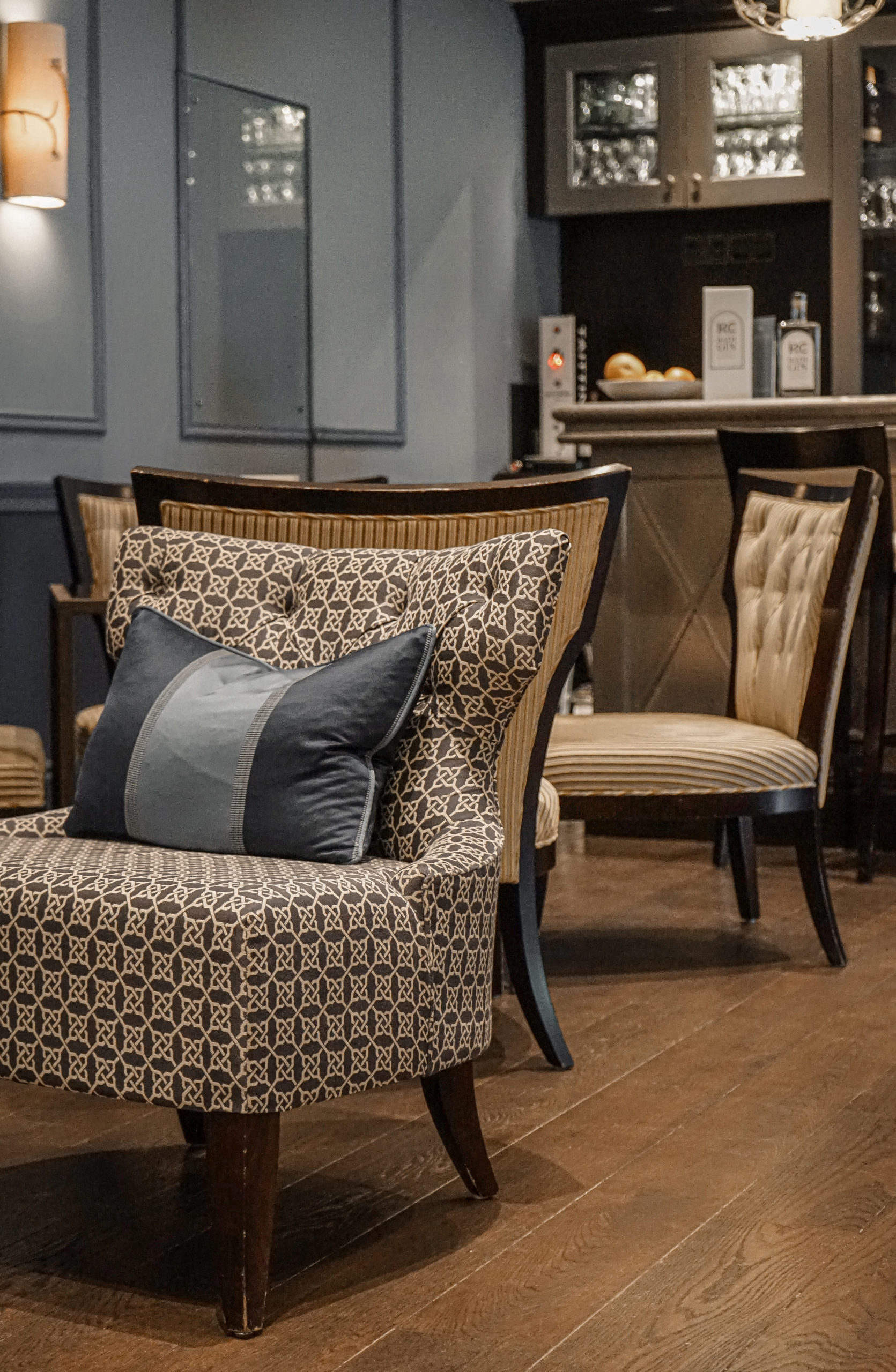 The Montagu Bar
The Montagu Bar and Champagne lounge offer a relaxed yet sophisticated style, which is an ideal backdrop for any occasion and a perfect setting for your pre-dinner drinks, a glass of champagne or cocktails with friends. The Montagu is open both to residents and non-residents alike. You really must sample their signature cocktail "Queen of the Blues", which includes tequila, elderflower cordial, blue curacao, fresh lime juice and champagne. Sounds tempting, right?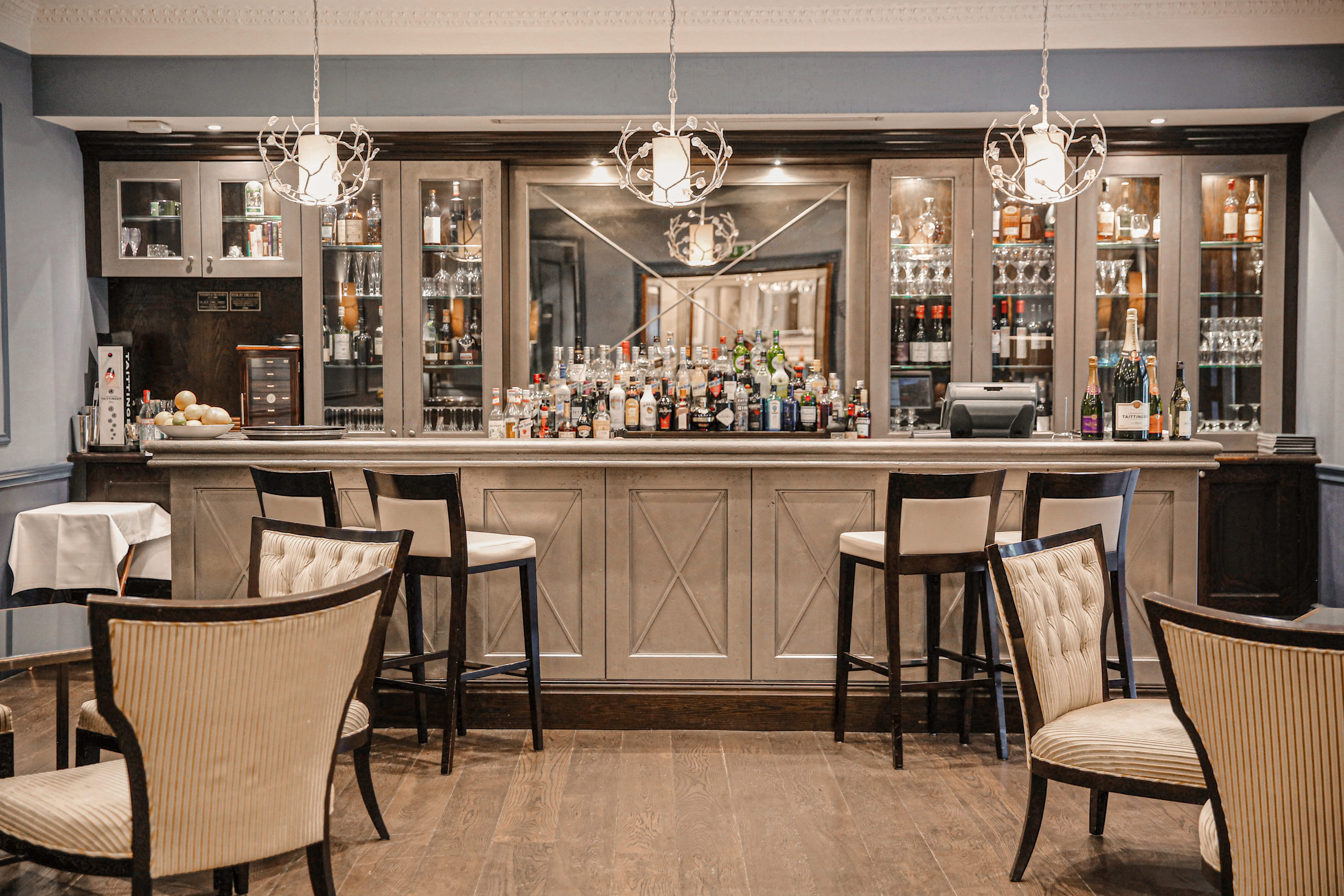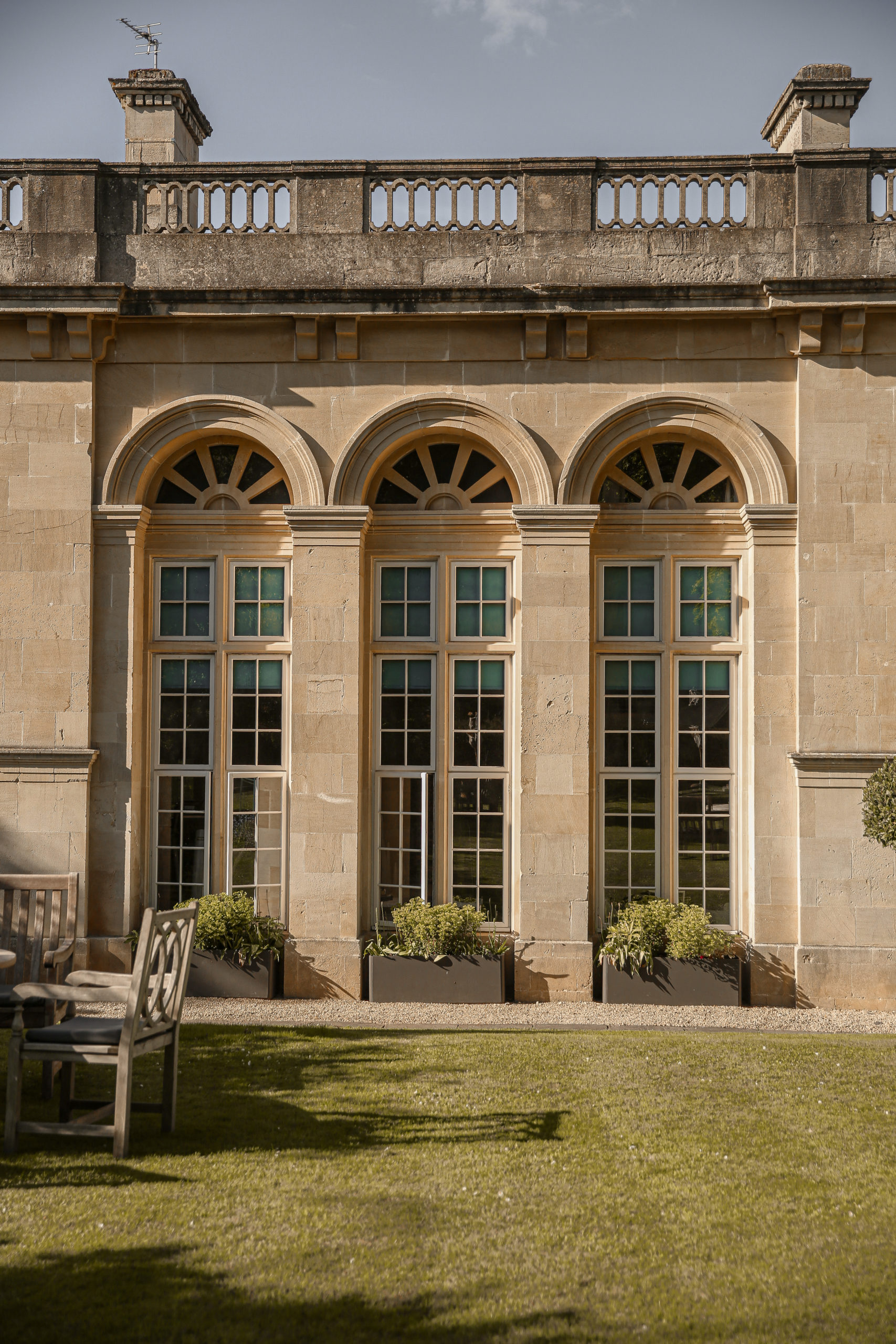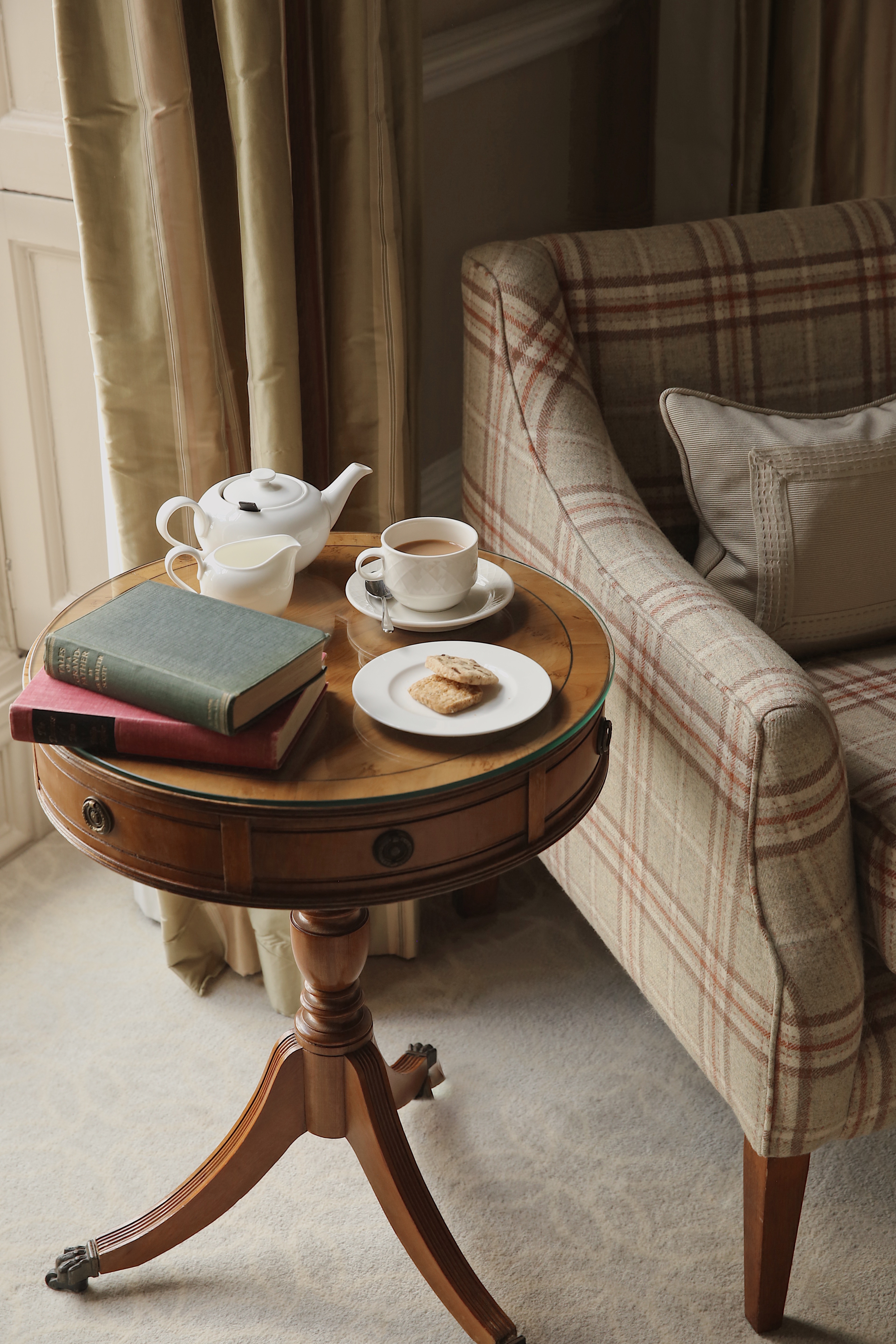 Lastly, you will want to nestle into The Spa and Bath House, an escape to peace and tranquillity. This holistic haven in the heart of The Royal Crescent combines fine architecture with world-class facilities in stunning contemporary surroundings. Guests can wallow in indoor vitality and relaxation pools (whilst benefitting from a satisfying pummelling from underwater jets) for hours. These amenities are a nod to the city's infamous Roman baths, no doubt, while the sauna is inspired by the Himalayas. There, salts infuse with the steam to allow for an extra deep clean, while the steam room is infused with eucalyptus to clear pathways. I tried out the amazing 'Rejuvenating Age Support Facial' treatment which was a transformational facial, addressing the key underlying causes of physiological ageing, by improving fine lines and wrinkles, cellular drainage, micro-circulation, skin nutrition and hydration, the skin's tone, elasticity, radiance and moisture levels are radically improved. The treatment begins with a deep cleanse and AHA exfoliation, followed by an extensive face, throat and decollete massage and acupressure to repair and revitalise the skin. This facial gives both immediate and long-term results. I was able to instantly see the difference between before and after as my face was left feeling more radiant and hydrated. This experience was also enhanced by the beautiful private landscaped Taittinger Spa Garden, exclusive to spa guests and offering a varied selection of healthy yet refreshing food options. You won't want to leave as you'll soon end up feeling very much at home.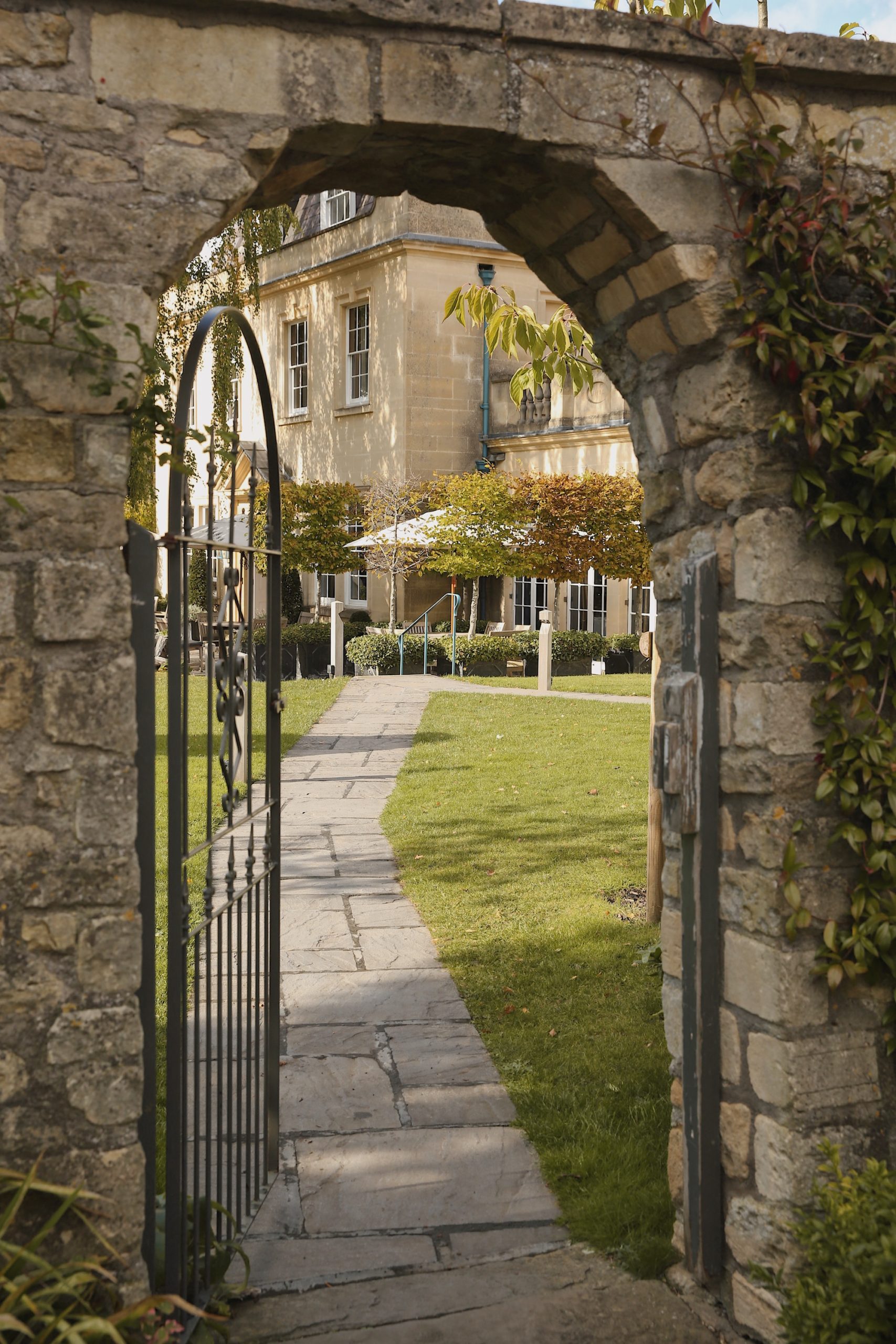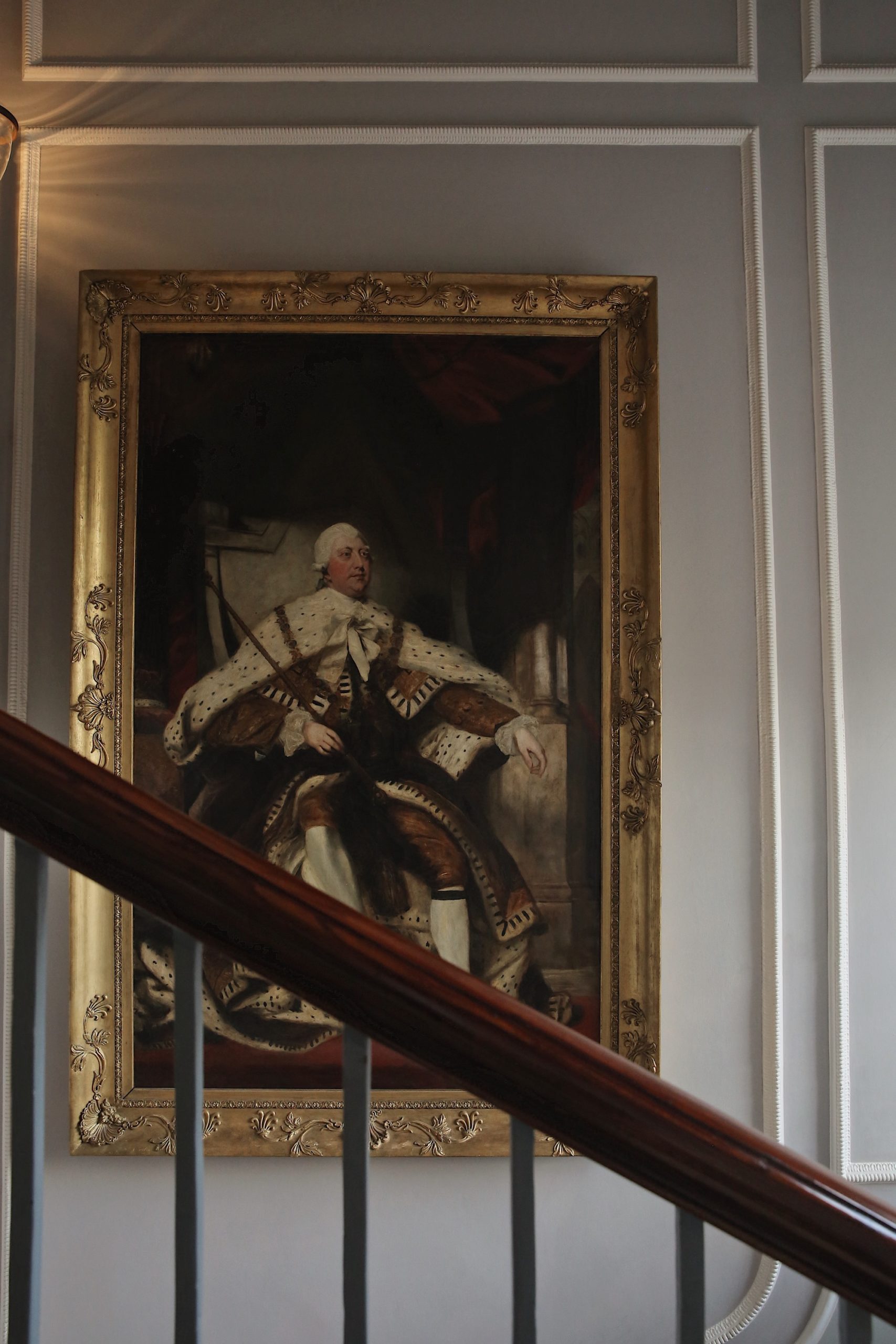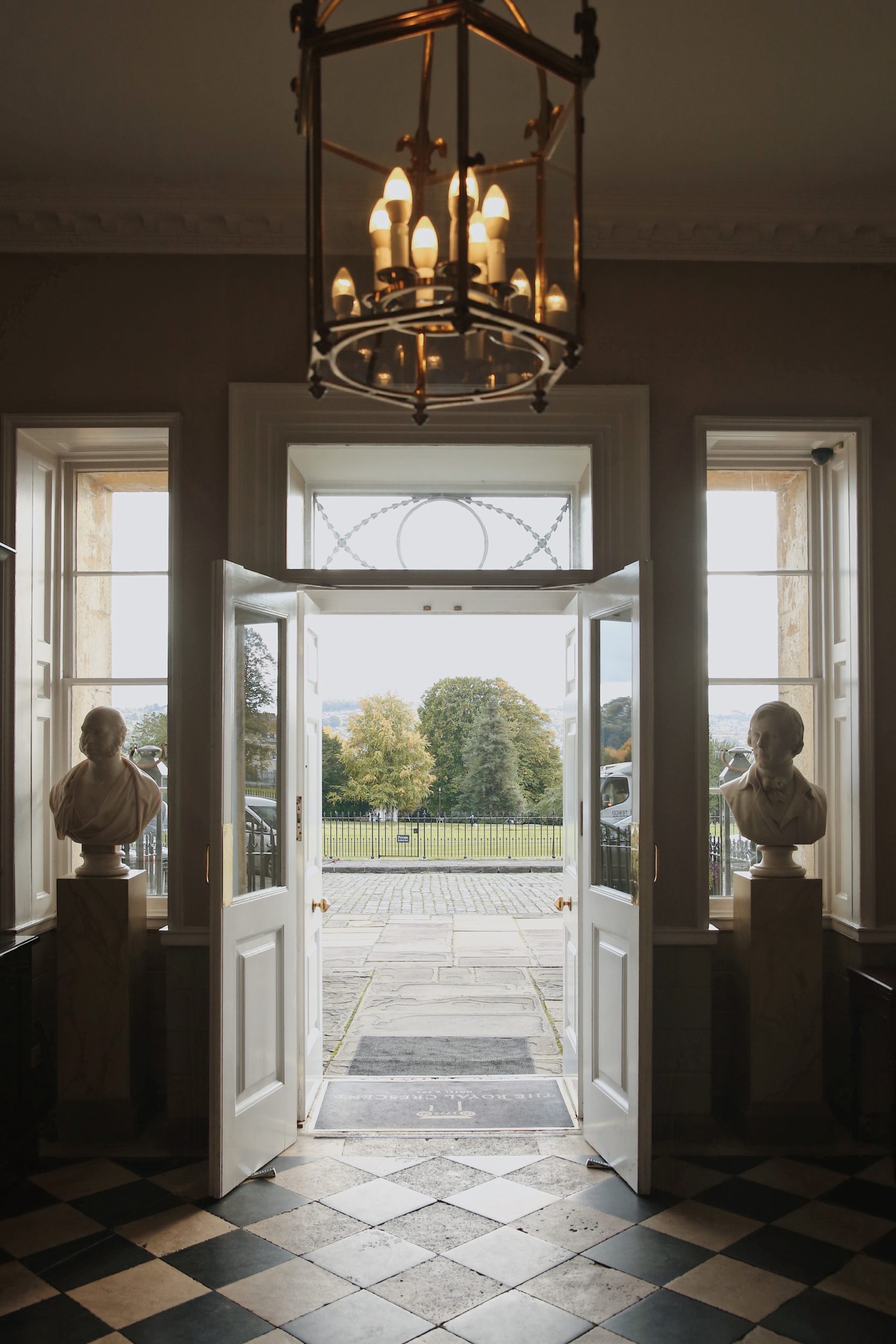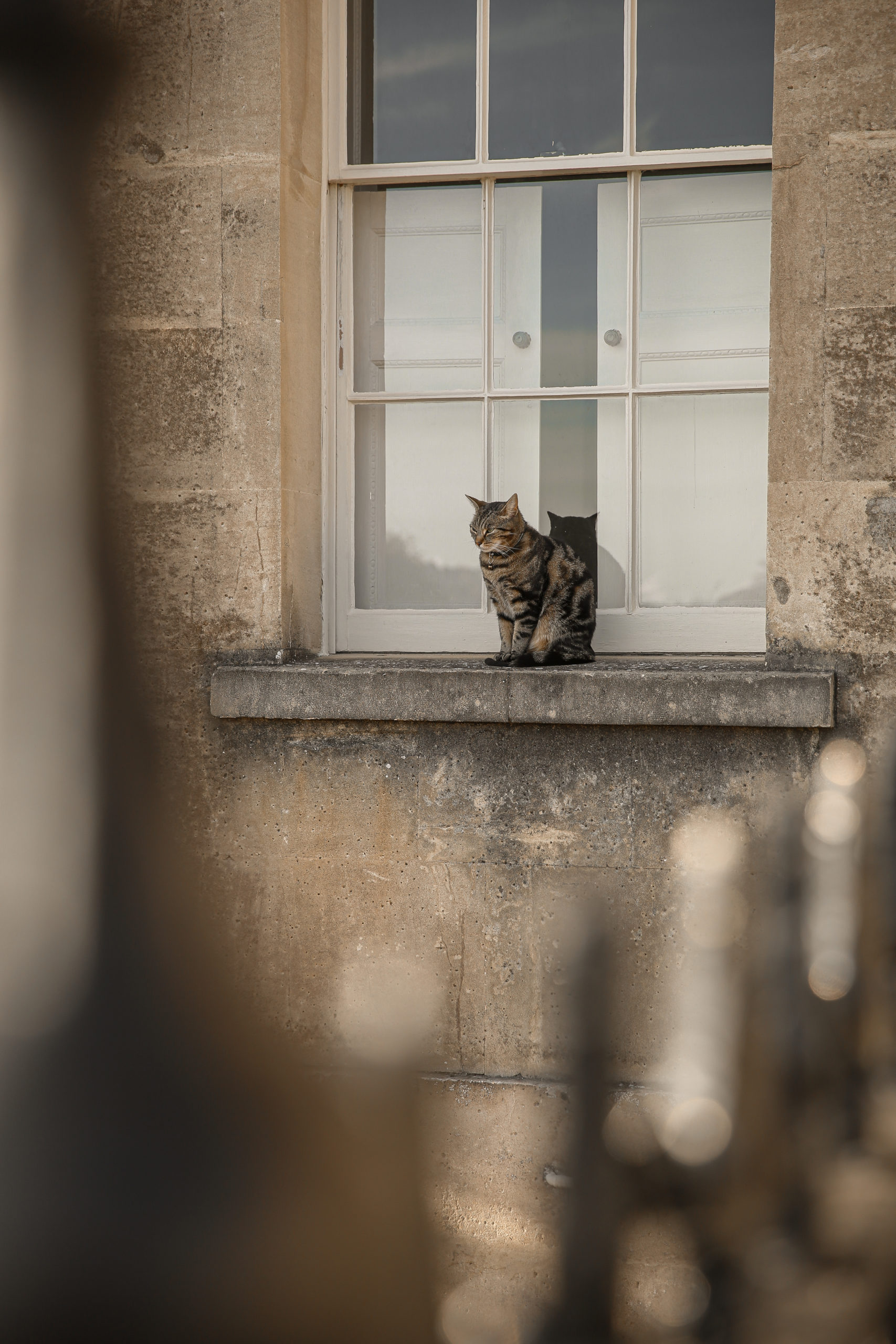 For a full experience package, the hotel is extremely busy and the rooms tend to get fully booked. It best to book in advance so make sure you book up everything beforehand. If you wish to experience something rather unique, why not try out the Brigderton package -
Bridgerton buffs will delight in this sumptuous new package, designed to let you immerse yourself in all things Georgian!
Upon your arrival, a member of our concierge team will whisk away your "carriage" and welcome you into our historic building. From there, you will be shown to your individually designed room or suite. Then it's time to relax! You can choose to go and explore the historic city of Bath, people-watch a la Lady Whistledown, and try to spot the locations used in the filming. Or if the weather is pleasant, why not while away an afternoon in our lovely acre of gardens? And our award-winning spa is always here if you fancy a languorous dip – a more modern way to "take the waters"!
The Royal Crescent Hotel and Spa has everything under one roof and is most definitely a luxury retreat to remember at the most desirable address in the world.
The room rate starts from £360 per night inclusive of breakfast. For more information please check on their website - www.royalcrescent.co.uk
Address - The Royal Crescent Hotel & Spa, 16 Royal Crescent, Bath, Avon, Somerset BA1 2LS