Geneva is an international city providing countless international organisations. Due to its international nature and multicultural tradition, Geneva offers the ideal location for globalised companies. Over 140 multinationals have already established themselves in Geneva, not to mention 36 international organisations, over 300 non-governmental organisations (NGOs) and 200 diplomatic missions, thereby making Geneva a truly cosmopolitan city.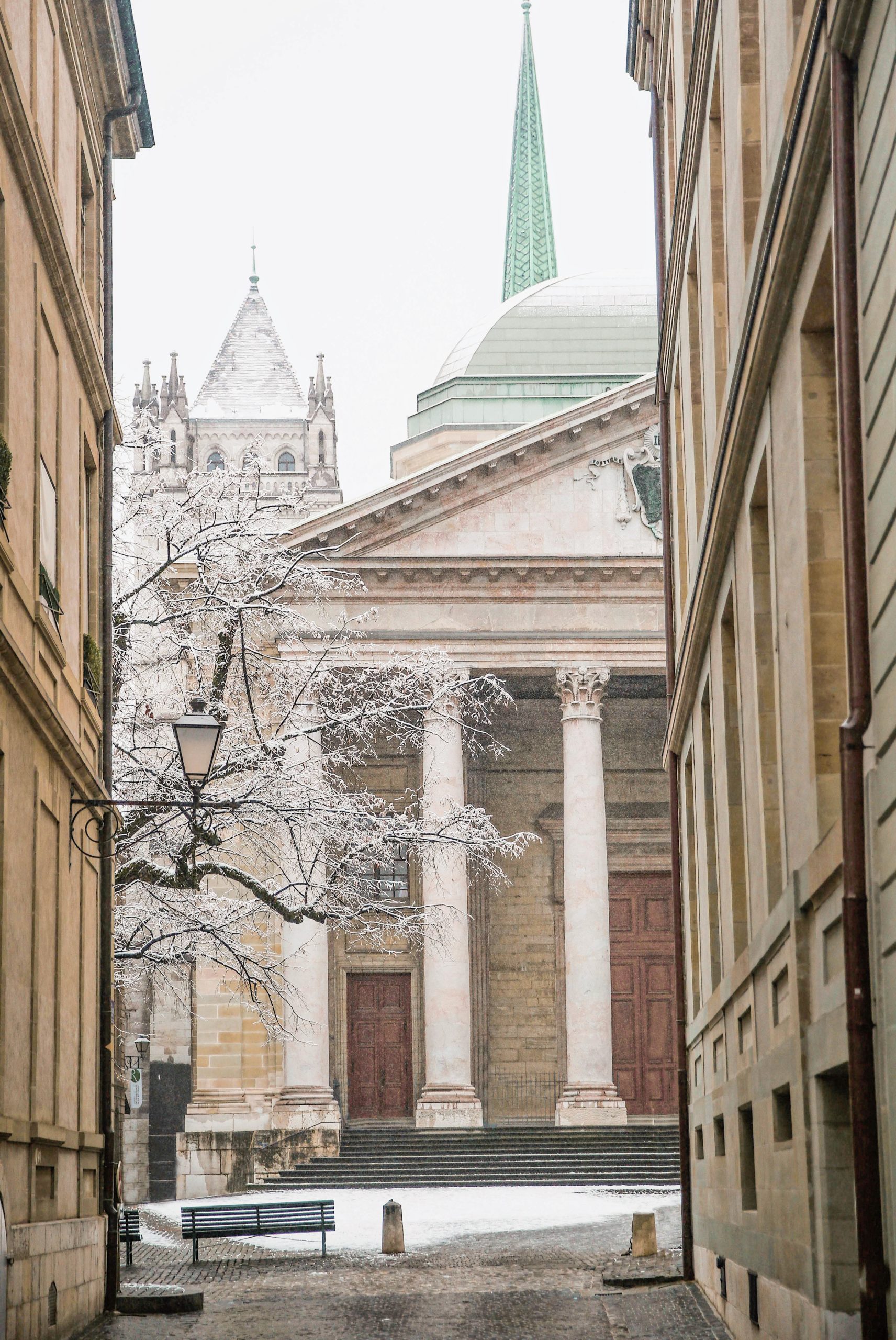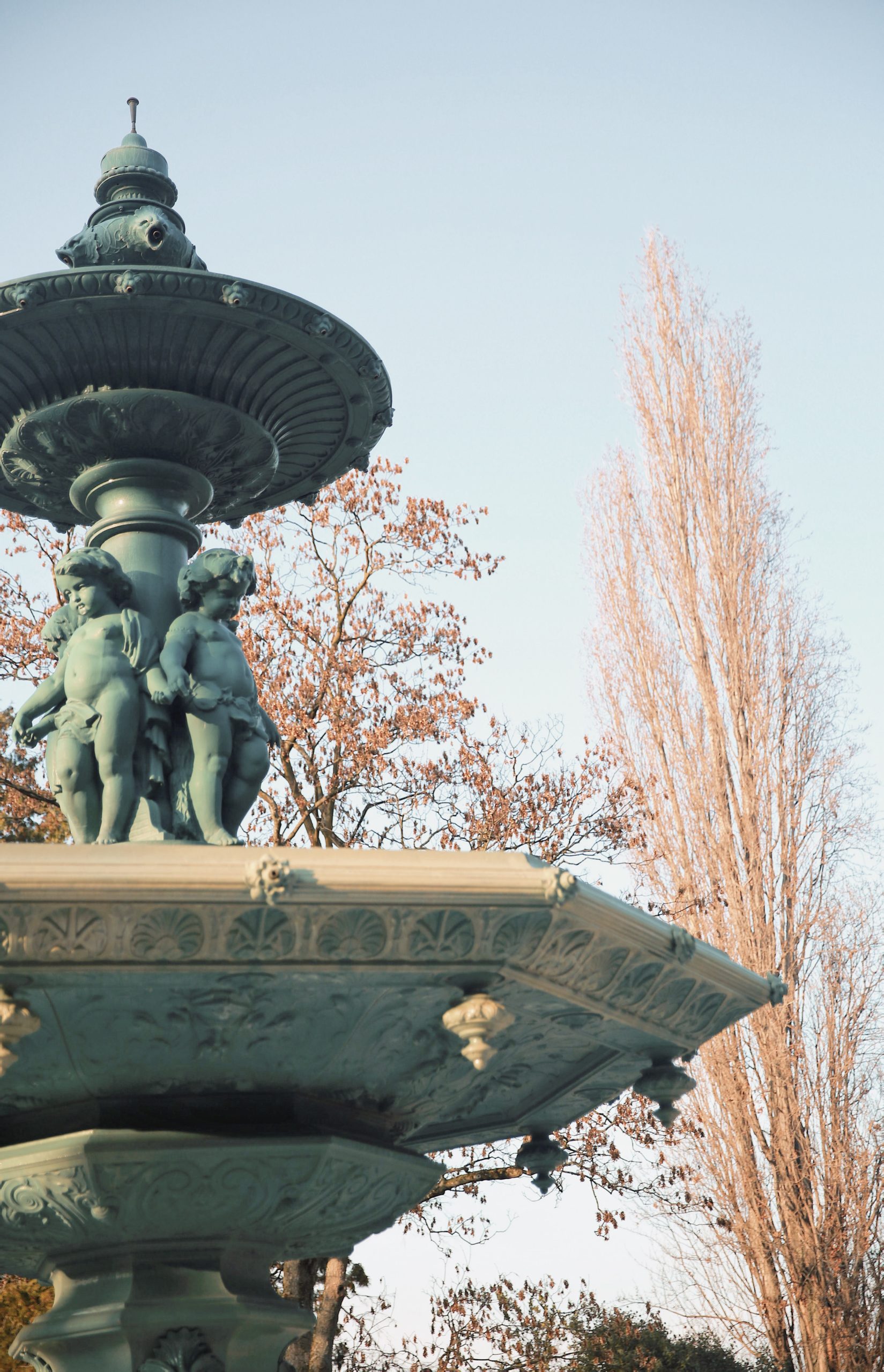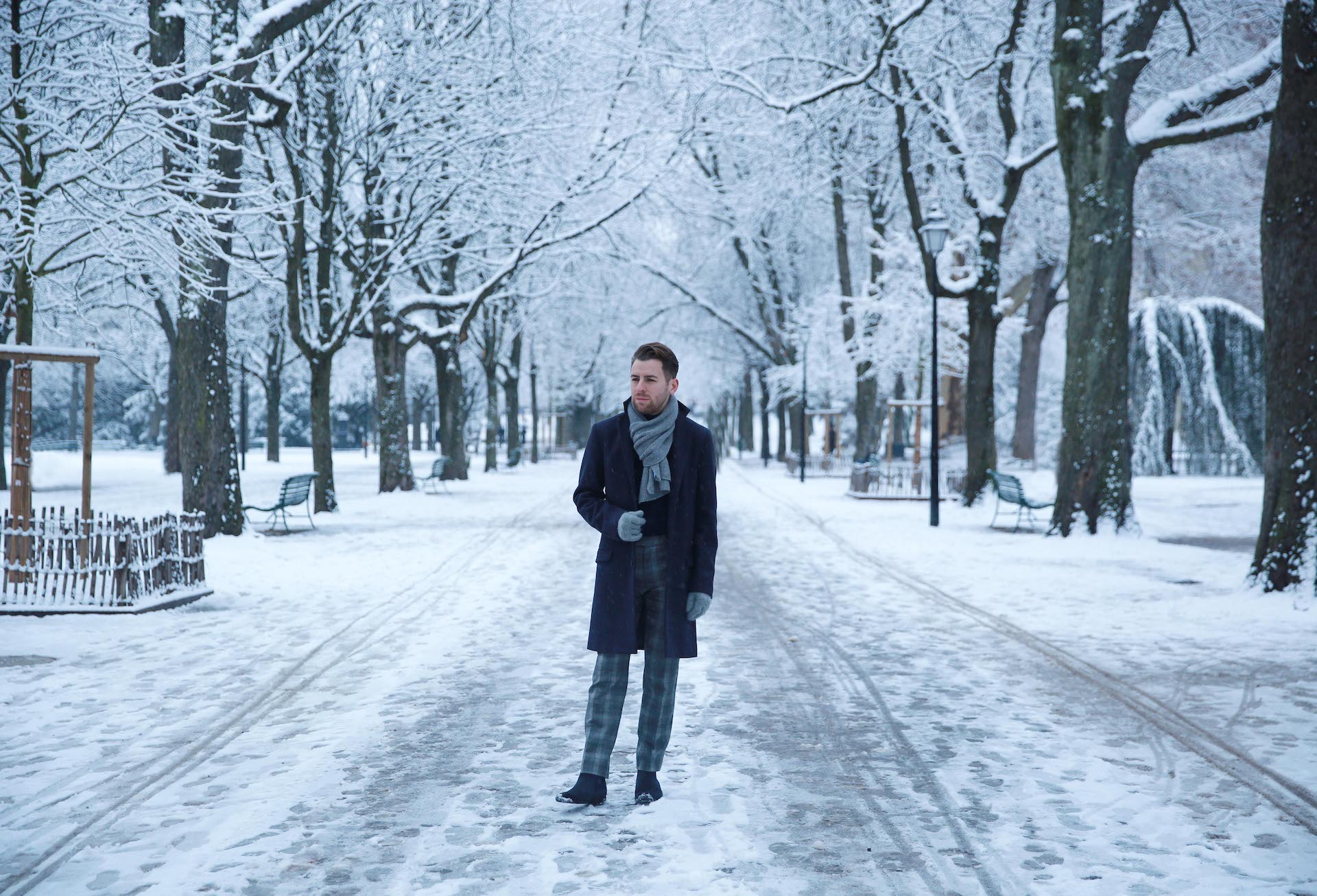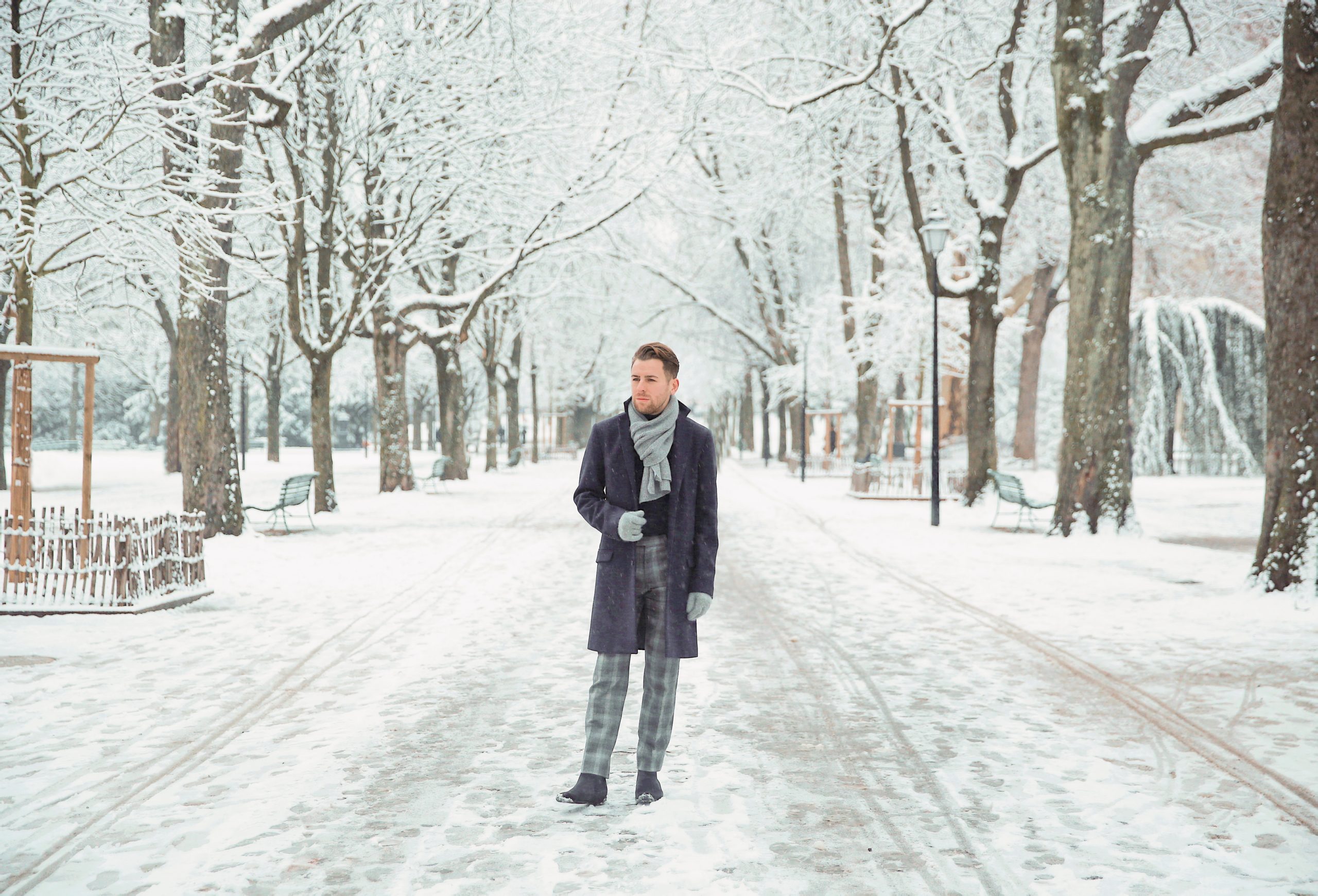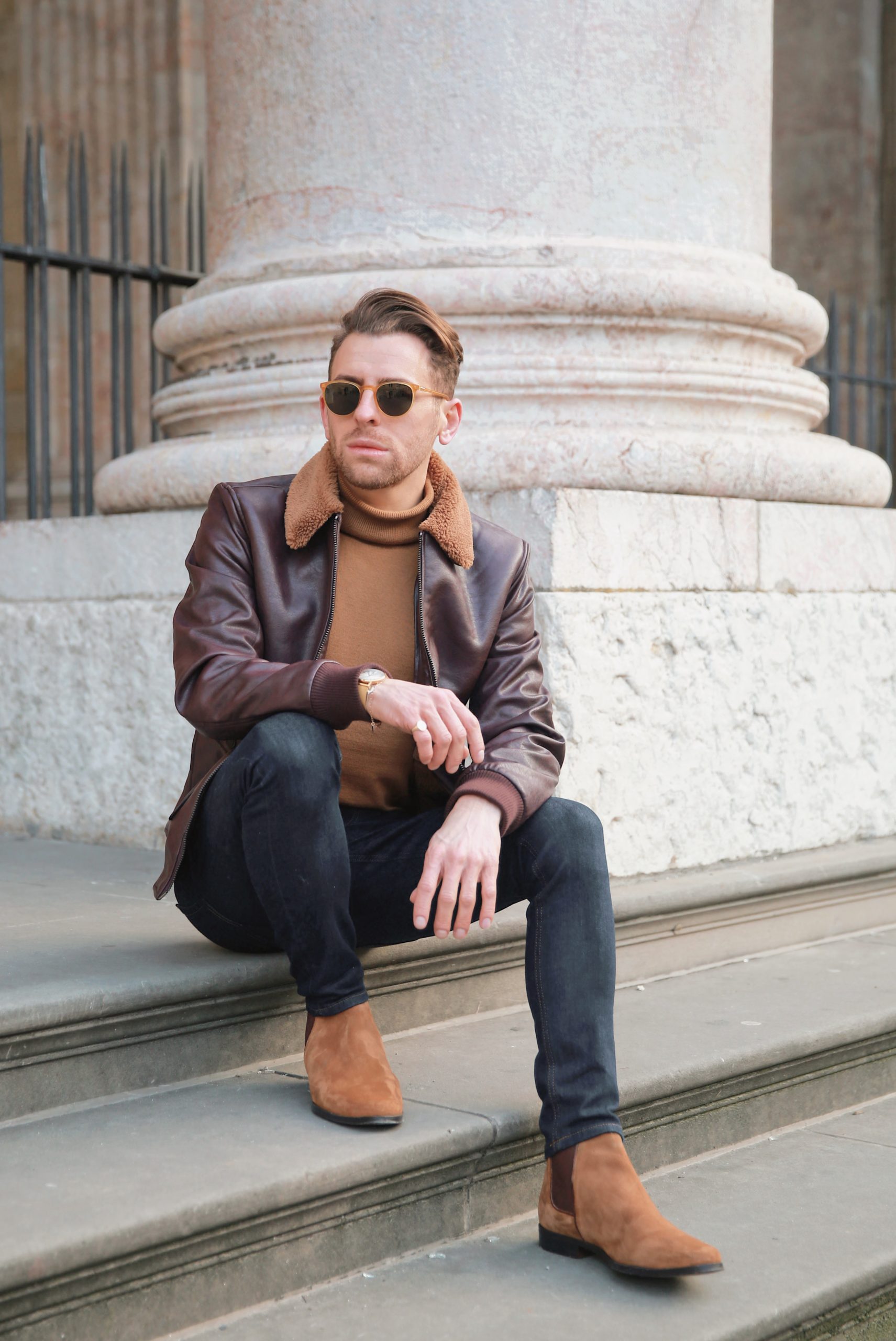 Geneva
Geneva is the second-largest city in Switzerland, after Zurich, and the most international city in Europe with over 40% of its population coming from outside Switzerland. The main industries are banking, "inter-" and non-governmental administration, technology, and tourism. Geneva prides itself on being one of the most beautiful and cultured cities in the world, combining the splendours of nature with a rich palette of historic and architectural offerings, as well as being a major gateway to the Alps, for outdoor enthusiasts all year round.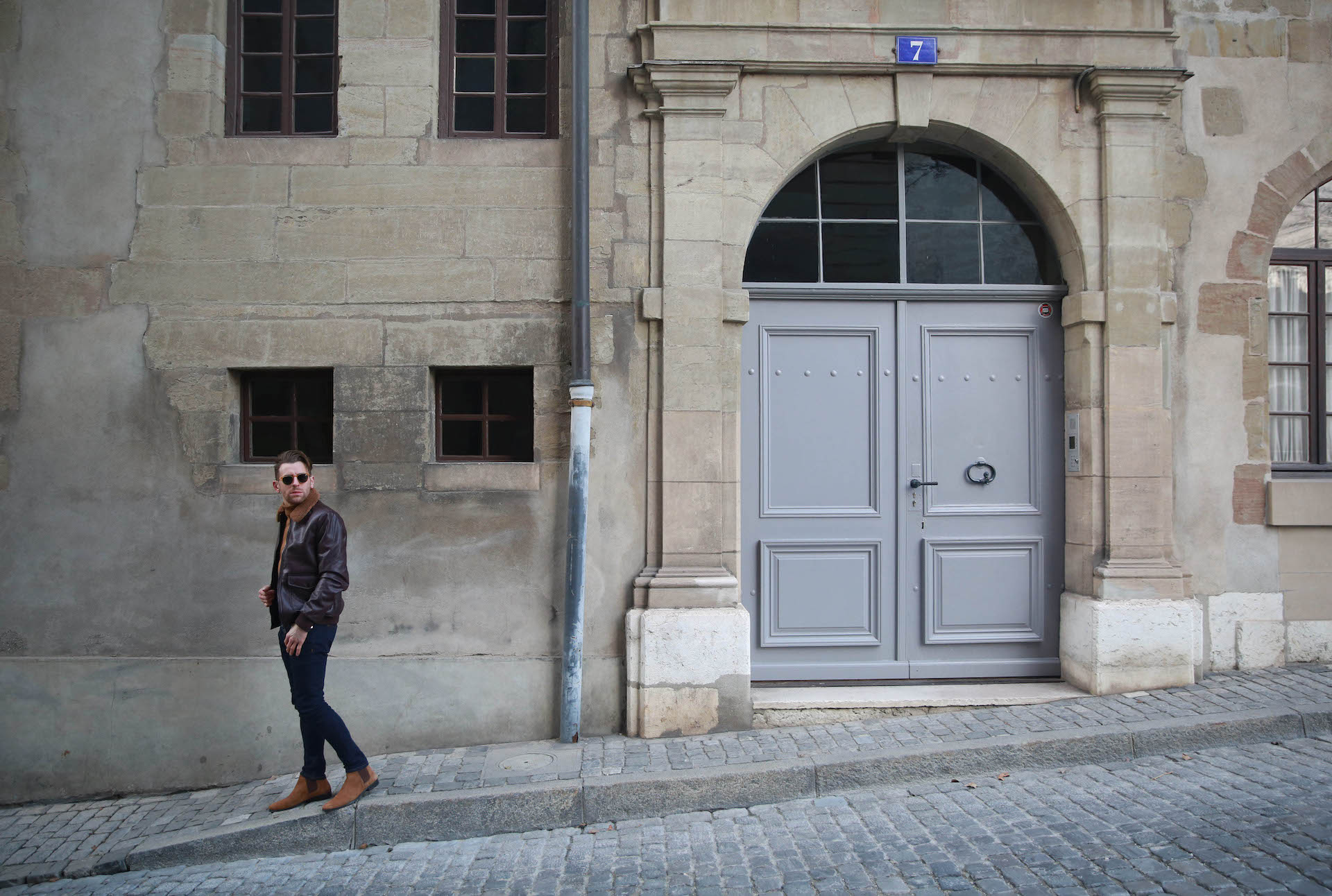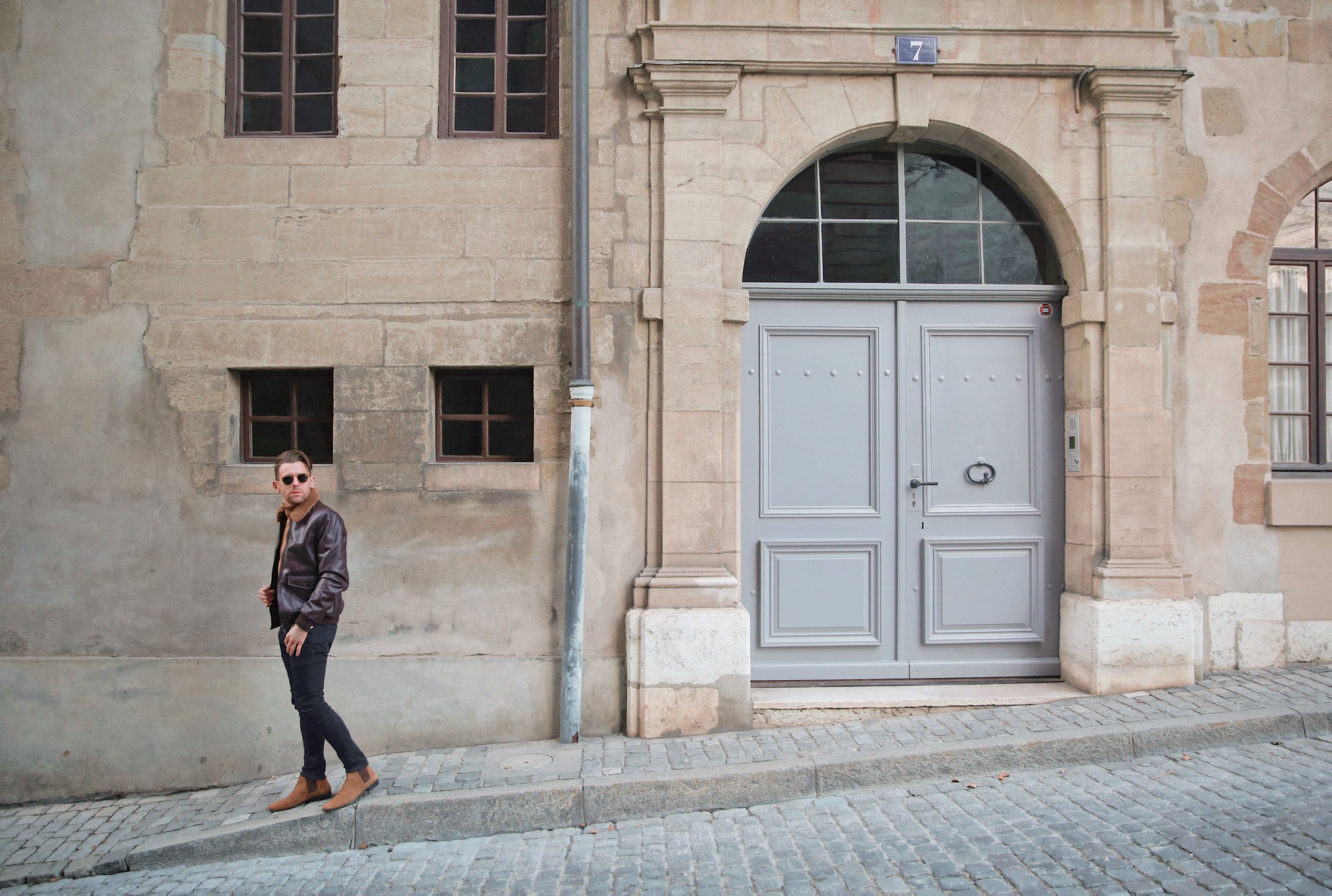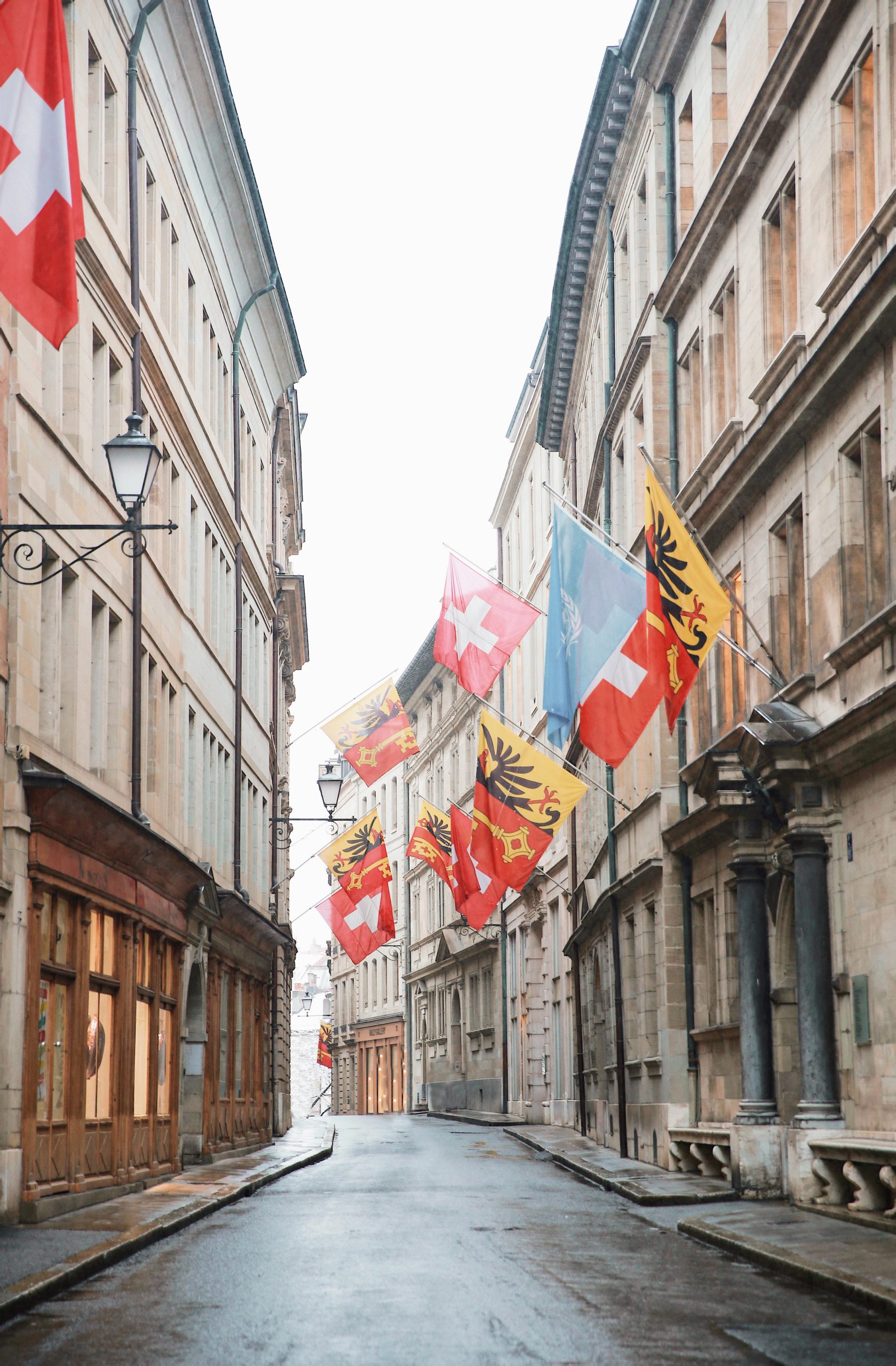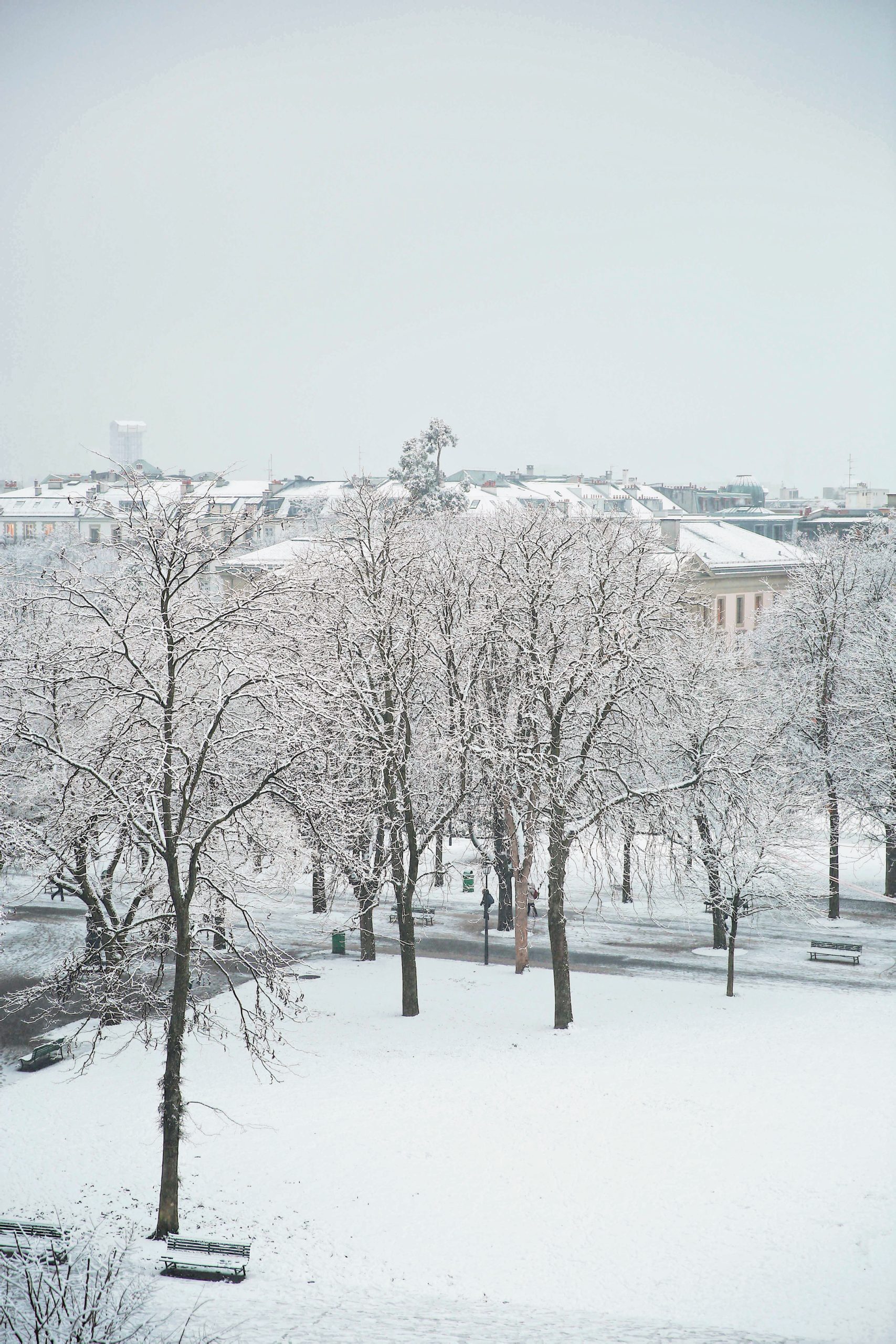 If you have two days to spend, there are lots of things to do, with hidden gems at every corner. Geneva is a magnificent location alongside Lake Geneva, at the foot of the Jura Mountains and just a short distance from the Alps, with so many qualities to enchant you. It has road and rail connections to the rest of Europe and there is also an international airport just ten minutes from the city centre.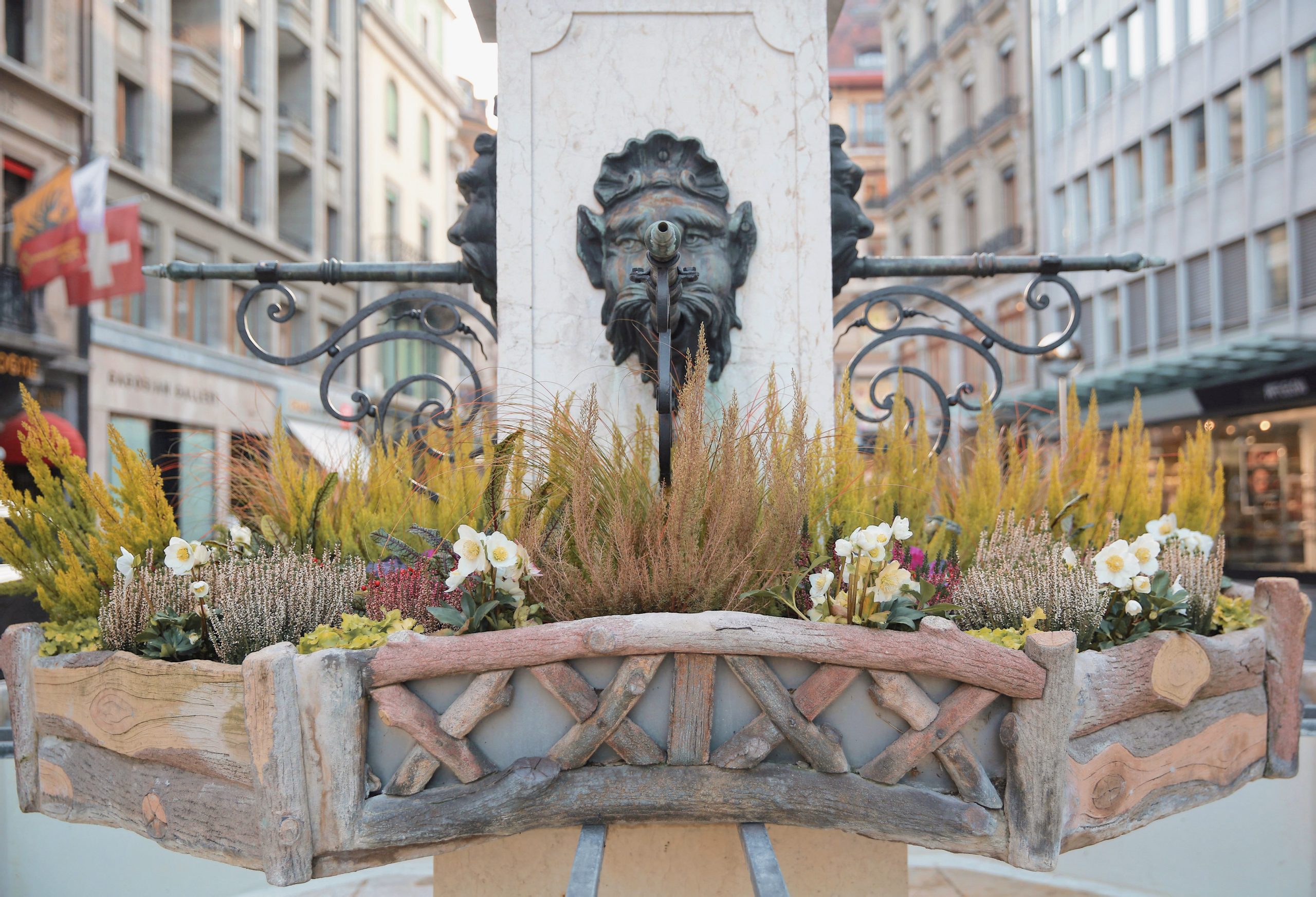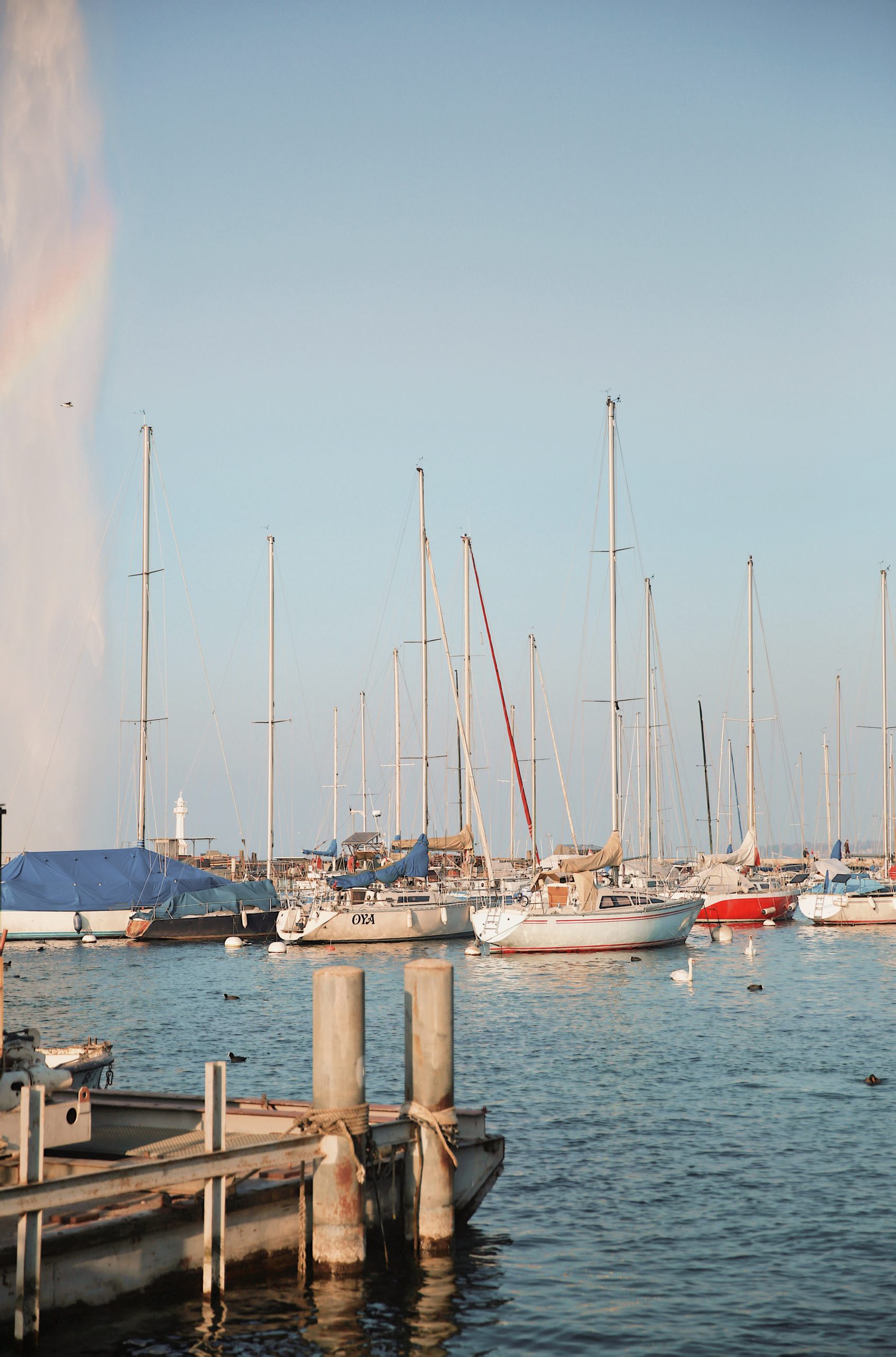 Its favourable position makes it a natural centre for European tourism. There are many sides to it: 2000 years of history, the birthplace of fine watchmaking, numerous museums and art galleries, the UN's European office, the headquarters of the Red Cross, the hub of Protestantism, prestigious schools, wonderful press, rich cultural life and shopping for budgets both big and small.
Before I take you through your two-day itinerary, I would like to share this particular information with you. When you arrive at Geneva International Airport by plane, you can get an 80-minute ticket for Geneva Public Transport (Zone 10) for free. The ticket machine is located at the luggage retrieval hall and prints the free ticket without requirements or limitations, simply by pressing the button. The free ticket entitles you to take an airport train (from the airport to the centre), a bus or tram. The ticket is transferable and remains valid for 80 minutes.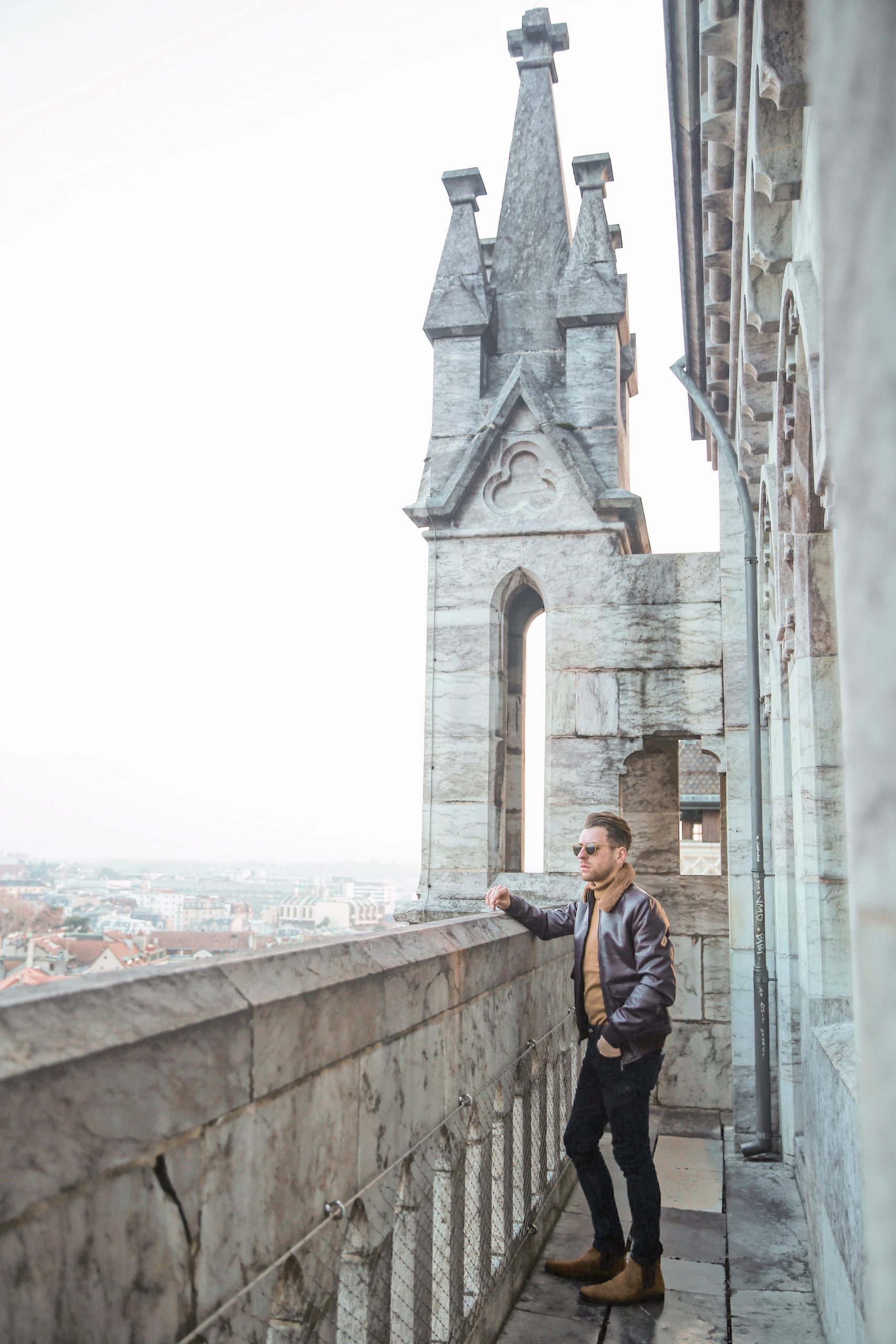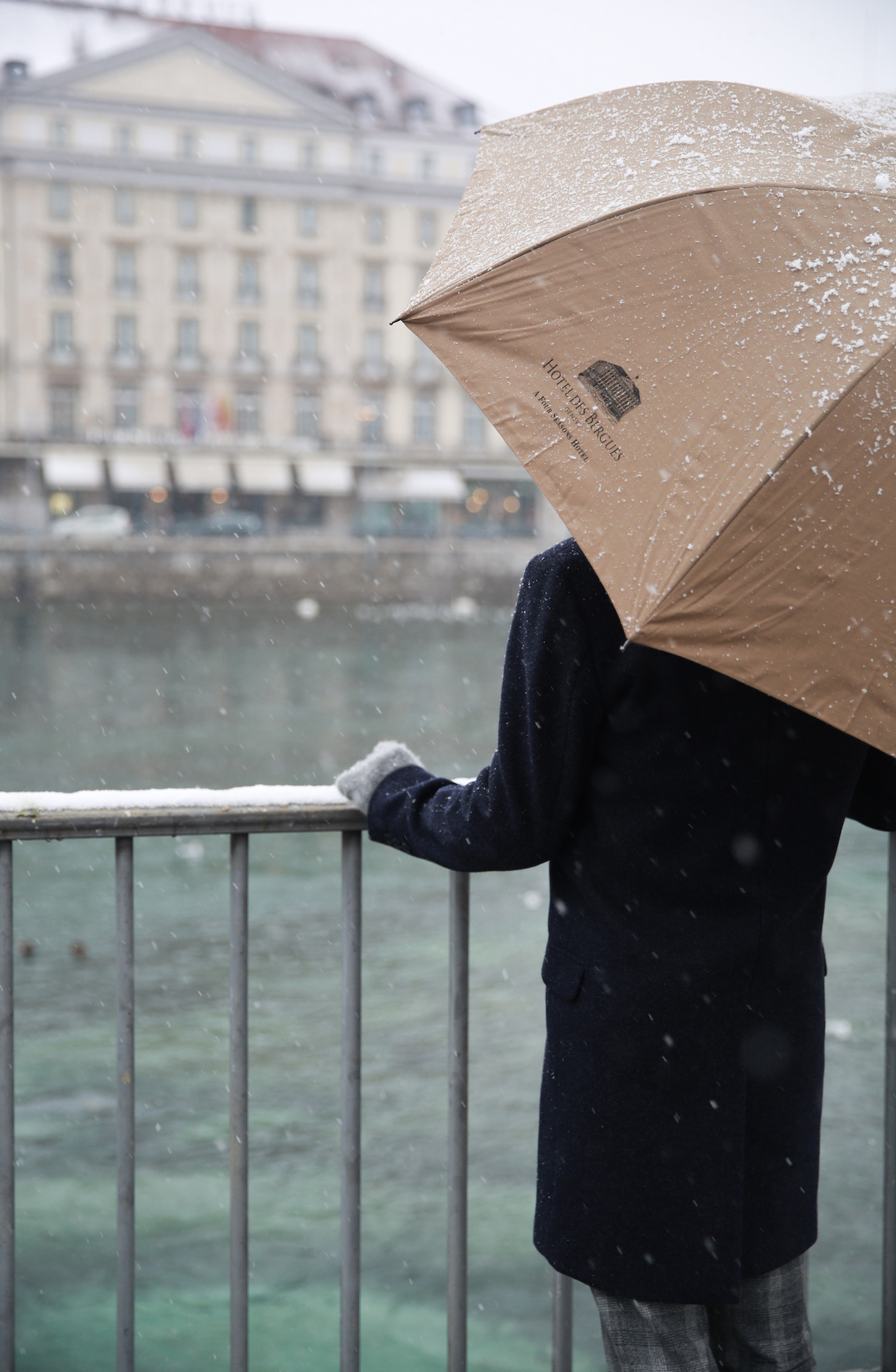 Four Seasons Hotel, Quai des Bergues 33, 1201 Geneva
Time to check in to one of Switzerland's first hotels which originally opened back in 1834 and has remained a landmark hotel ever since. Four Seasons Hotel des Bergues was the largest and most impressive hotel in Switzerland, unveiling an extensive ground floor, with shops and a café-restaurant.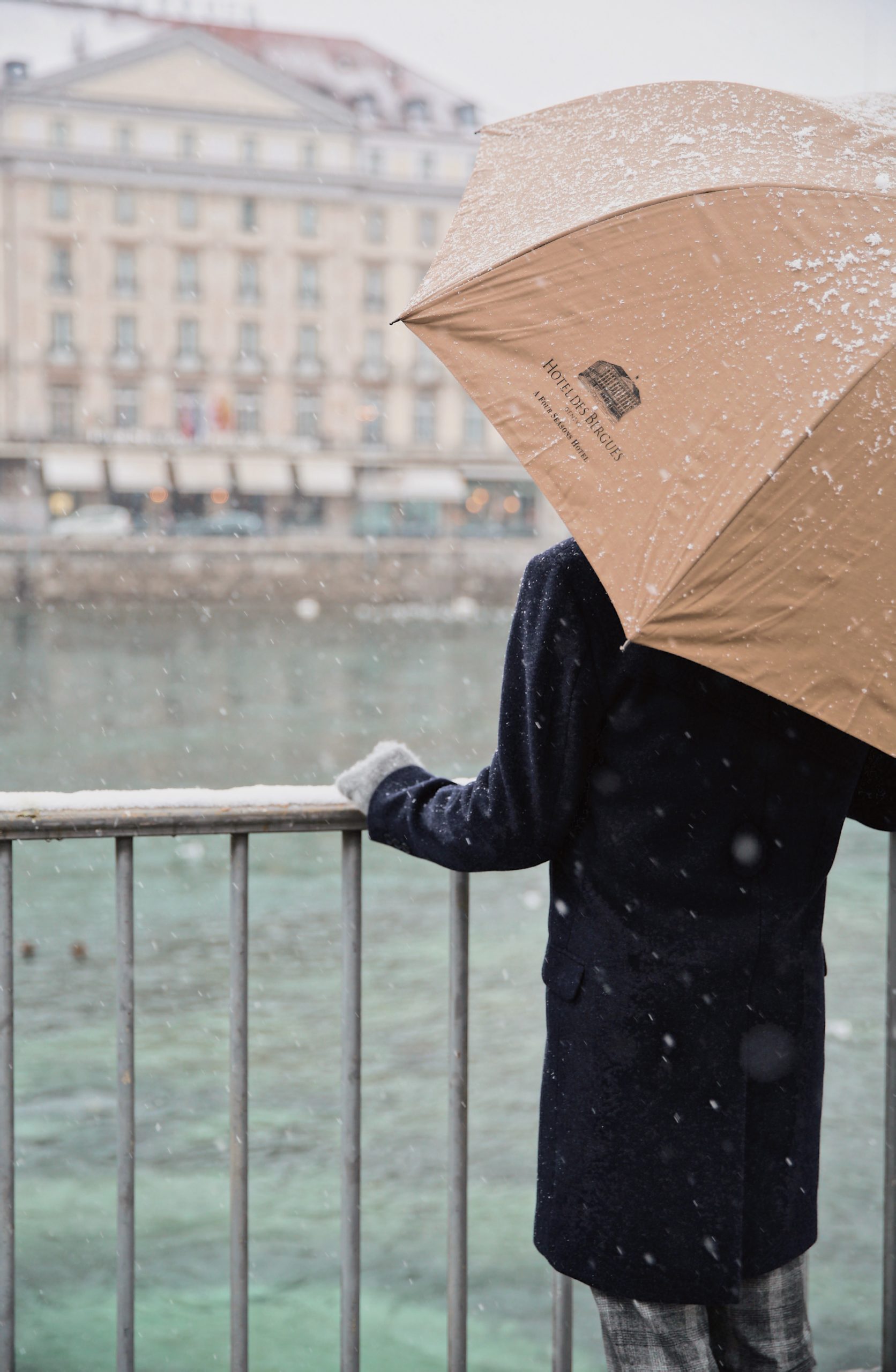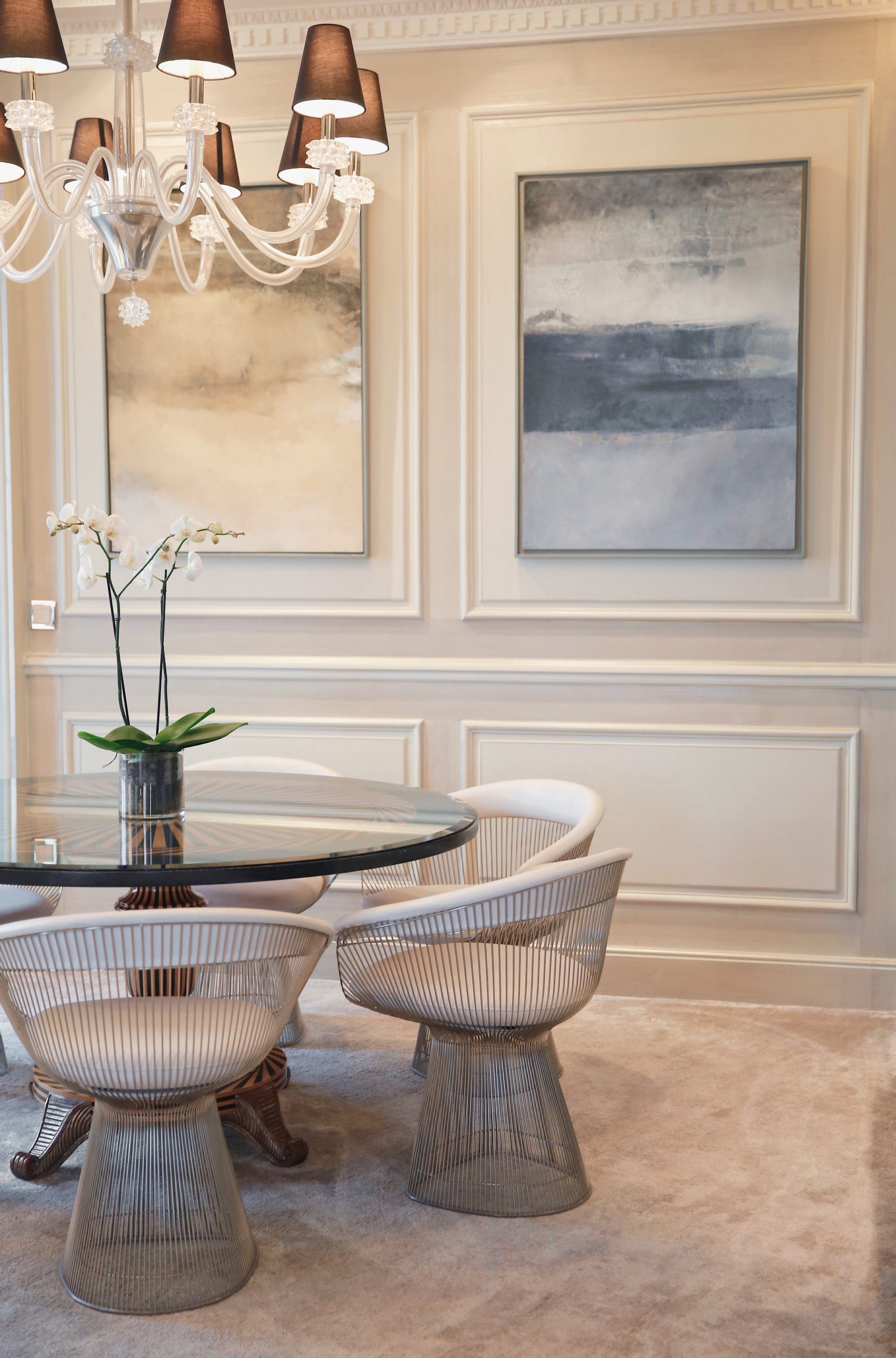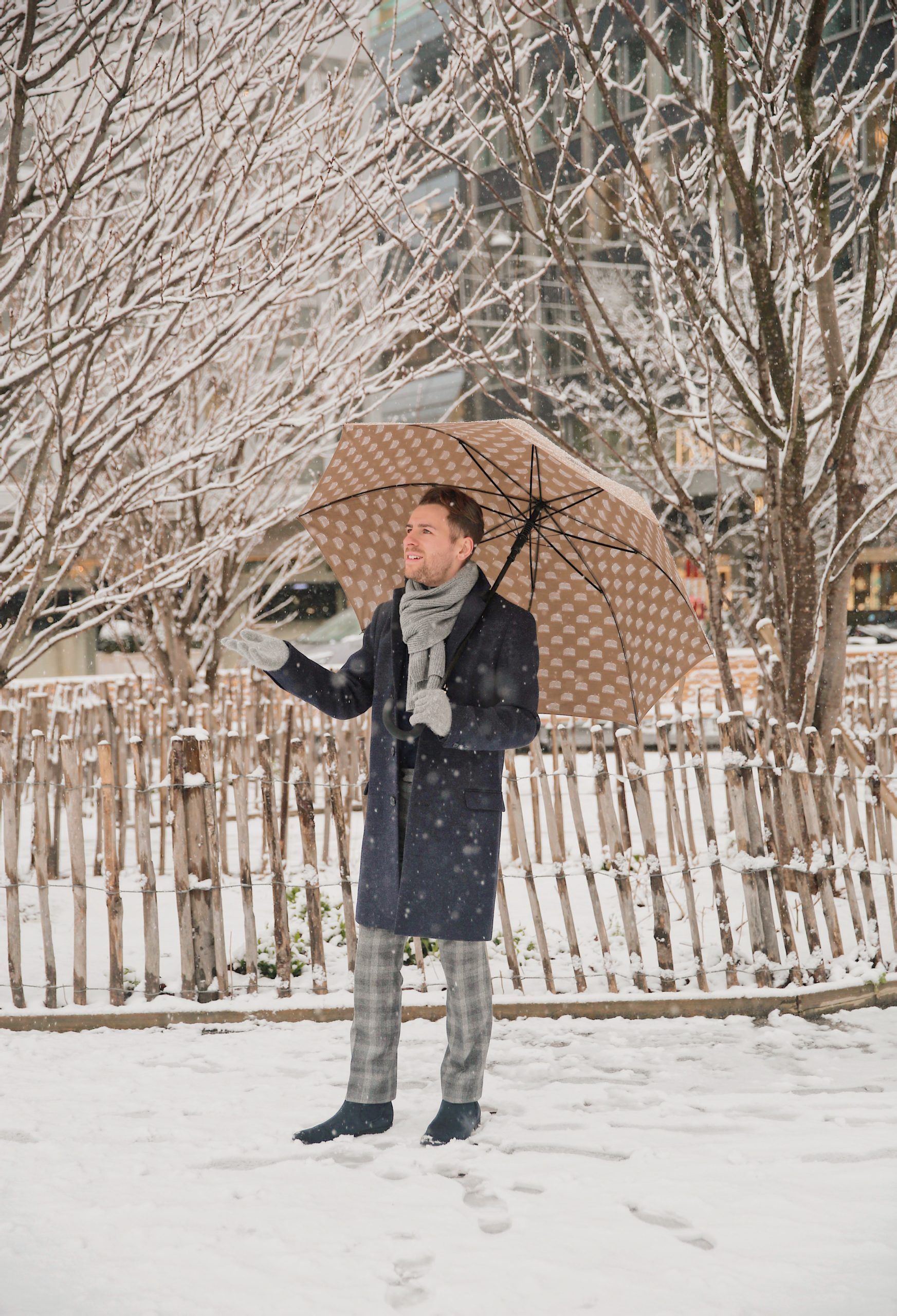 A luxury stay
The hotel occupies a prime position right next to the Point du Mont Blanc, the main bridge across the River Rhône to the centre of town, on the lake's right bank and is just a five-minute walk from the train station. This original grande dame of Geneva's hotel scene has been dominating the waterfront for over 180 years and clearly has no intention of fading into the background now. The lavish décor makes an immediate visual impact when guests step into a foyer of marble floors, gilt-edged duck-egg-blue pillars, Ming-style vases and a chandelier dripping tear-drop crystals over an extravagant display of floral arrangements by a talented florist, Serge Marzetta.
Opulence Decors 
The opulence continues in the salon, which resembles a 19th-century aristocrat's drawing room with its mahogany bookcases, china lamps and blue-and-white patterned Toile du Jocy wallpaper depicting castles, carriages and rural scenes. Upstairs, the décor in the corridors and bedrooms is calmer and more conducive to a good night's sleep. Rooms on the lower floors are classic in style, with a pale blue-and-cream colour scheme, marble bathrooms and antique furniture. Those on higher floors still nod to the hotel's heritage but are more contemporary, with cream-and-mocha soft furnishings, a rainforest shower ringed with led lights and (in the suites) a second television in the bathroom, all designed by renowned interior designer, Pierre-Yves Rochon. Breakfast is served in the dining room at II Lago's restaurant, where the décor is calm, yet elegant, and offers a delicious selection of homemade items such as Bircher muesli, granola and chocolate spread. Eggs, pancakes and other cooked breakfast items are available on the à la carte menu. A paradise place to start your day.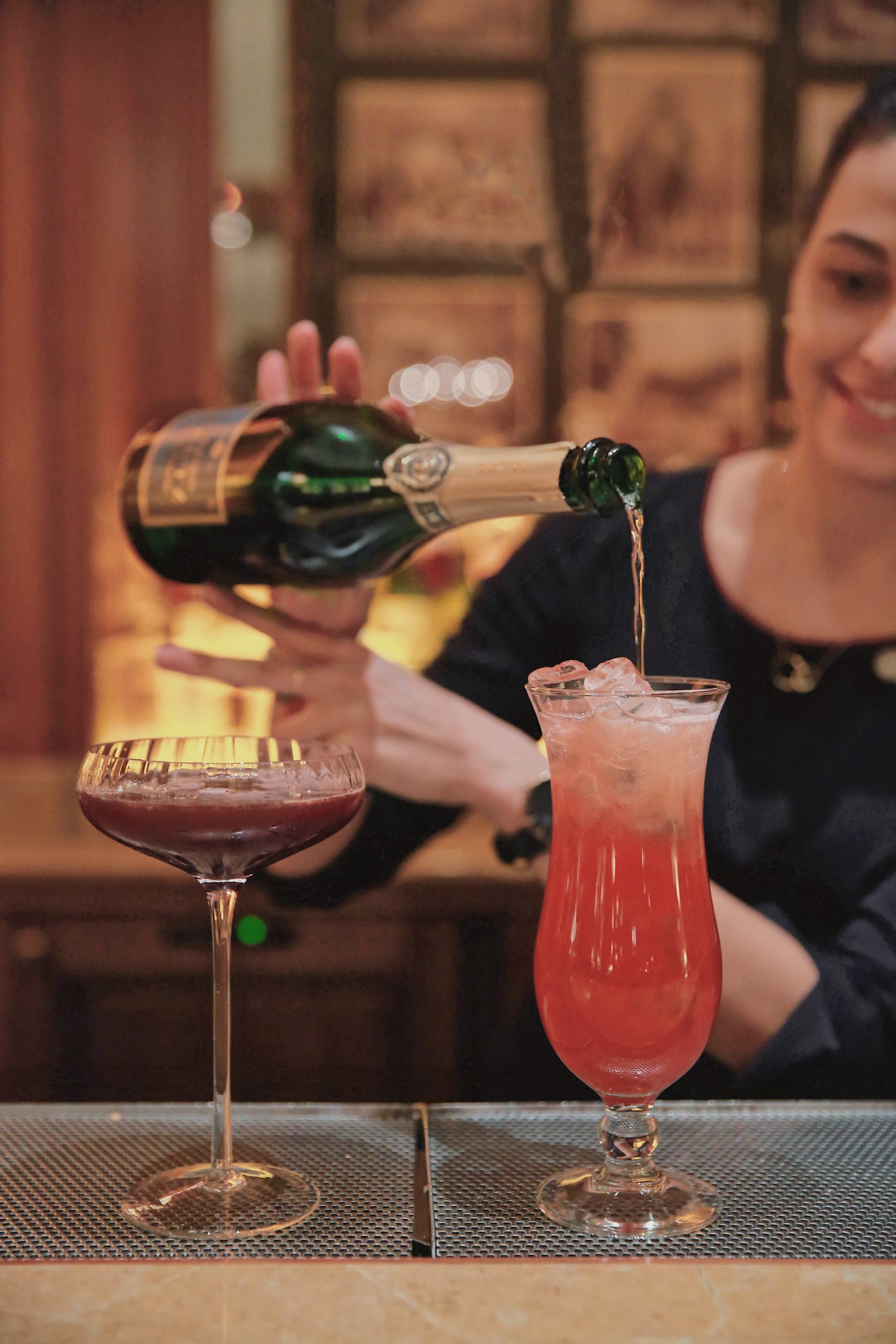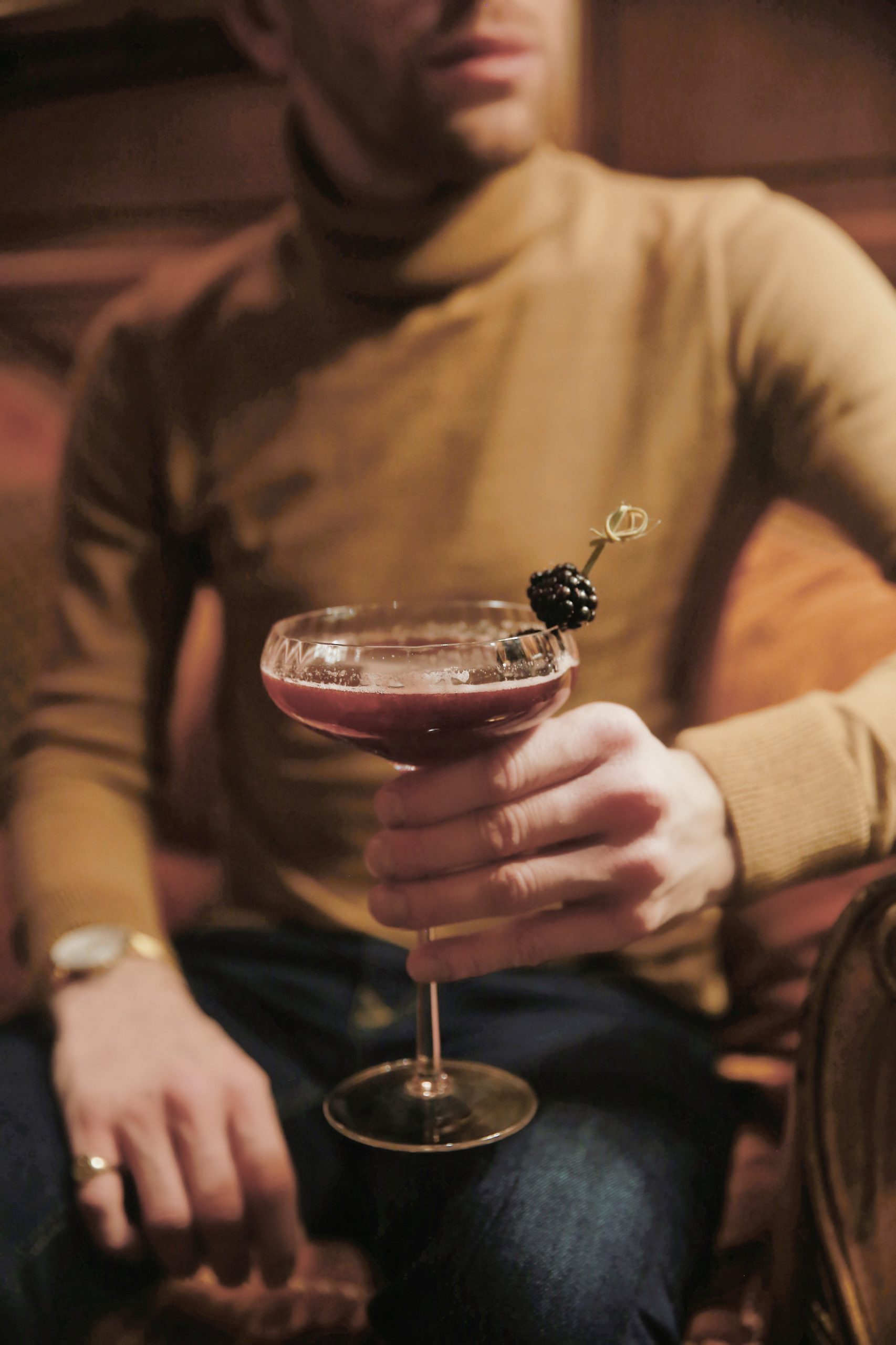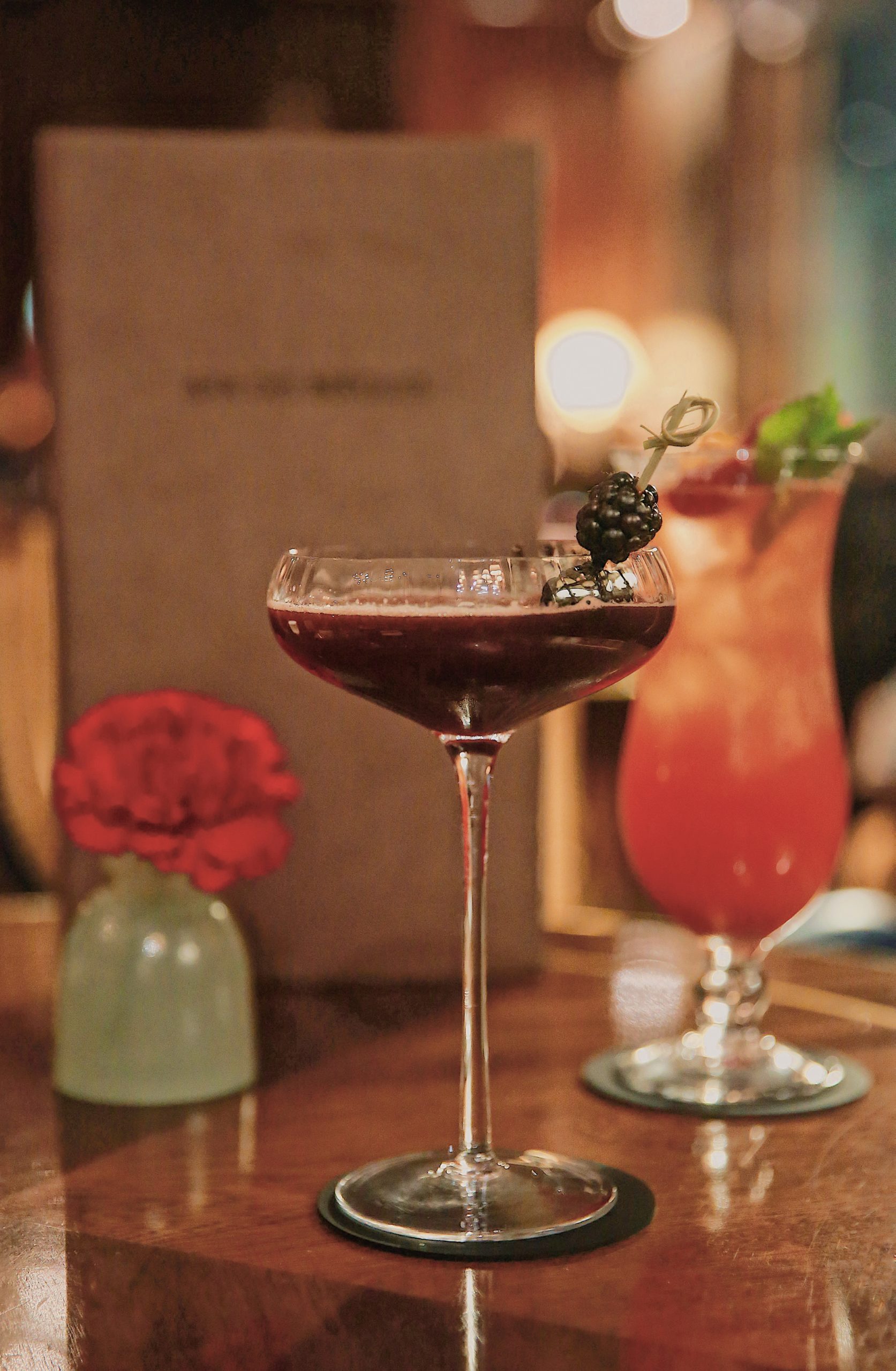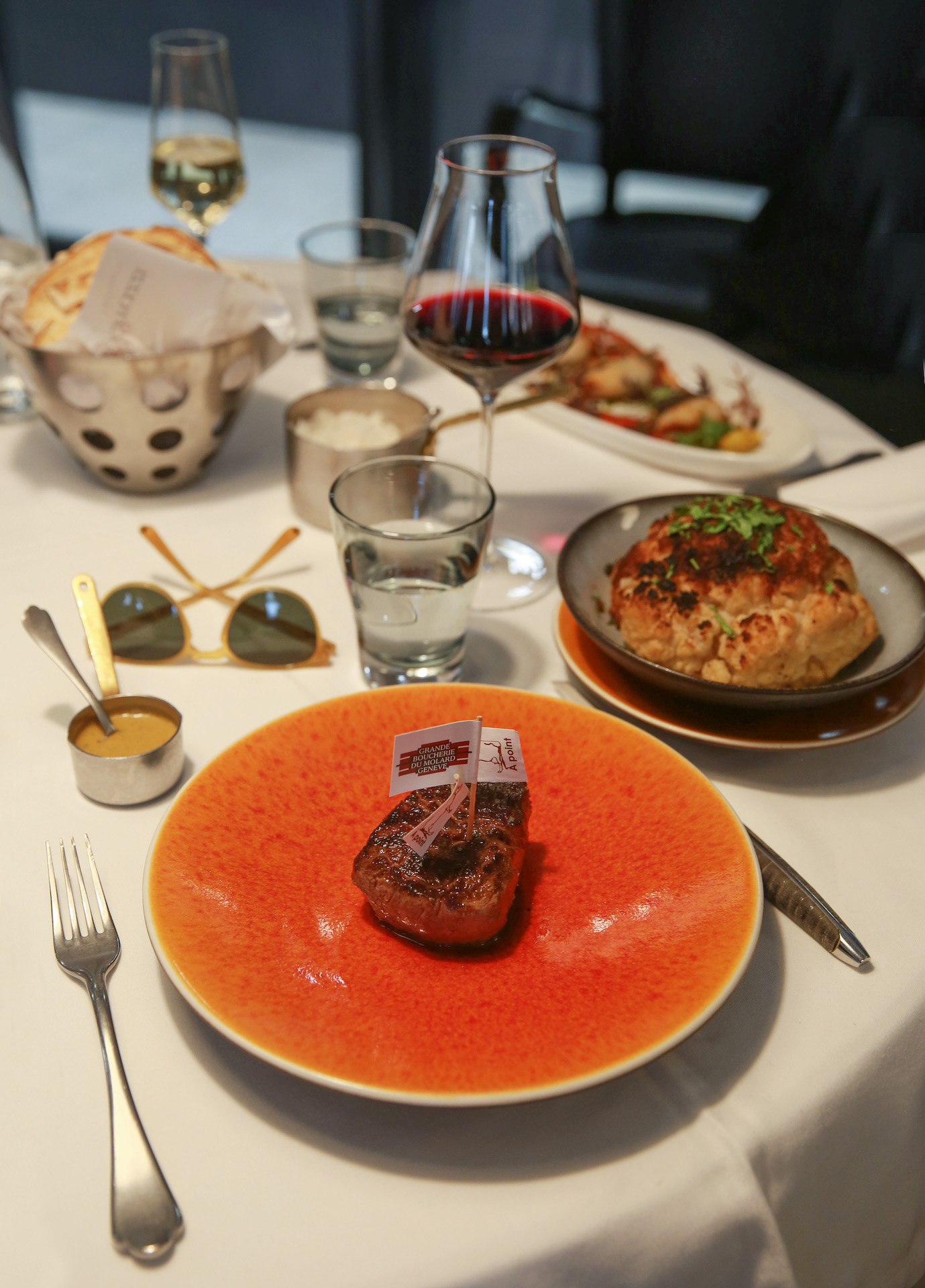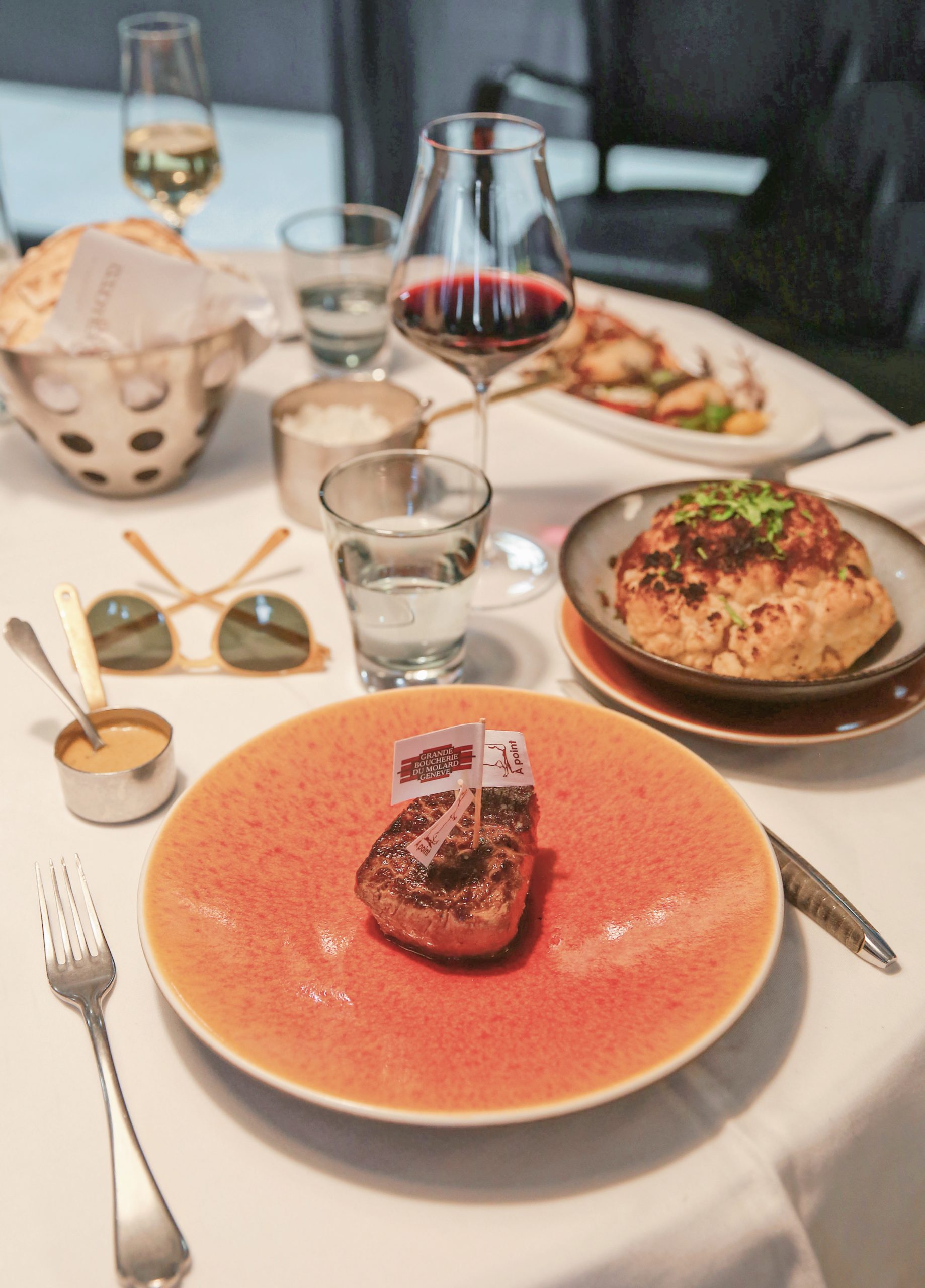 Rue du Phône 8, 1204, Geneva
Philippe Chevrier is the most renowned Genevan chef. Located in the Passage des Lions, an excellent address for hungry carnivores, Chez Philippe might be taken for a micro-enclave of New York in the heart of Geneva. Sort of meatpacking district on the Rhône.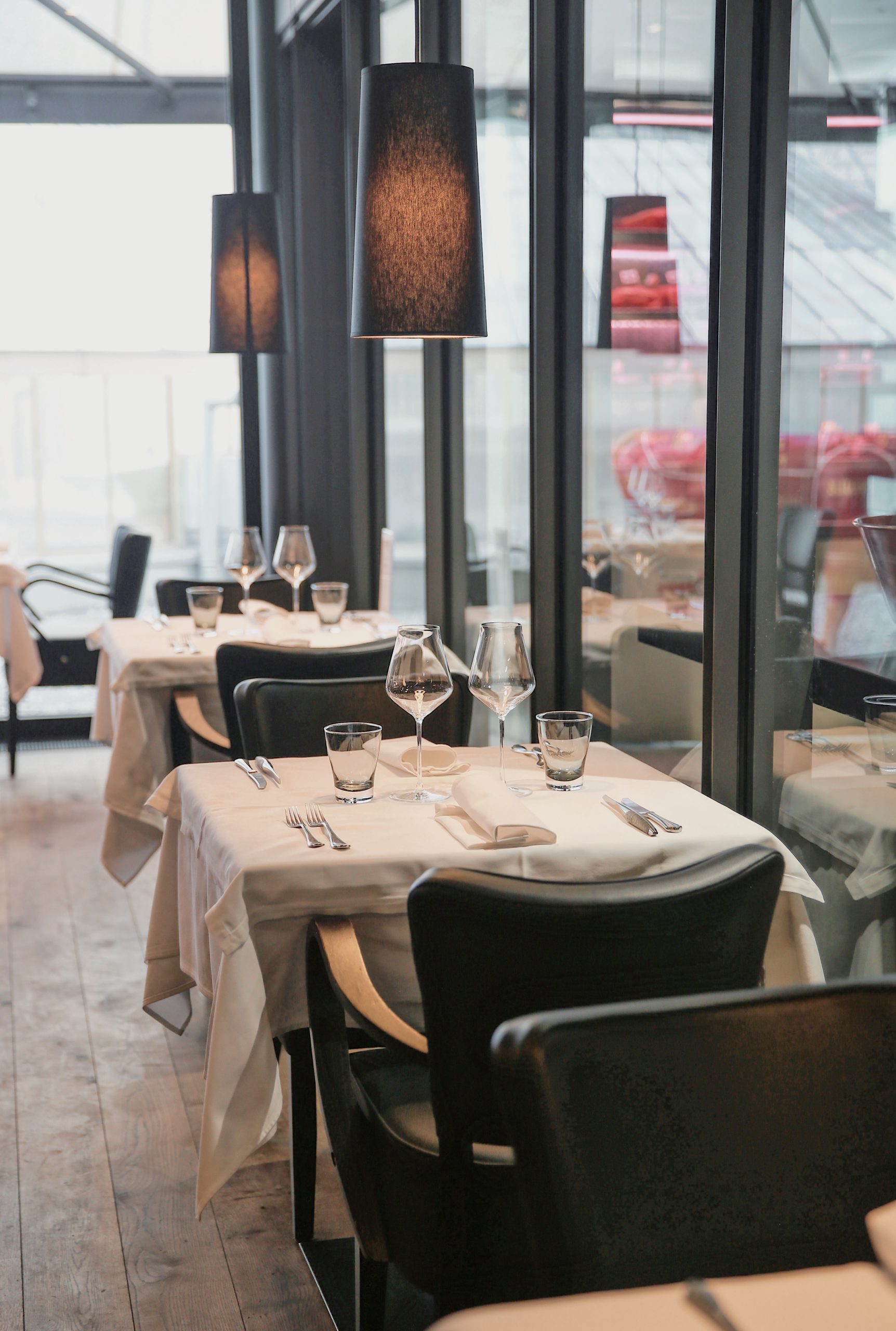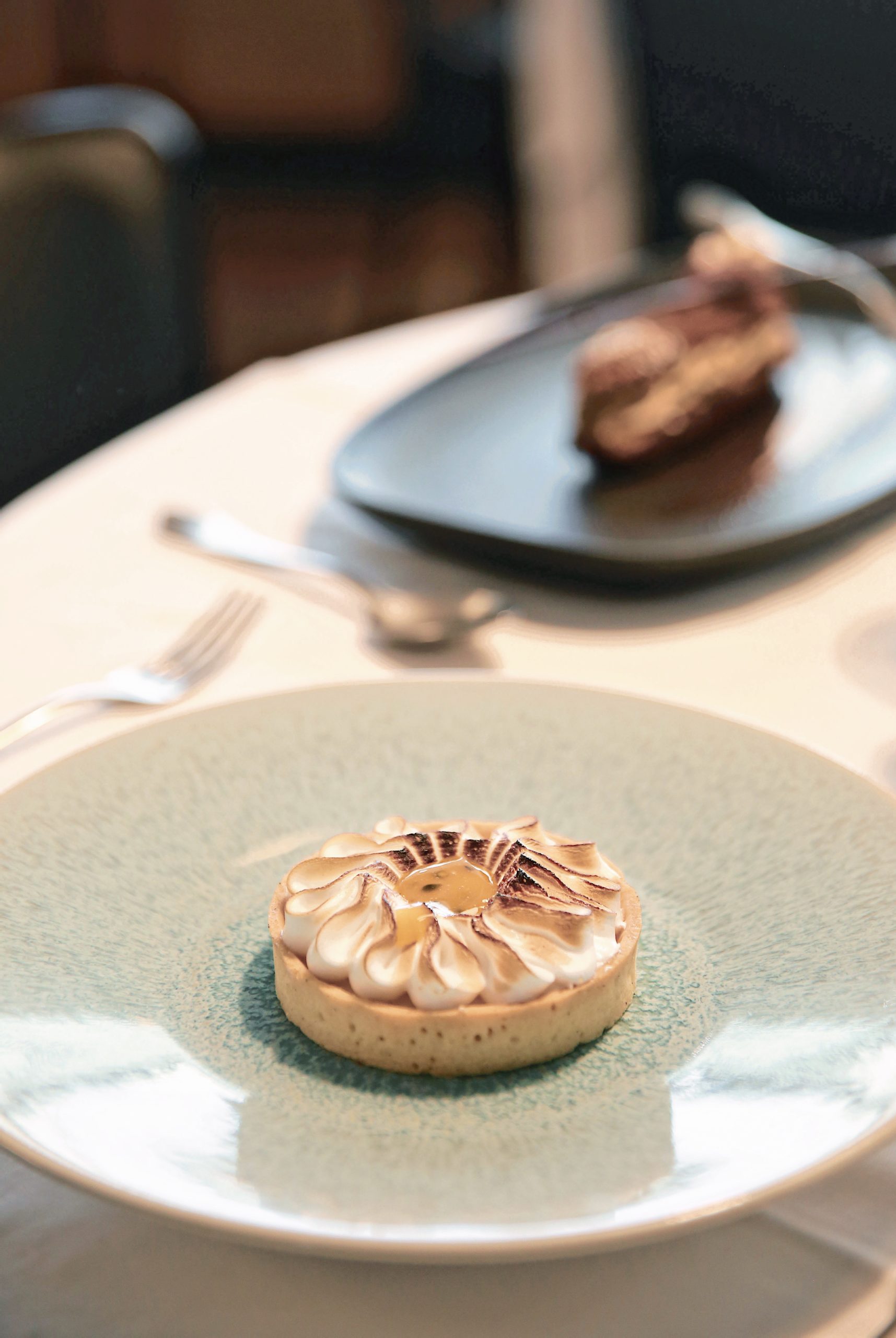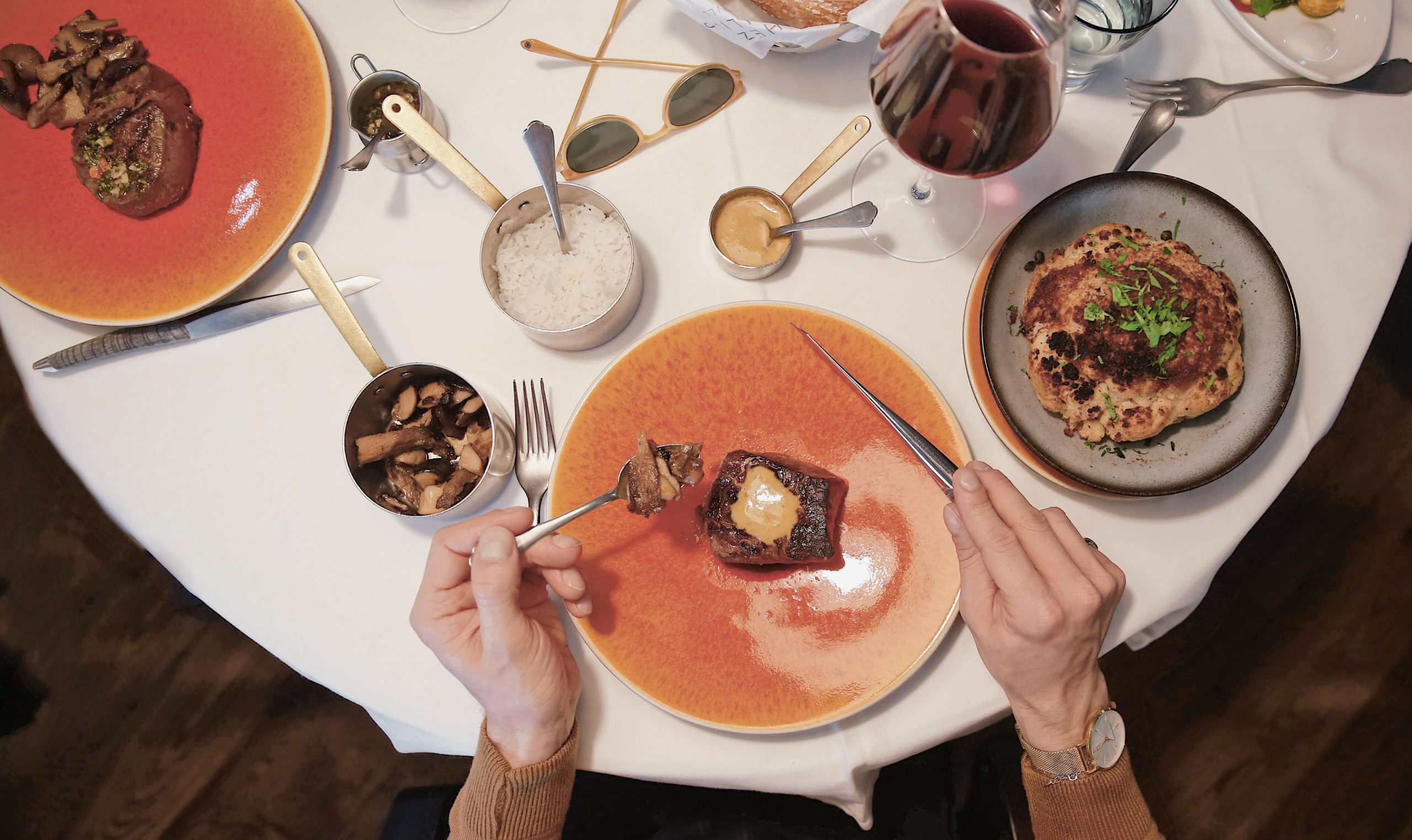 Explore the area's narrow streets with their shaded terraces, each one home to numerous treasures from Geneva's history which your guide will reveal to you. Appreciate the Reformation Wall in its exceptionally verdant surroundings, a monument to the people who made Geneva the "Protestant Rome". The guided tour usually lasts around two hours but don't forget to go up to St-Peter's Cathedral to see the majestic 360-degree view of Geneva.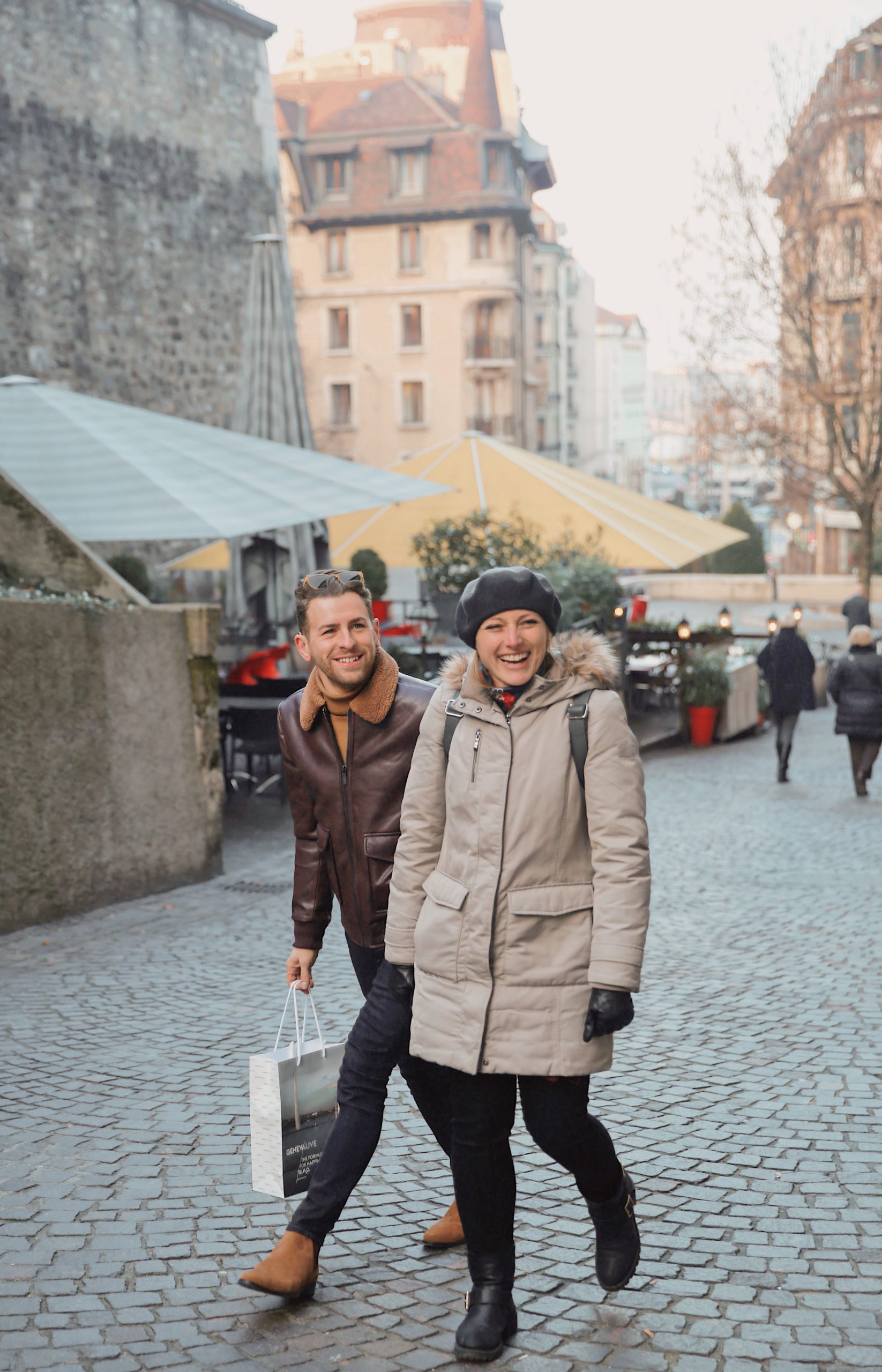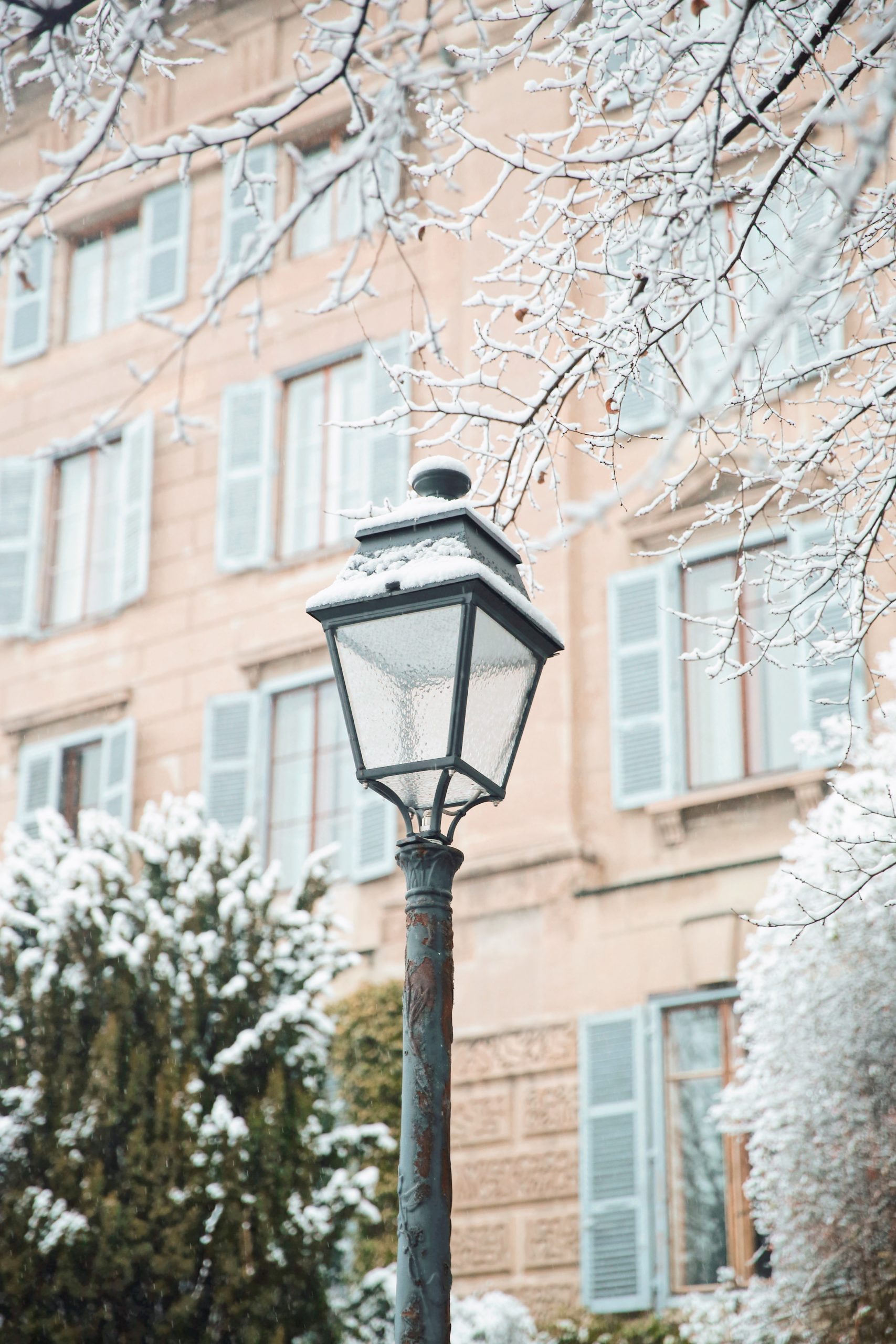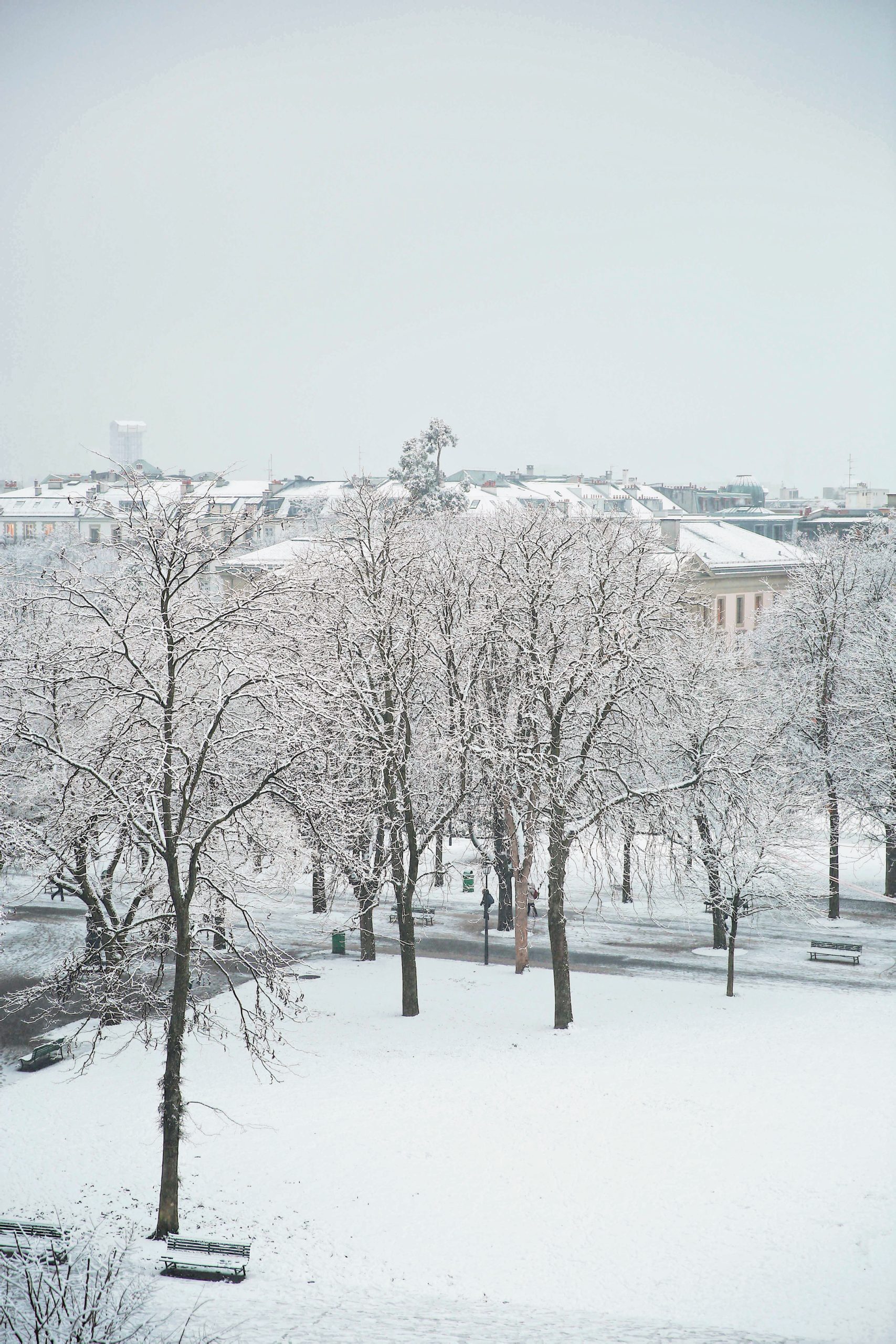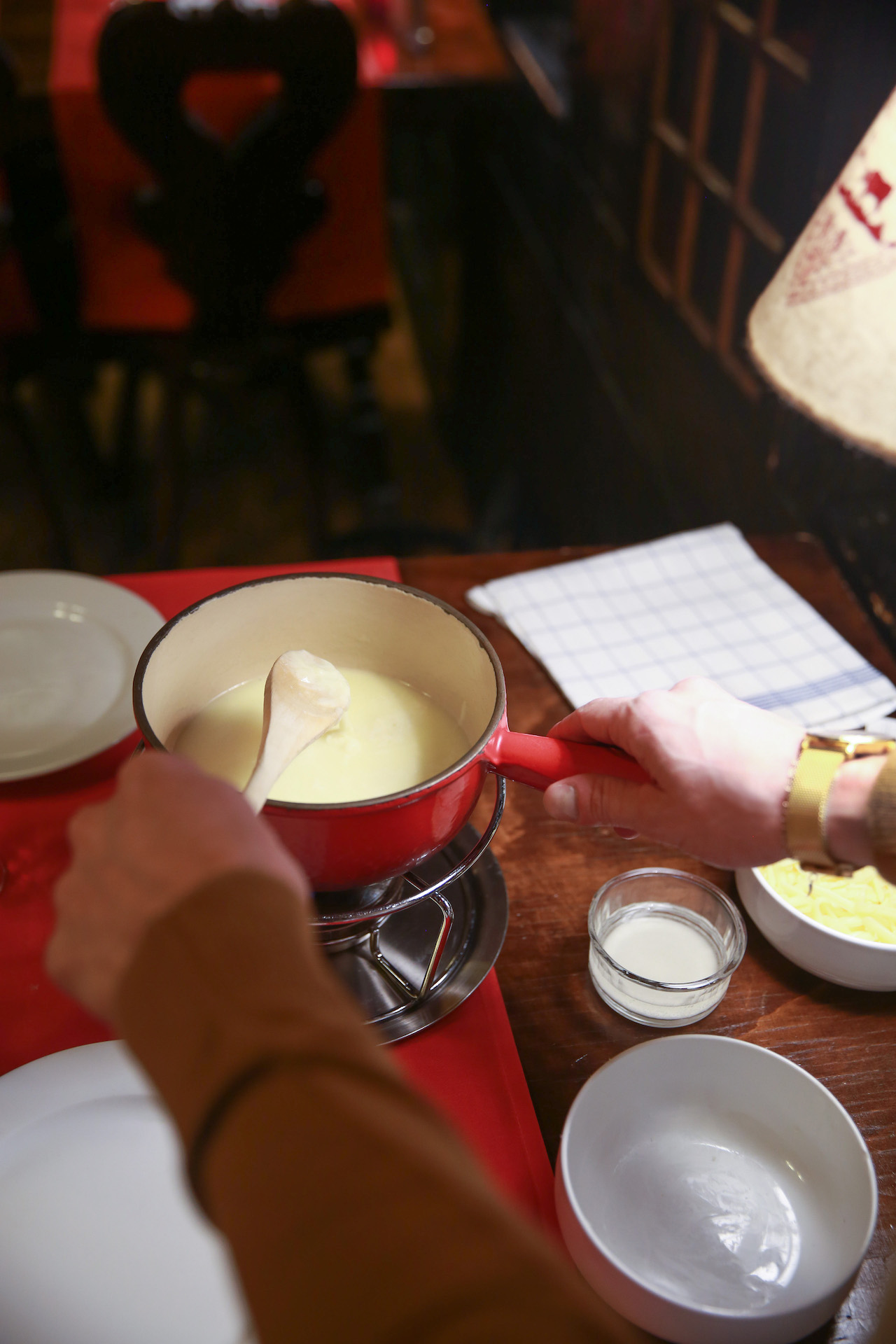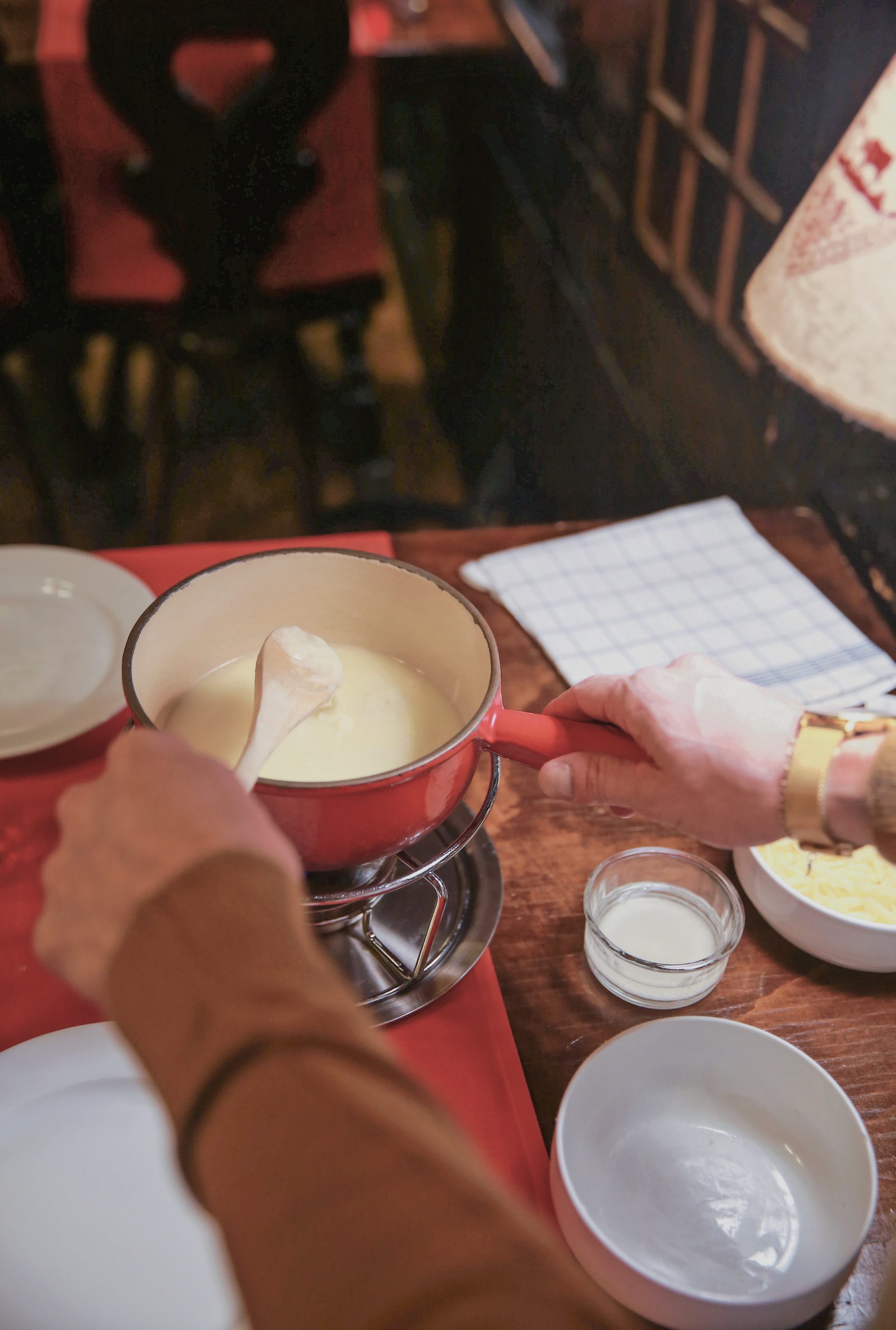 Place de la Navigation 2, Geneva
What could be better than eating a delicious Swiss cheese fondue at a chalet-style restaurant? Actually making one! Listen to the chef and make your own fondue according to the famous typical recipe at their cosy restaurant Edelweiss. And then, all you have to do is enjoy your meal, whilst listening to a famous traditional yodel that was once used by shepherds to communicate from one hill to another.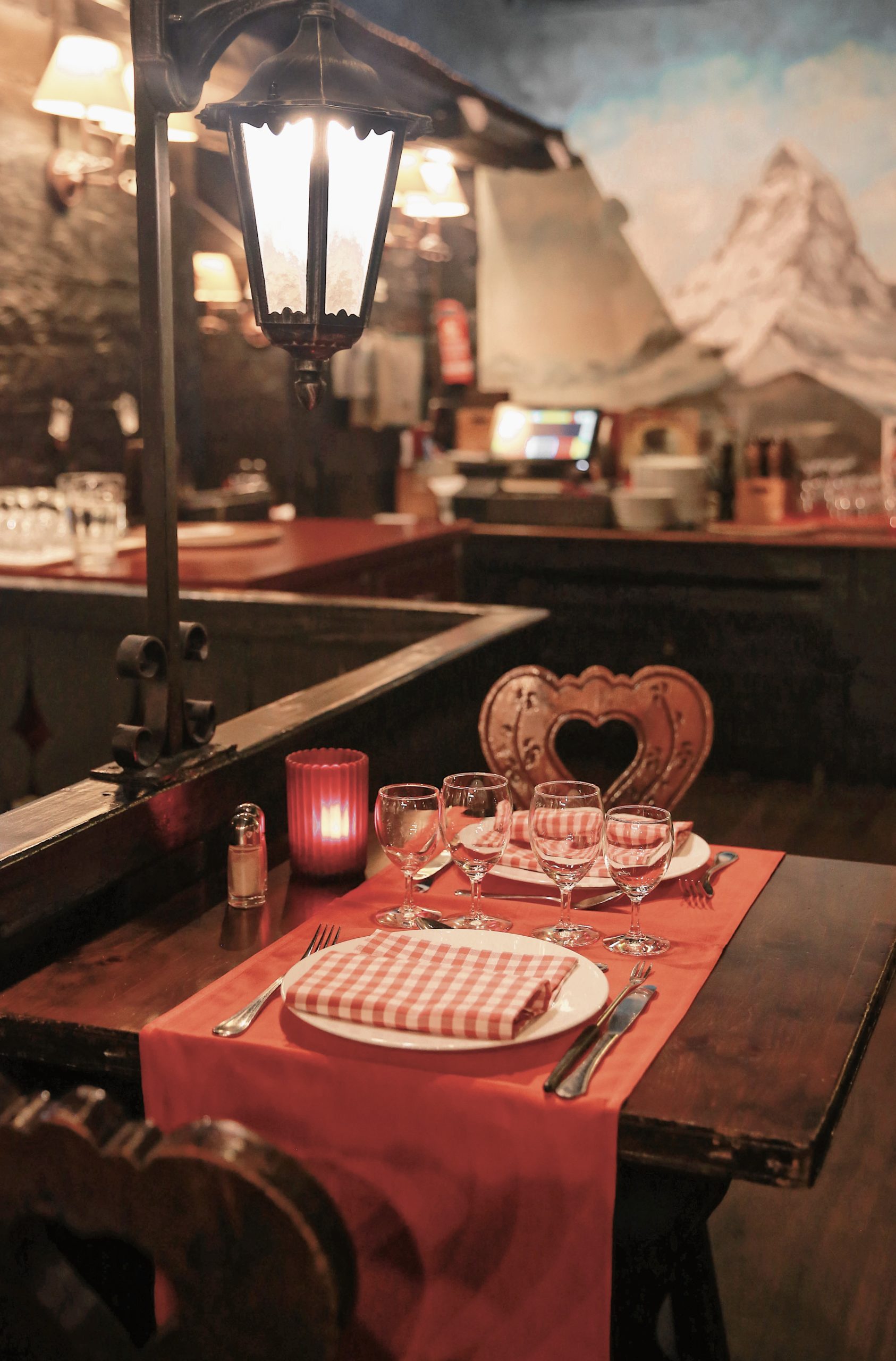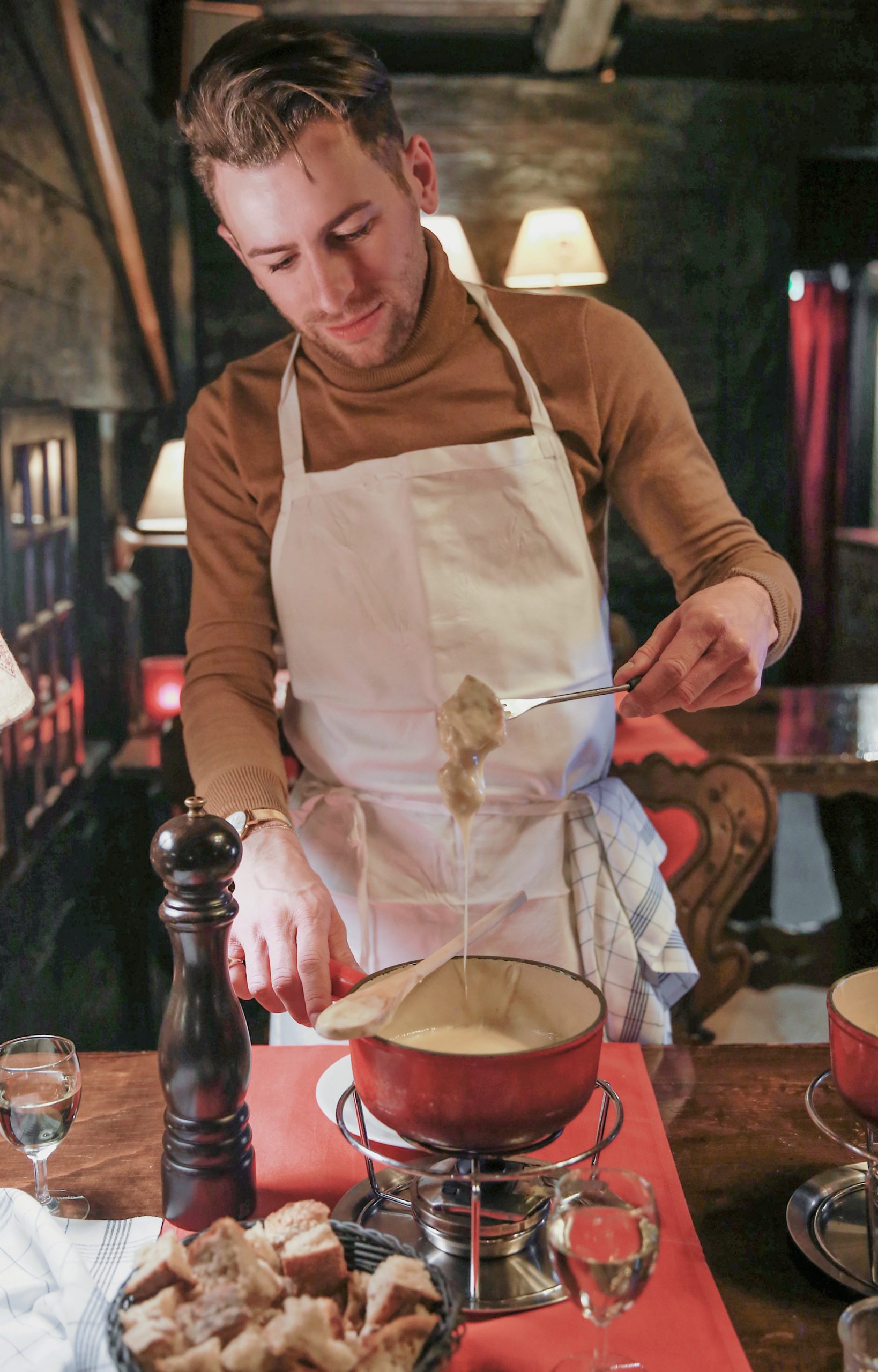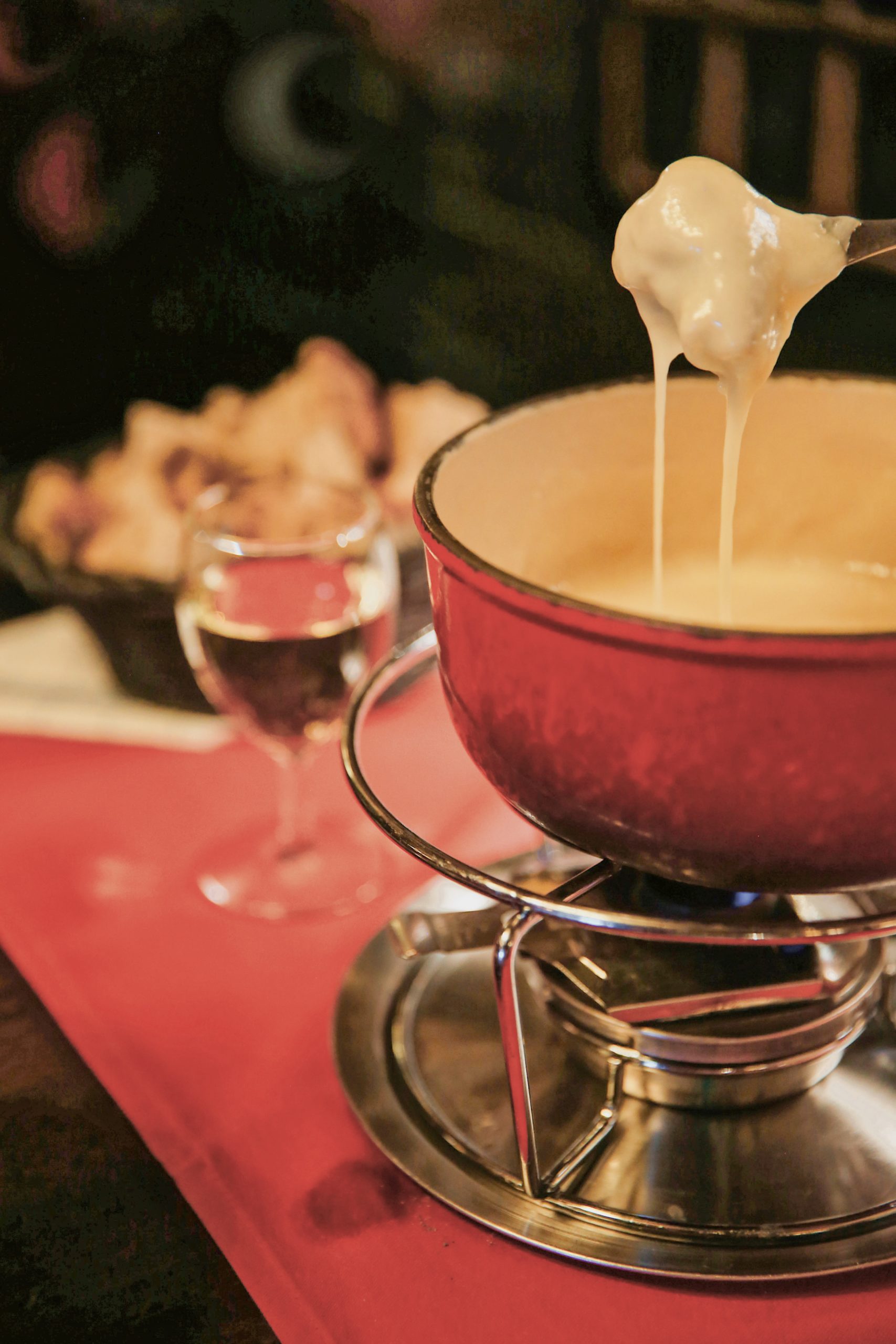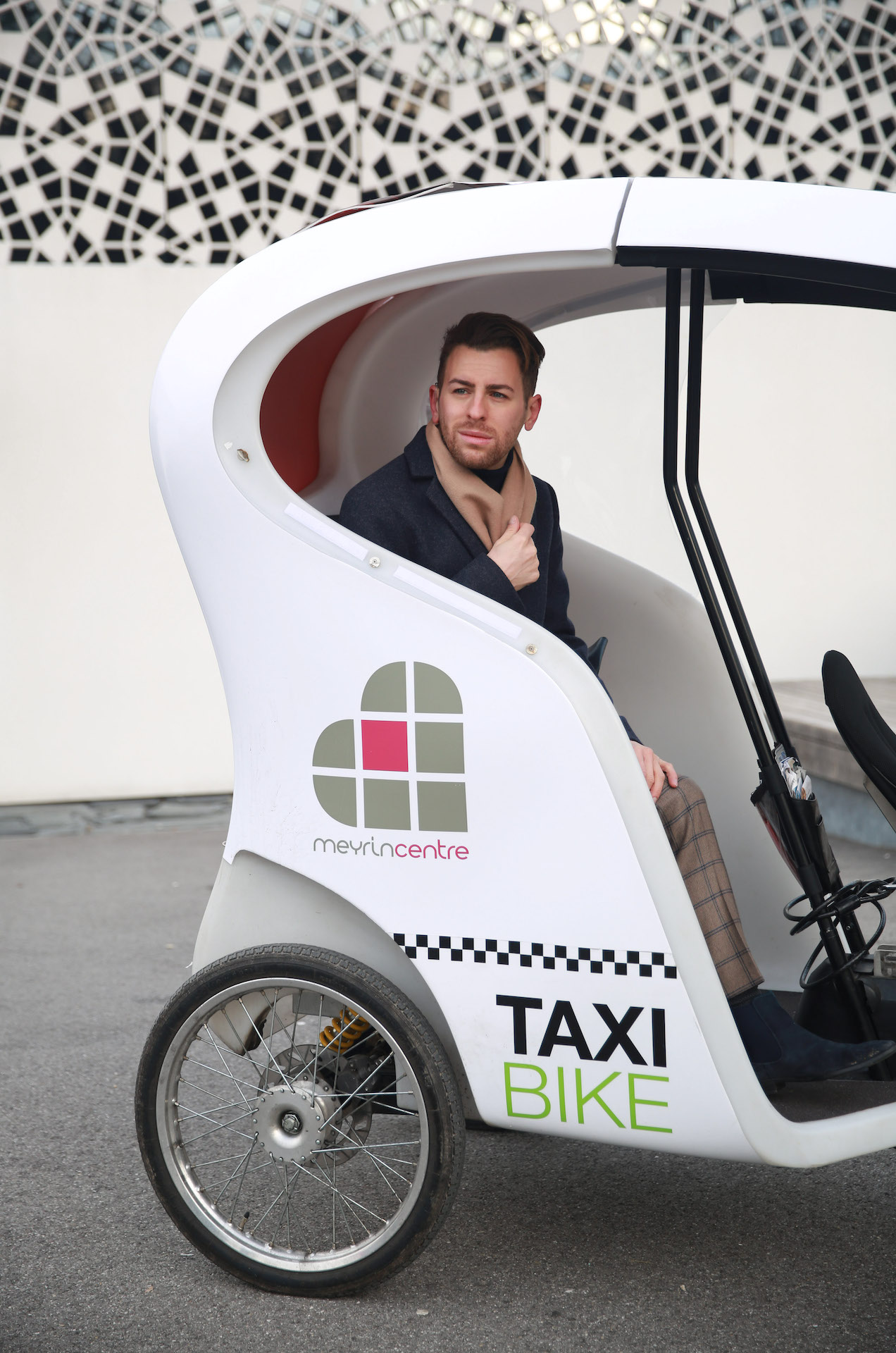 Port-Noir, 1223 Cologny, Geneva
It's quite a walk from the hotel, so why not consider a taxi bike to take you there? This will allow you to get to the station in a blink, avoiding the traffic jams, and it is also easy to access through Geneva. From the hotel to the spa takes less than 10 minutes and I'm quite impressed by how quick it is. Bain-Bleu Hammam & Spa Genève-Plage is a bathing complex offering indoor and outdoor pools, steam baths and relaxation areas. It also features an Oriental-inspired Hammam adapted to our bathing culture and boasting a spa with a total surface area of 3,000 m2.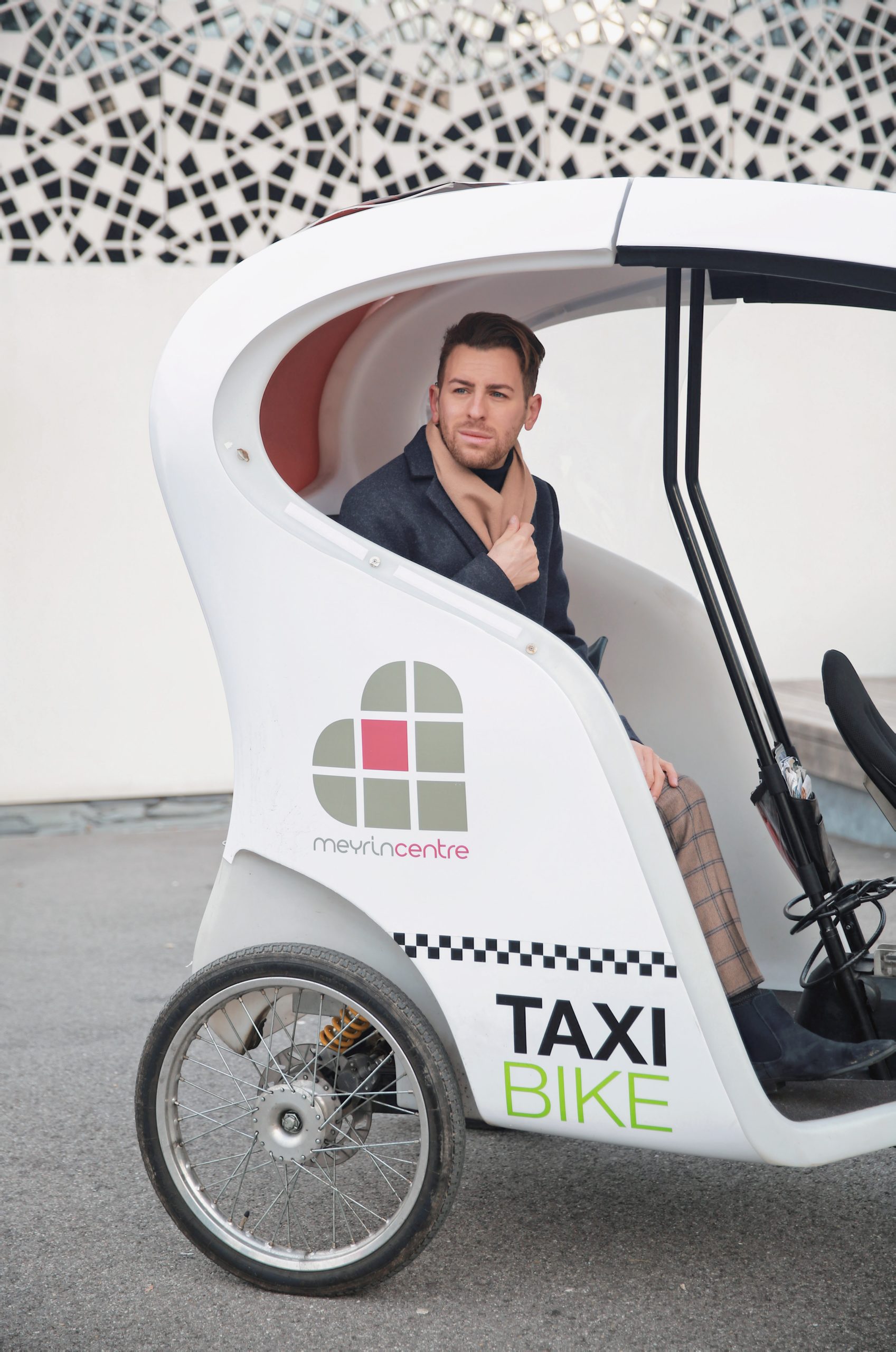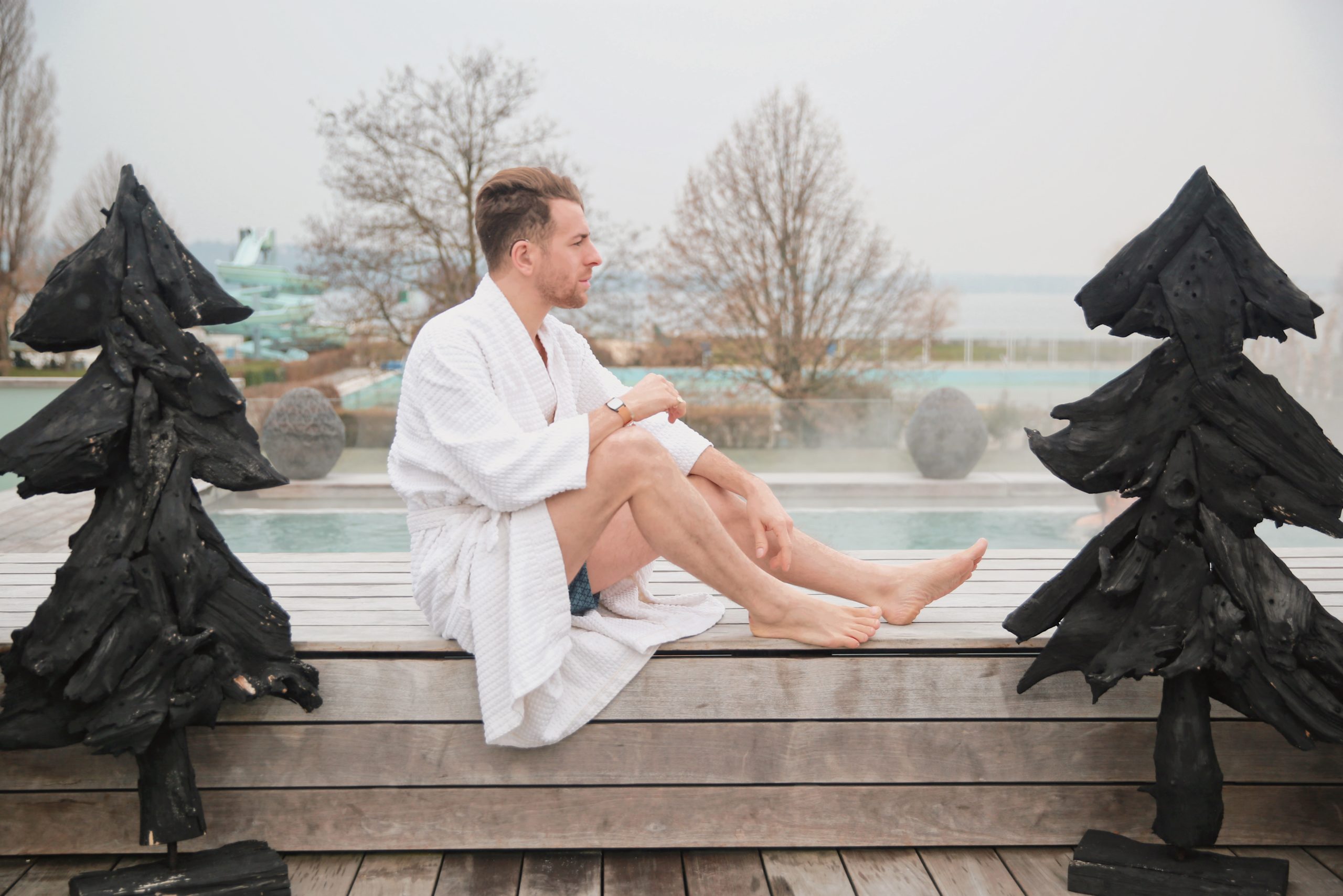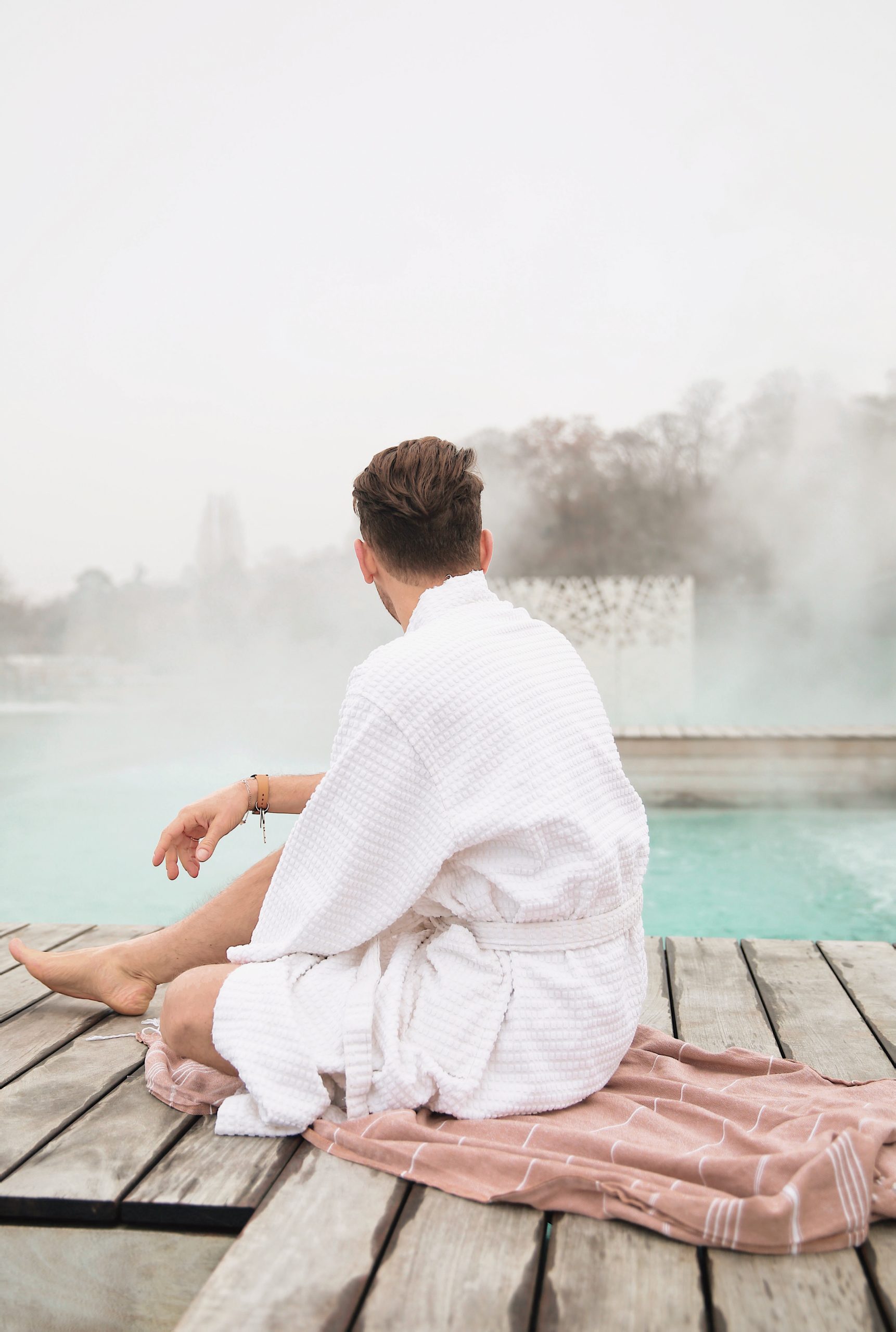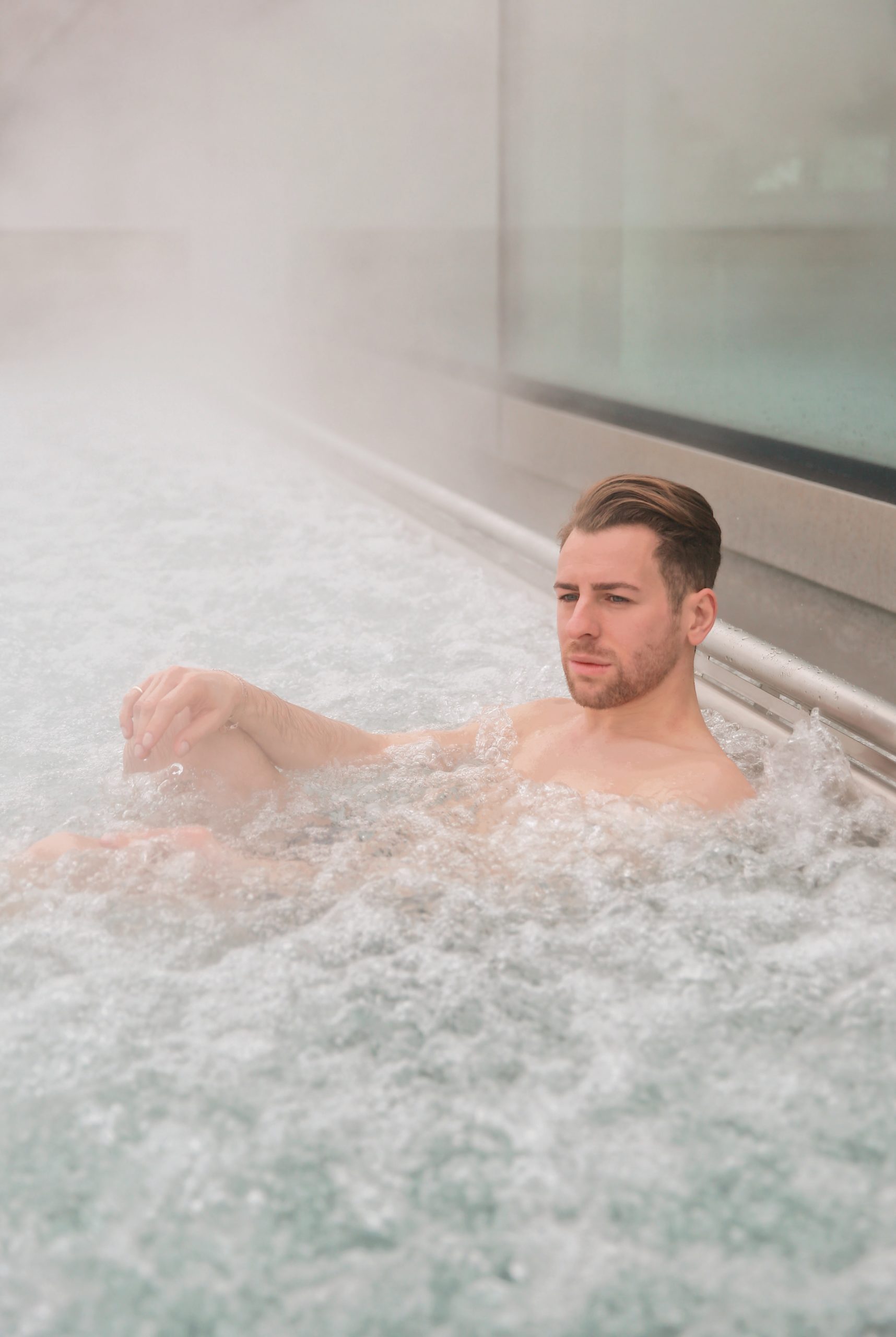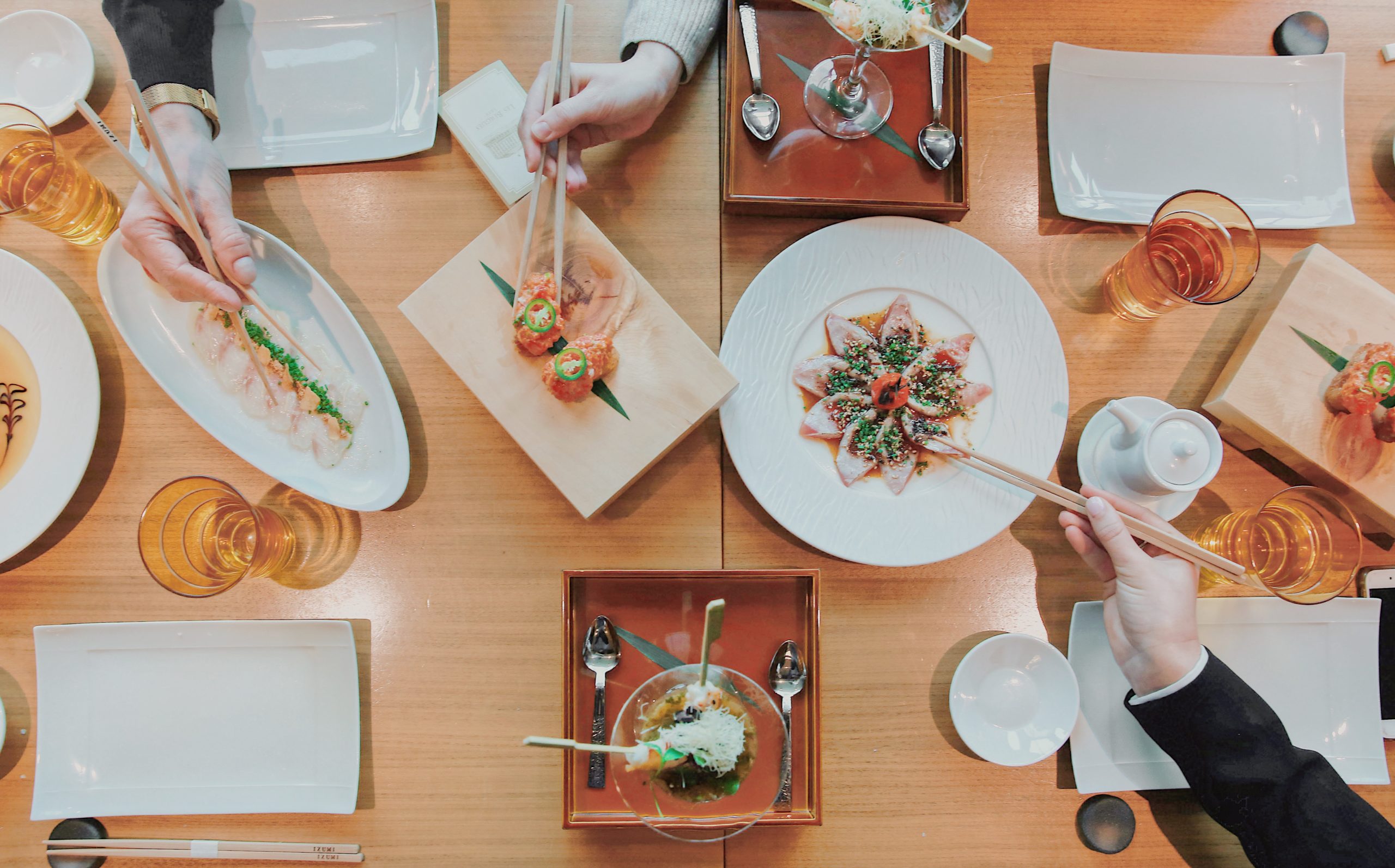 Four Seasons Hotel, Quai des Bergues 33, 1201, Geneva
With experiences at renowned kitchens like Nobu under his belt, Chef Mitsuru Tsukada takes inspiration from Izumi's 360˚ views over Geneva and fashions unexpected combinations – from lobster with foie gras and a teriyaki truffle sauce to pan-fried John Dory with sake truffle sauce – into striking creations. I've opted for a Tasting Menu which allows you to sample almost every dish, each one of which is exceptional.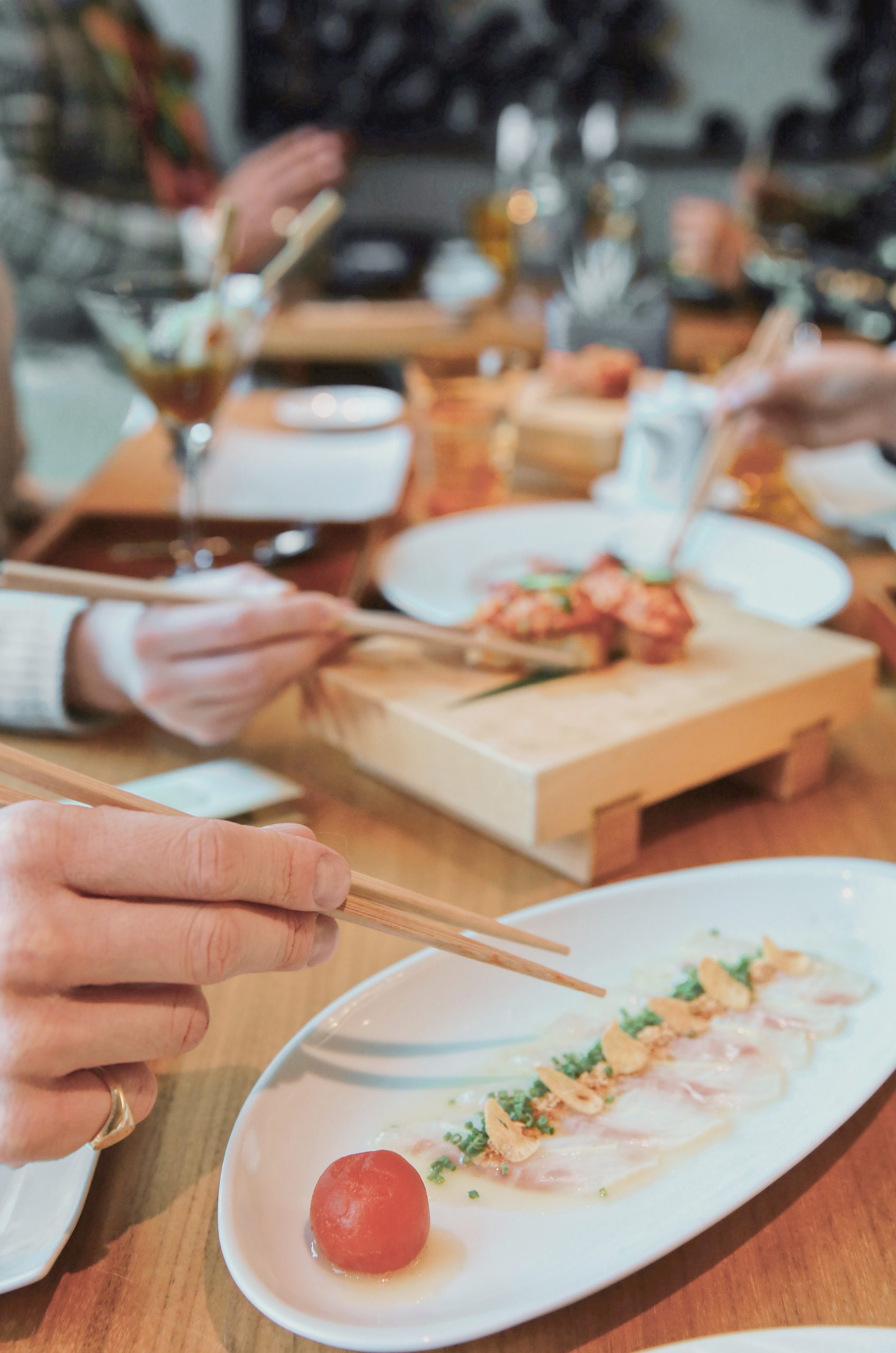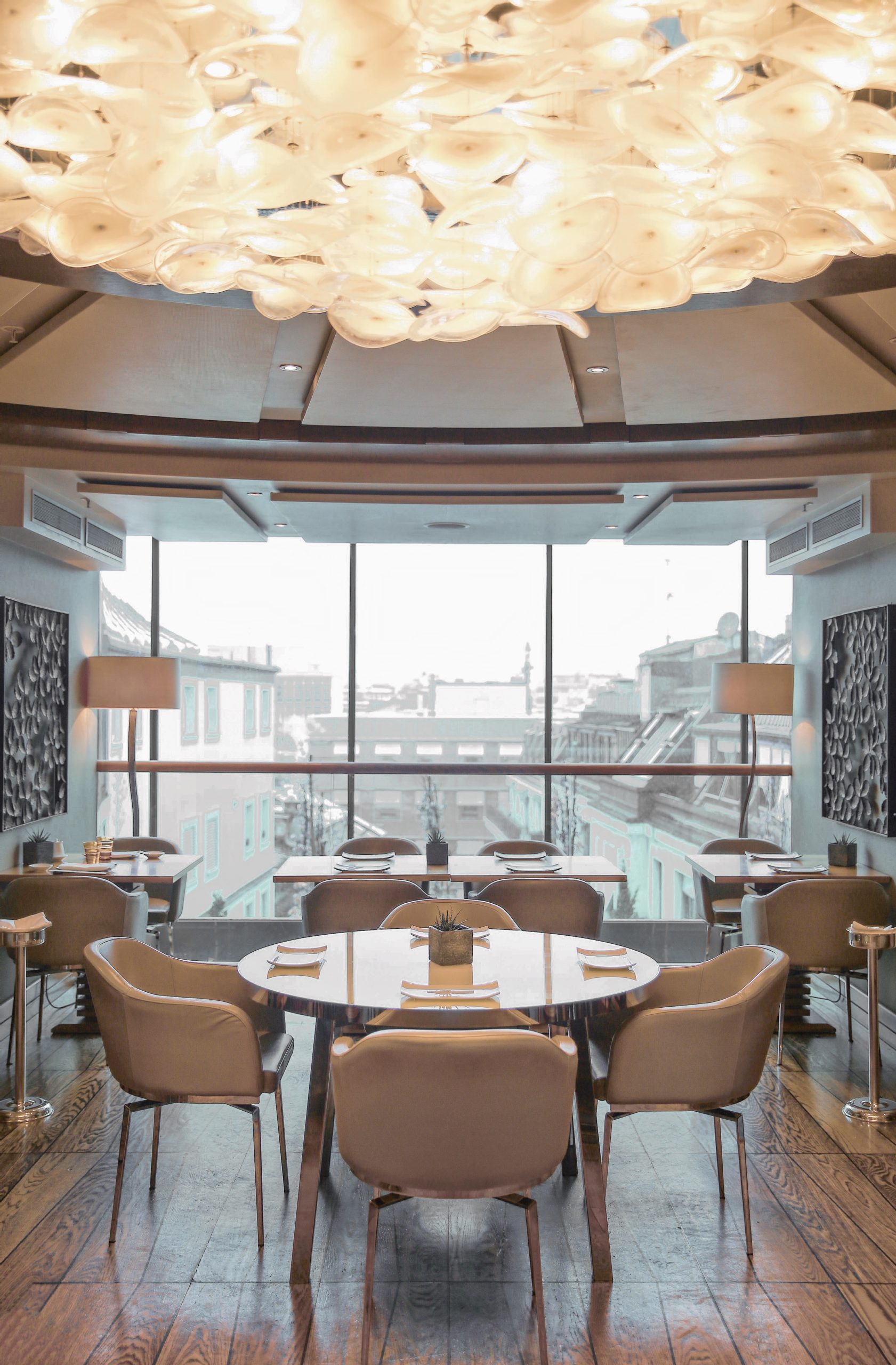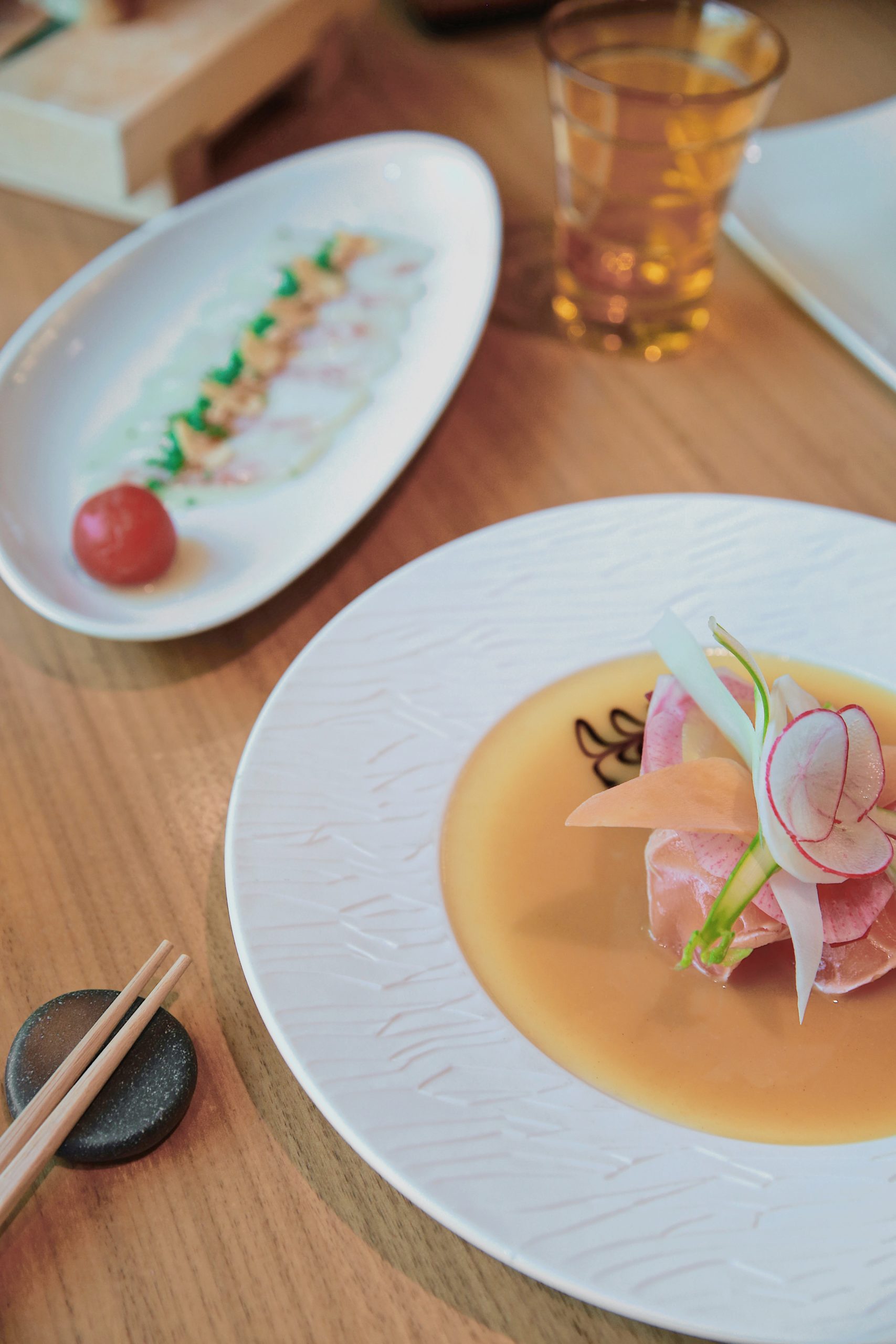 Grand-Rue 17, 1204, Geneva
Initium offers a complete immersion in the fascinating world of mechanical timepieces. Its ambition is to reveal the secrets of watchmaking, an ancestral skill, which over the centuries has become synonymous with an entire region, an entire country. Lessons in theory and practice are delivered by a master watchmaker, helping you pierce the mysteries of a mechanical movement and the logic and science of watchmaking - not an easy watch in the making, but I promise you, an enjoyable education.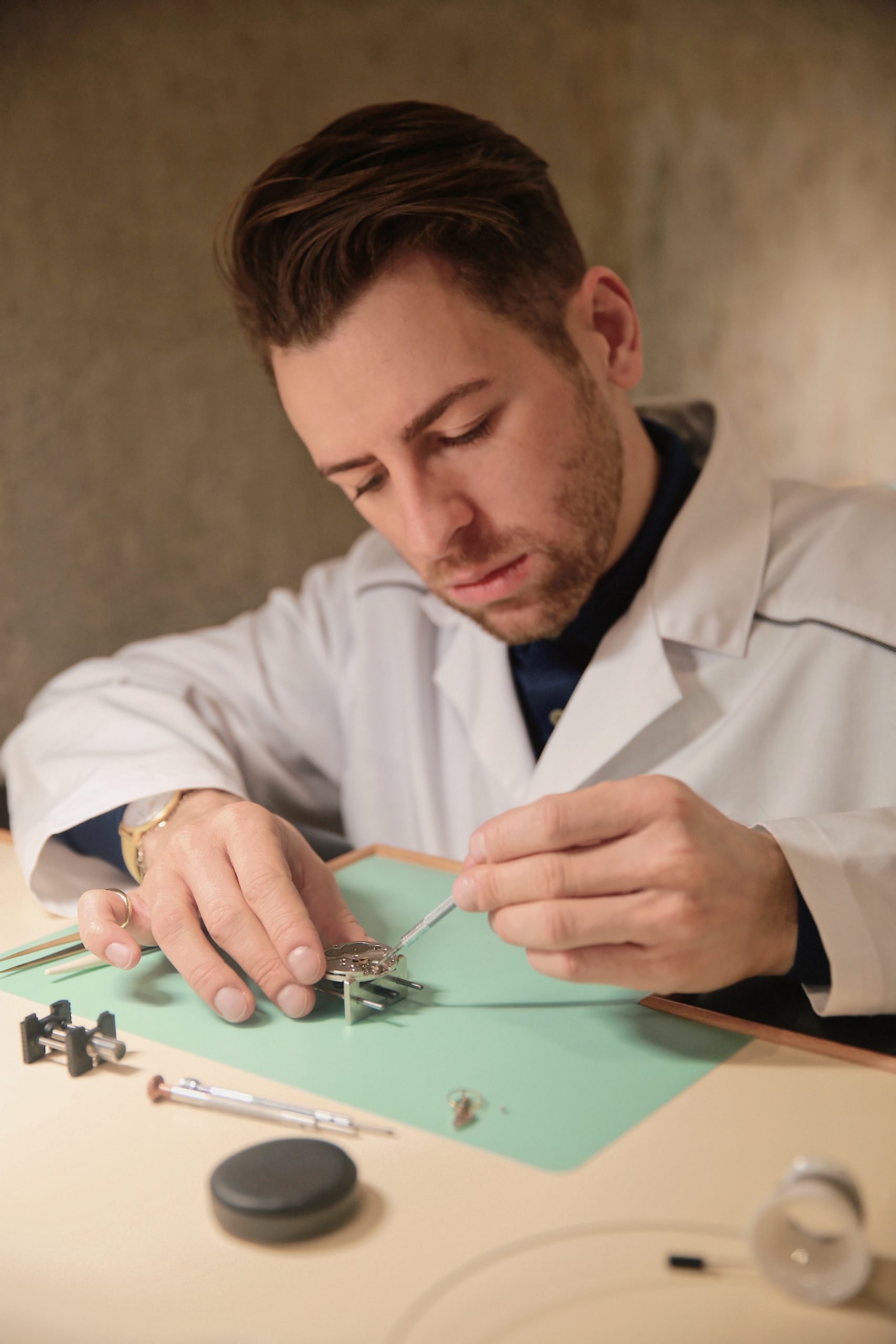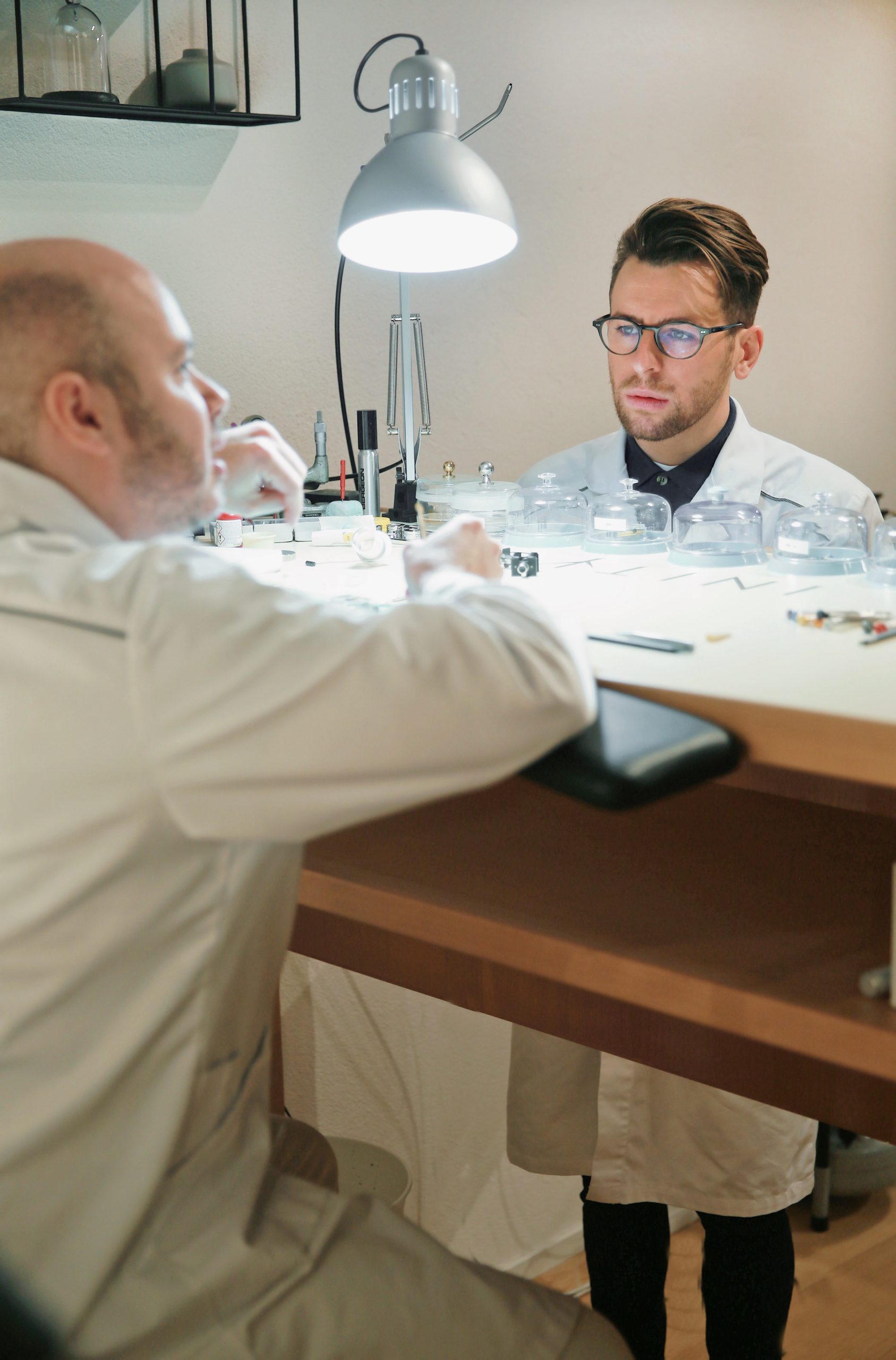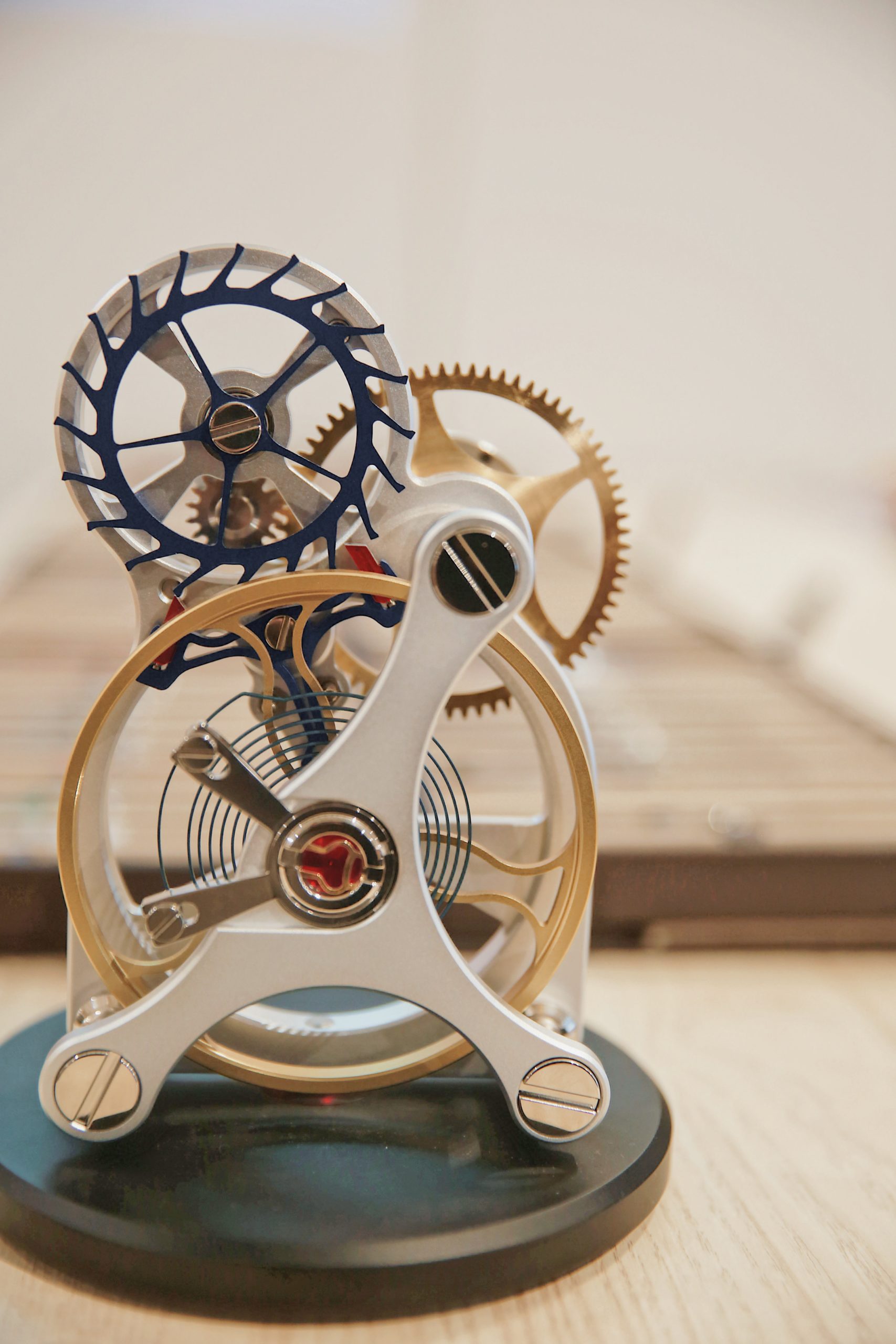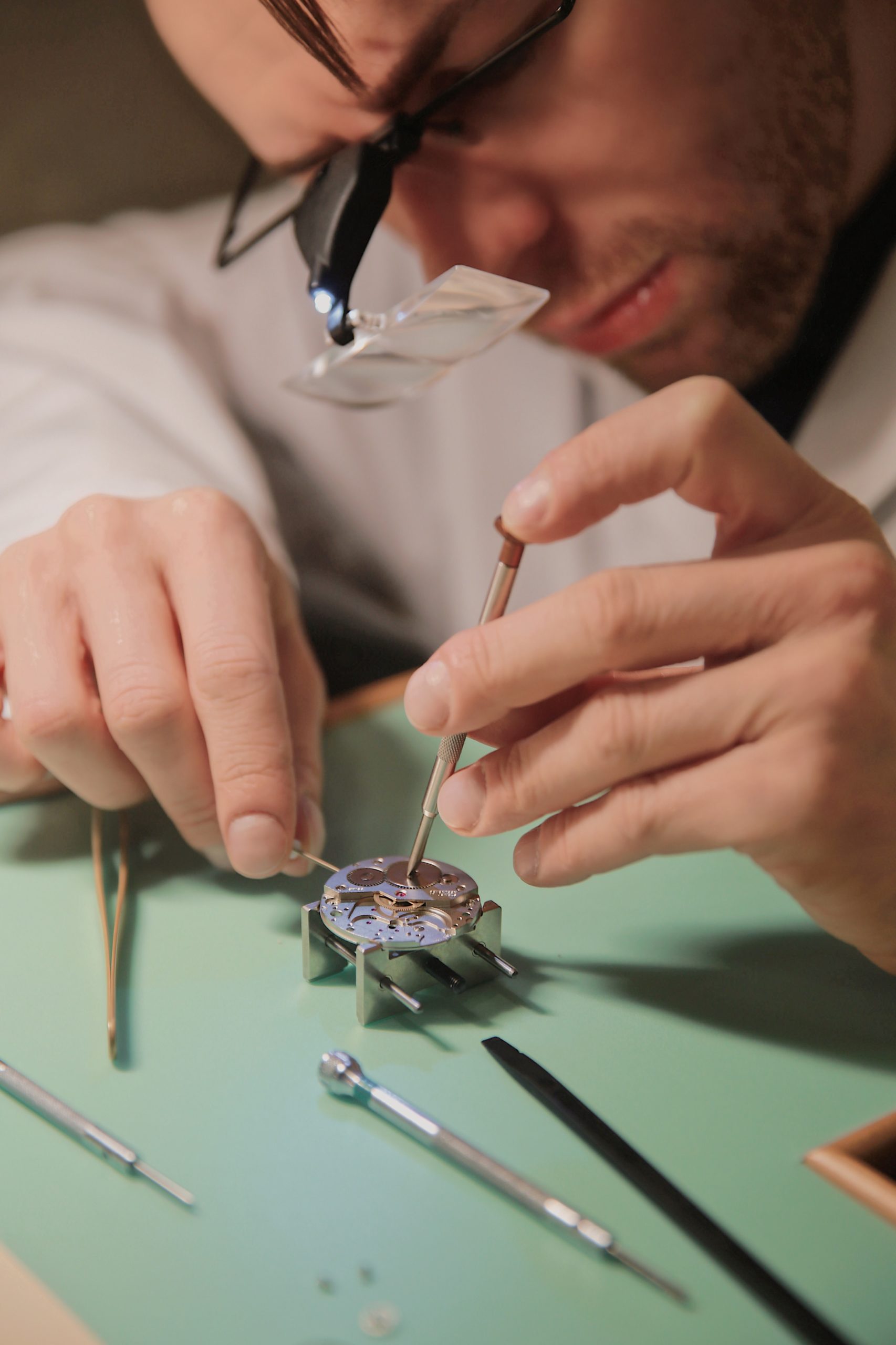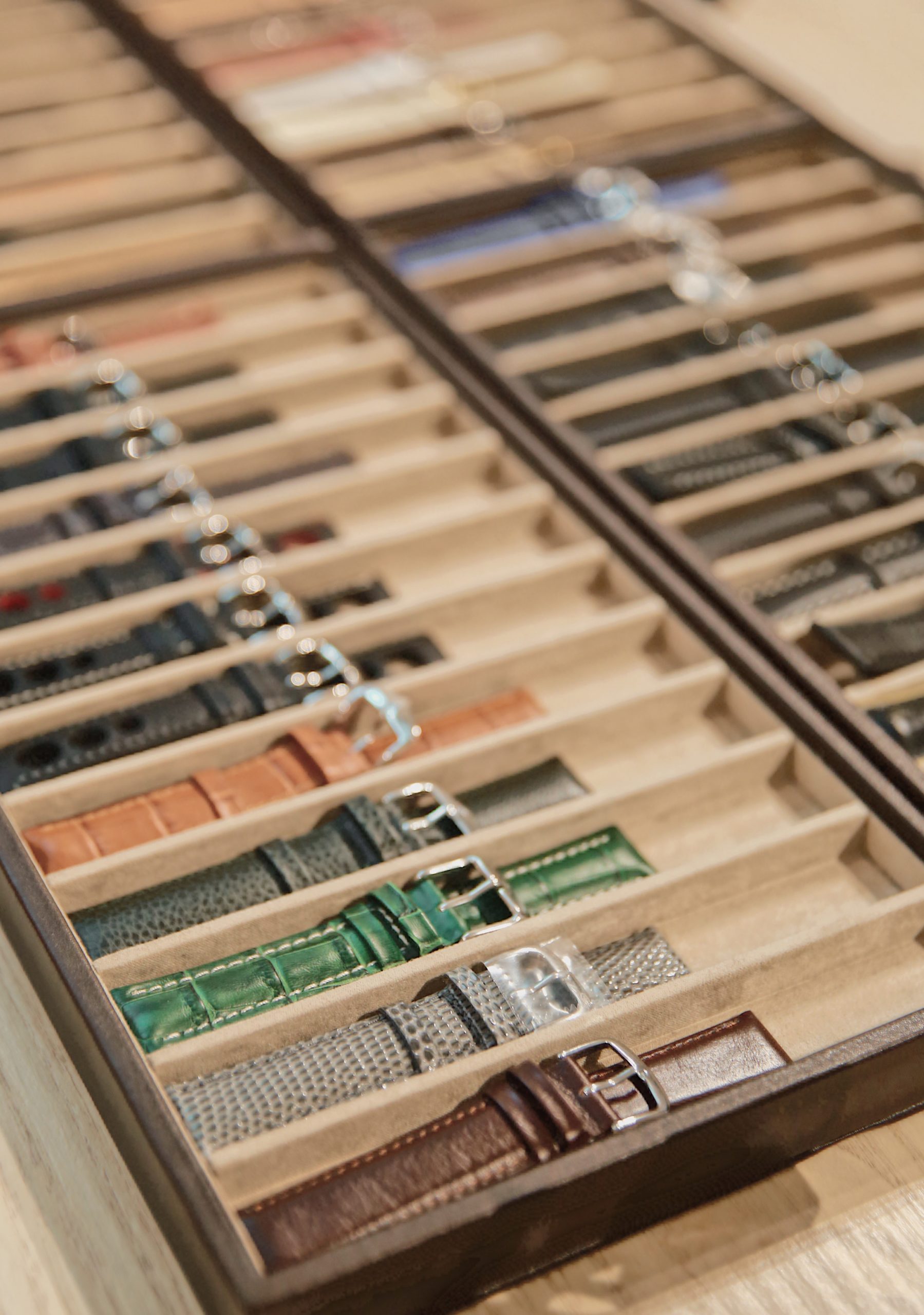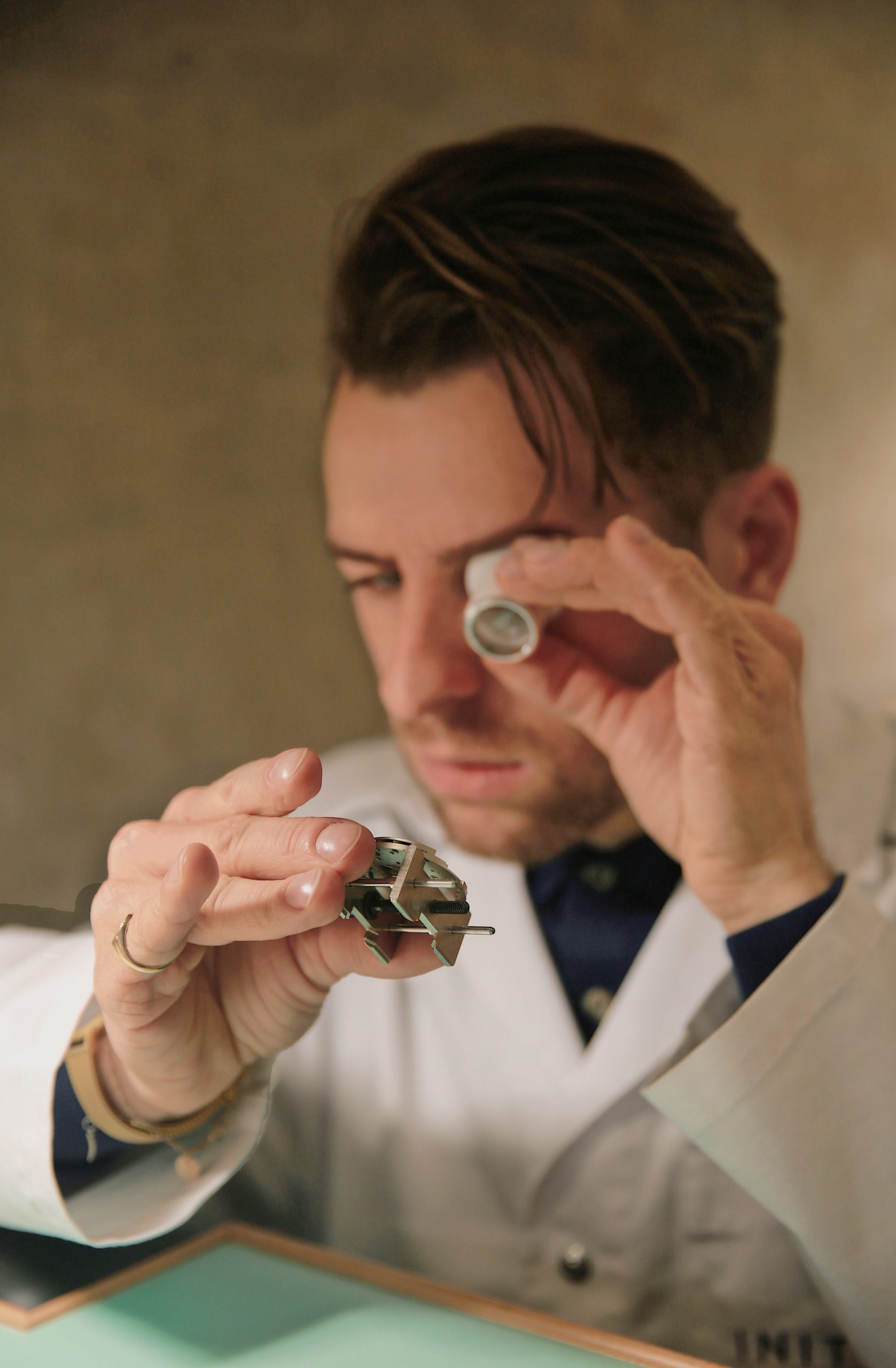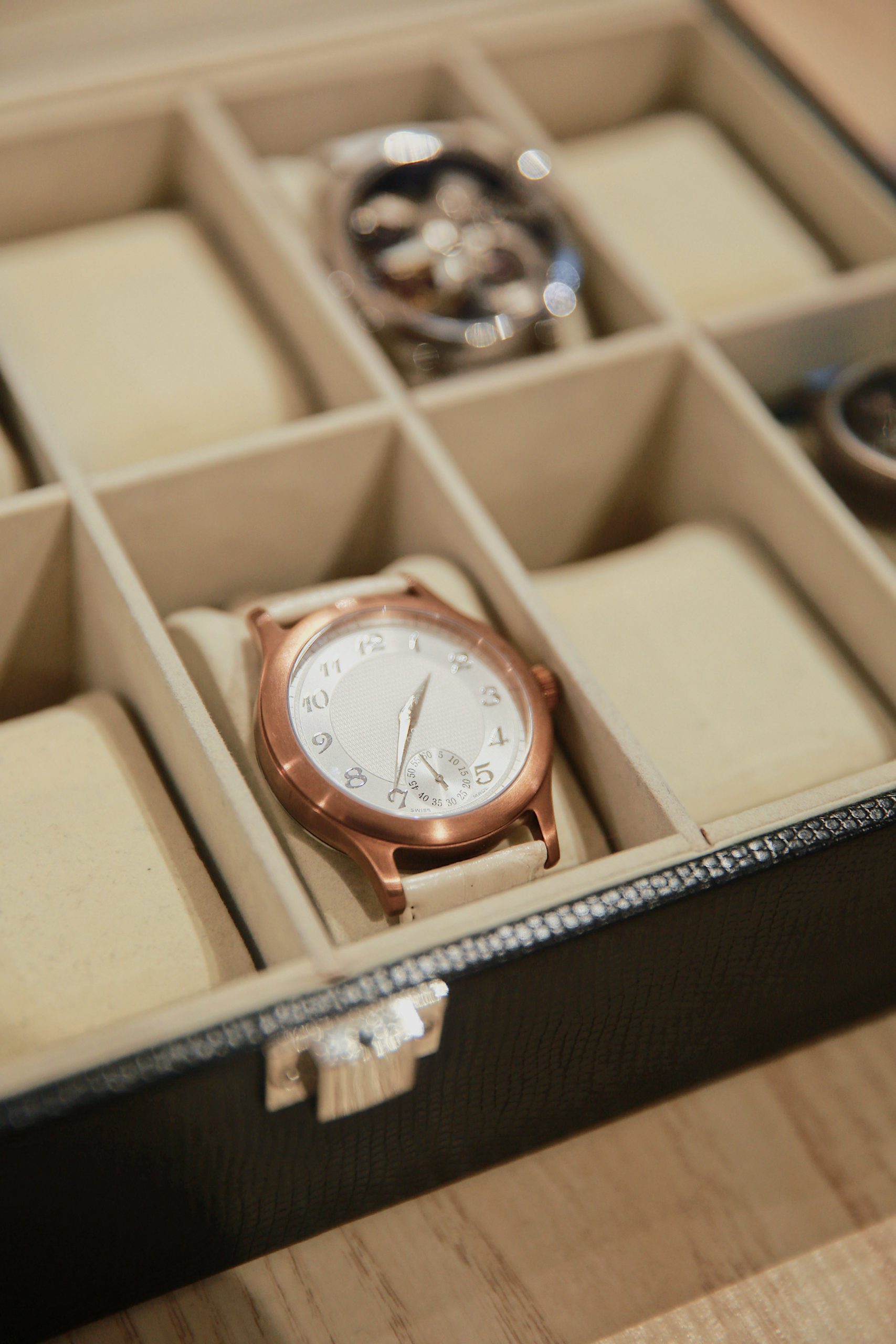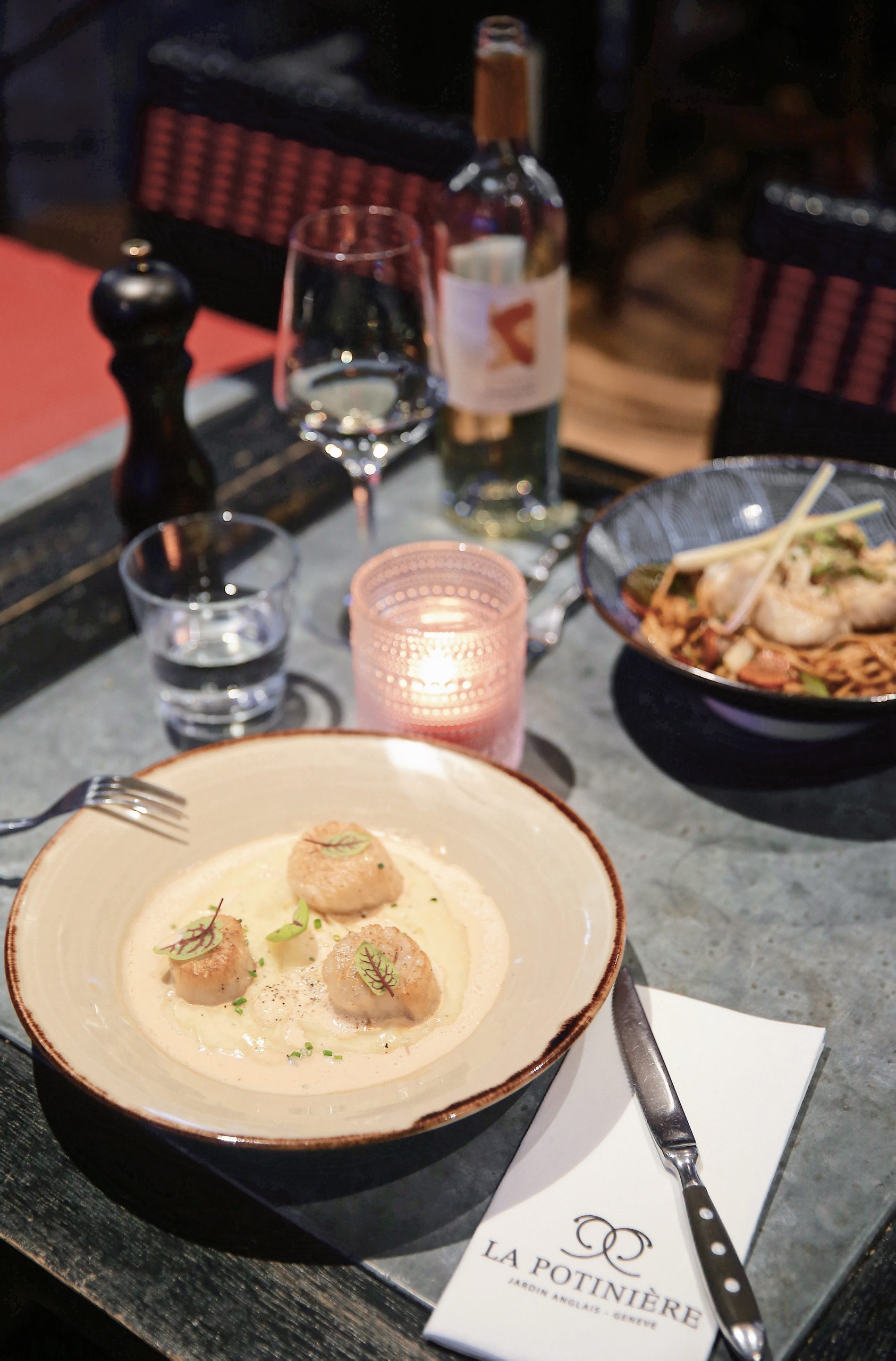 Le Jardin Anglais, 1204 Geneva
The restaurant at La Potinière is located in the heart of an English garden, behind the flower clock. Its geographical location allows you to benefit from breathtaking views of Geneva.