Christmas is the most wonderful time of the year, don't you think? I have to say, and I can't believe Christmas is here already, especially after the year we've had and what has happened in the past eleven months. Good news, we can focus on the festivities and recreate positive vibes this Christmas.
How is your Christmas shopping going this year? Are you unsure what to get for your loved ones? Or, perhaps you fancy treating yourself, why not? Don't fret over your last minute Christmas shopping as I have curated four 'luxury' Gift Guides for Men, Women, Home and Epicure Lovers. I hope this luxury Gift Guide inspires you, whether you want to purchase a fragrance, something for the home, a unique gift for your partner or your family. Most importantly, you'll get to enjoy the Christmas shopping experience too.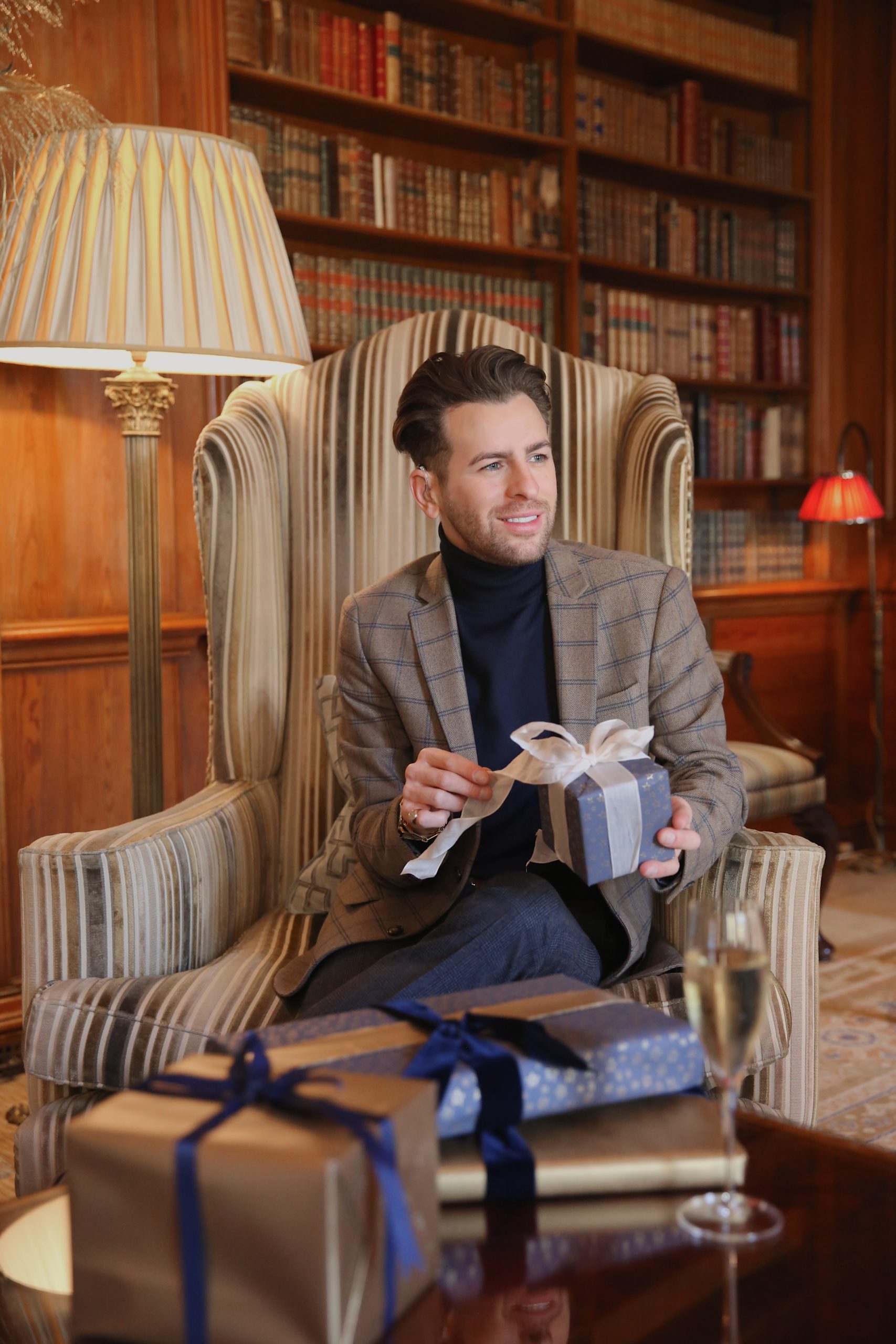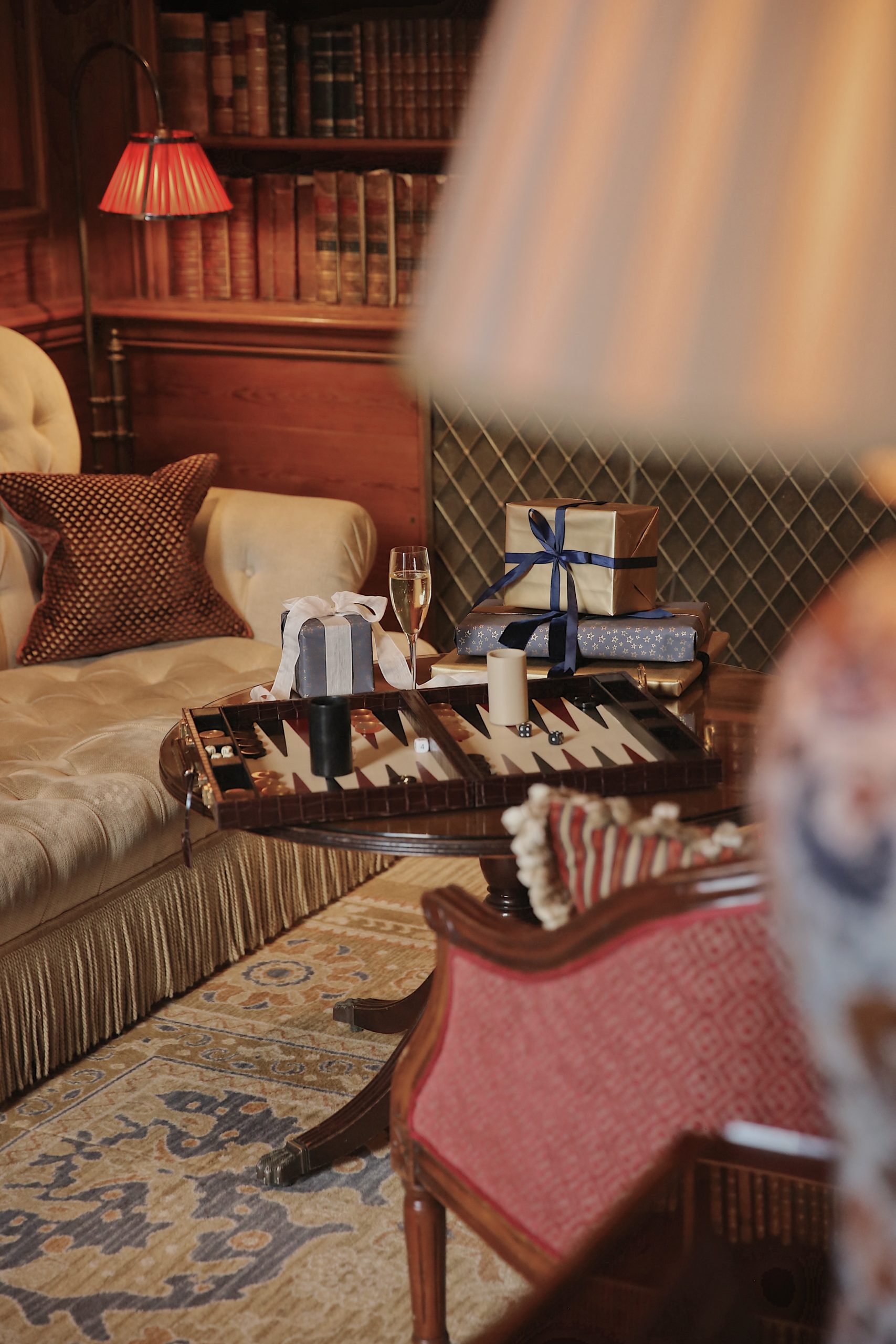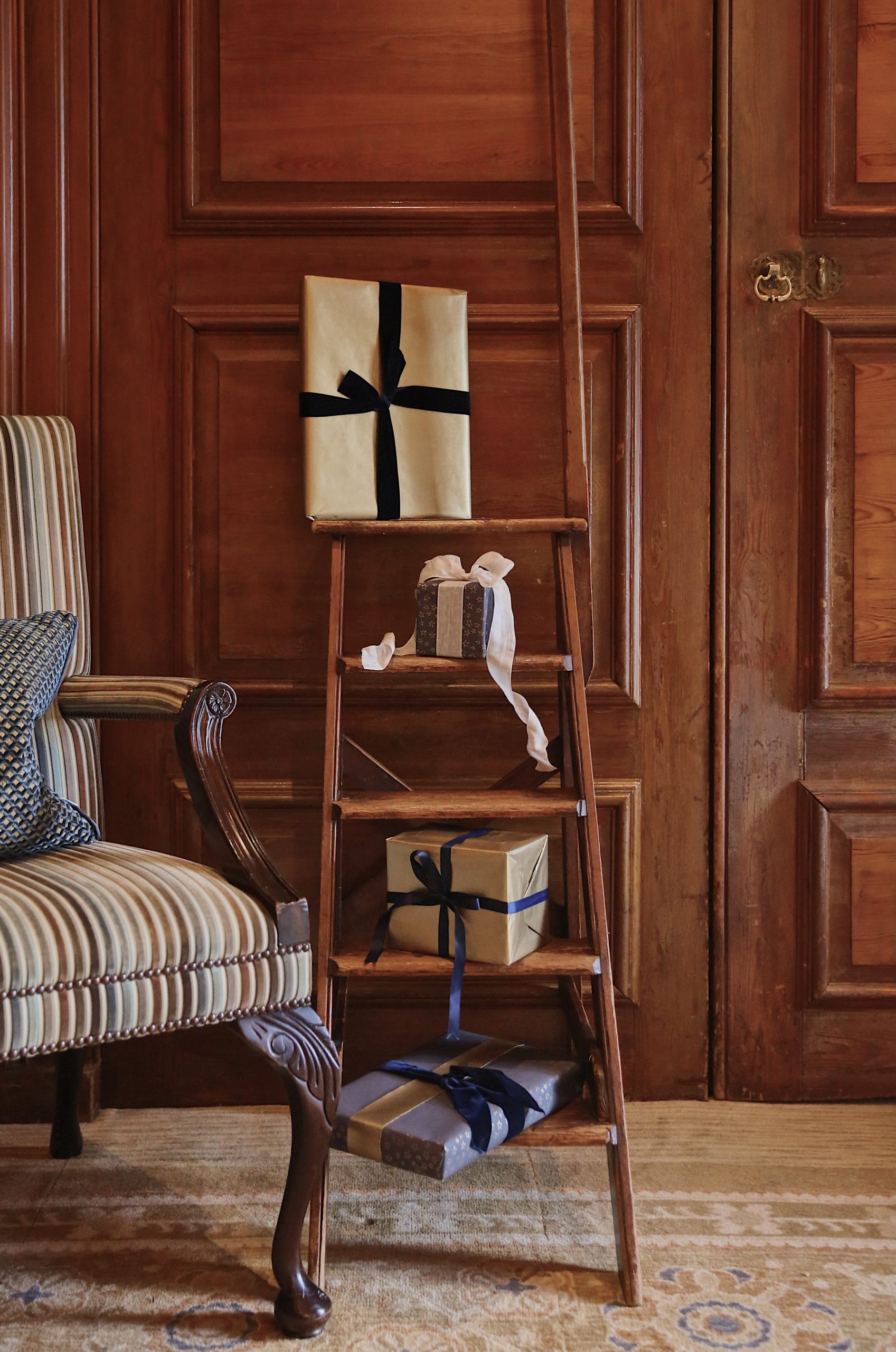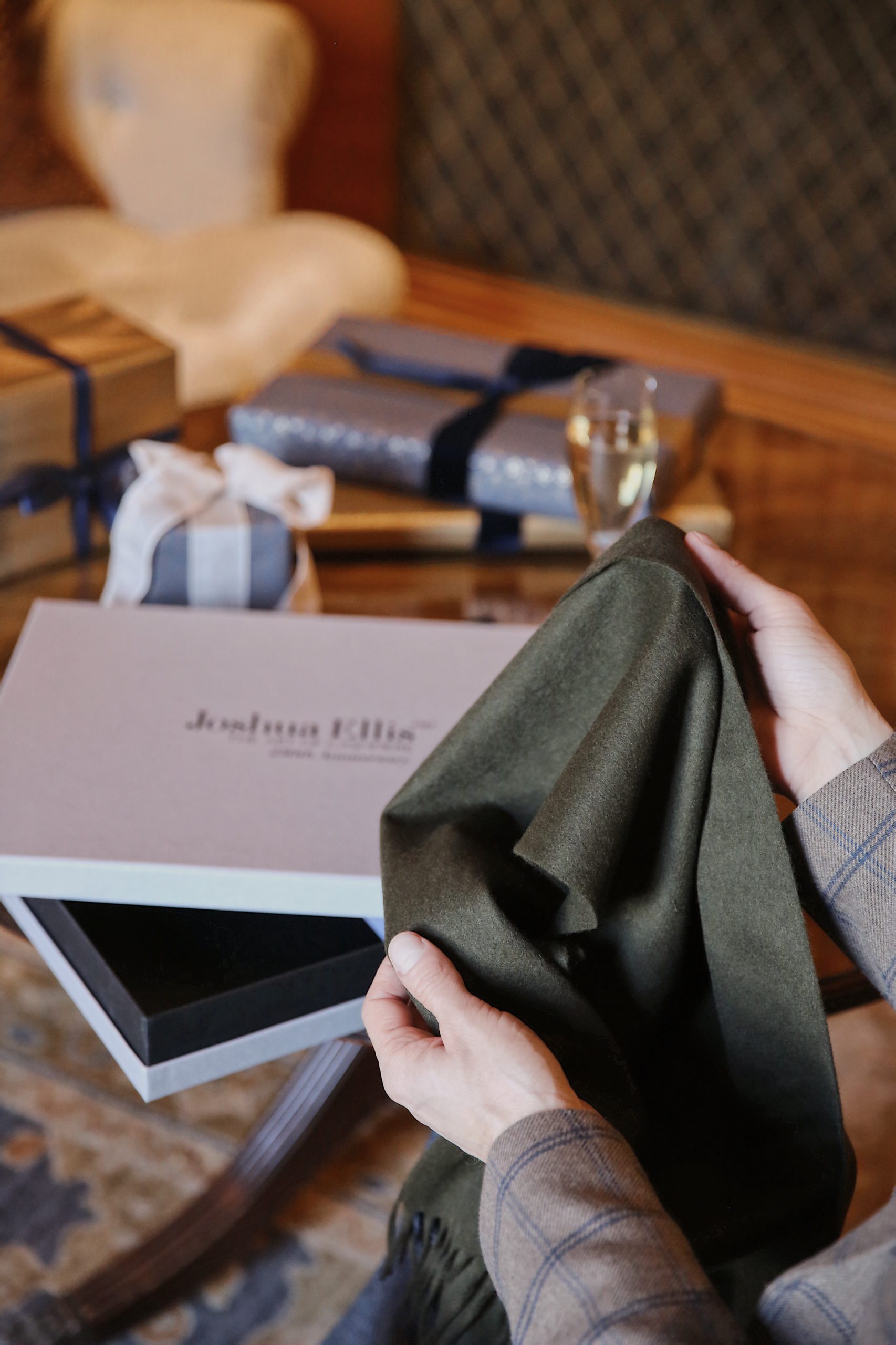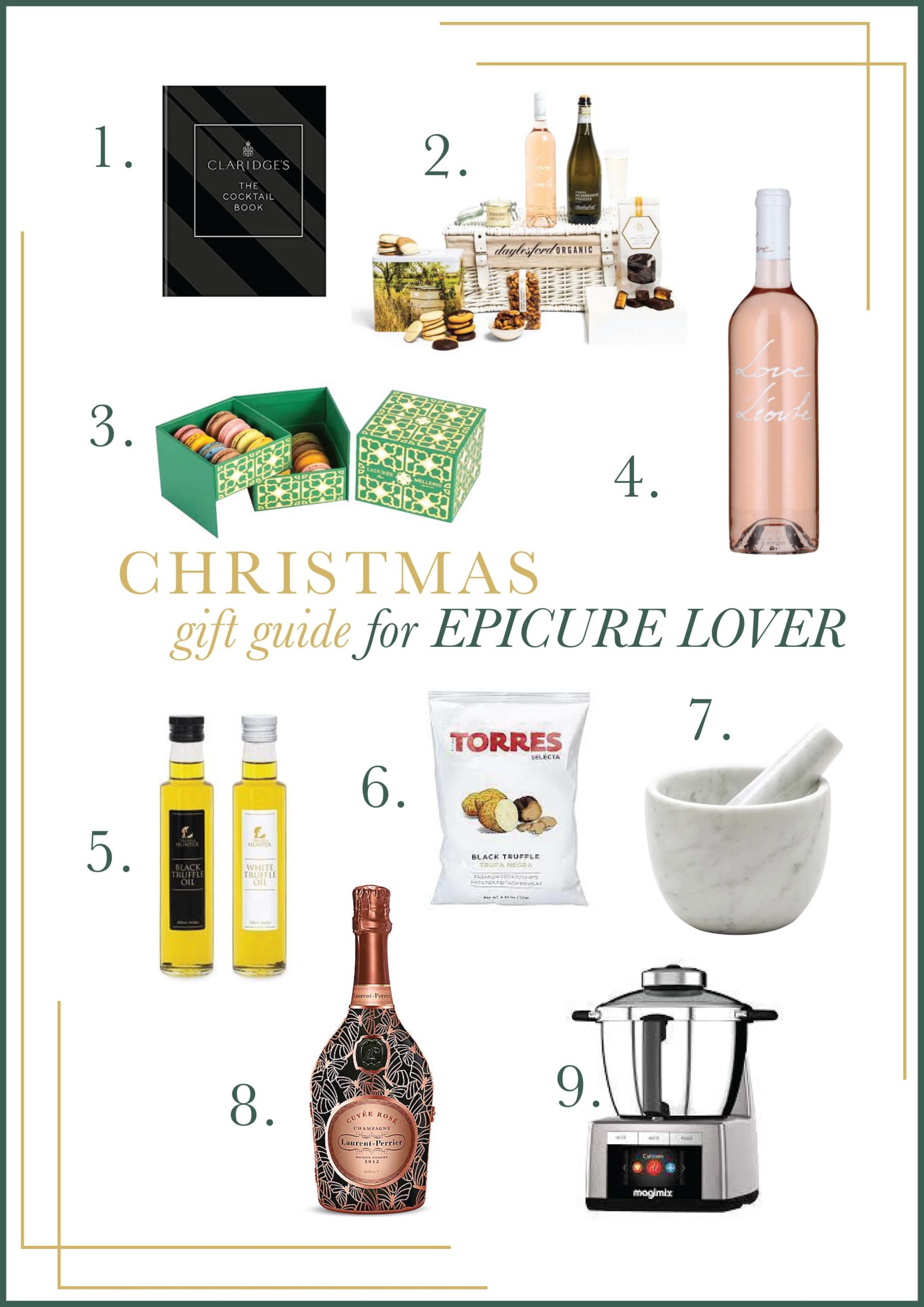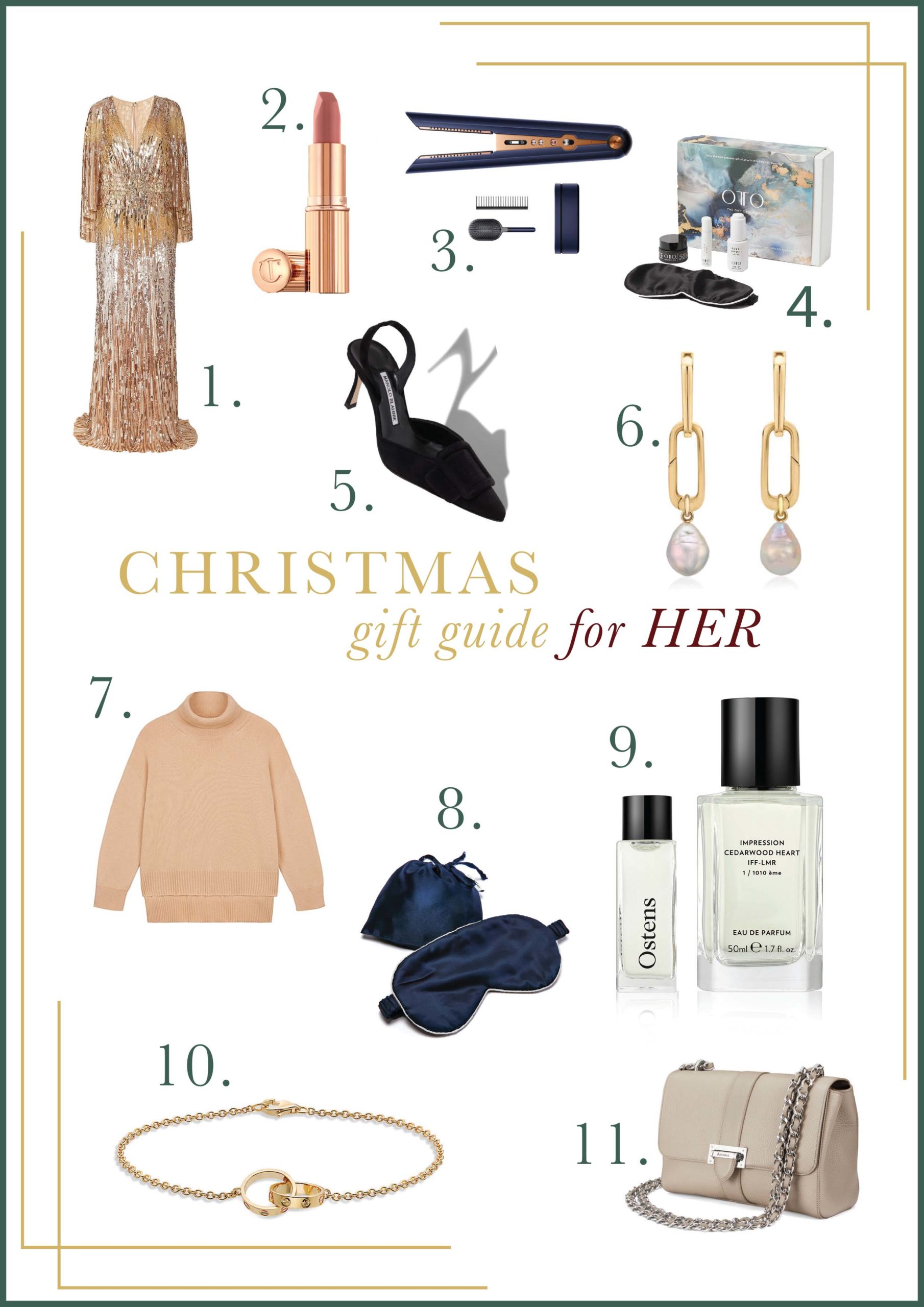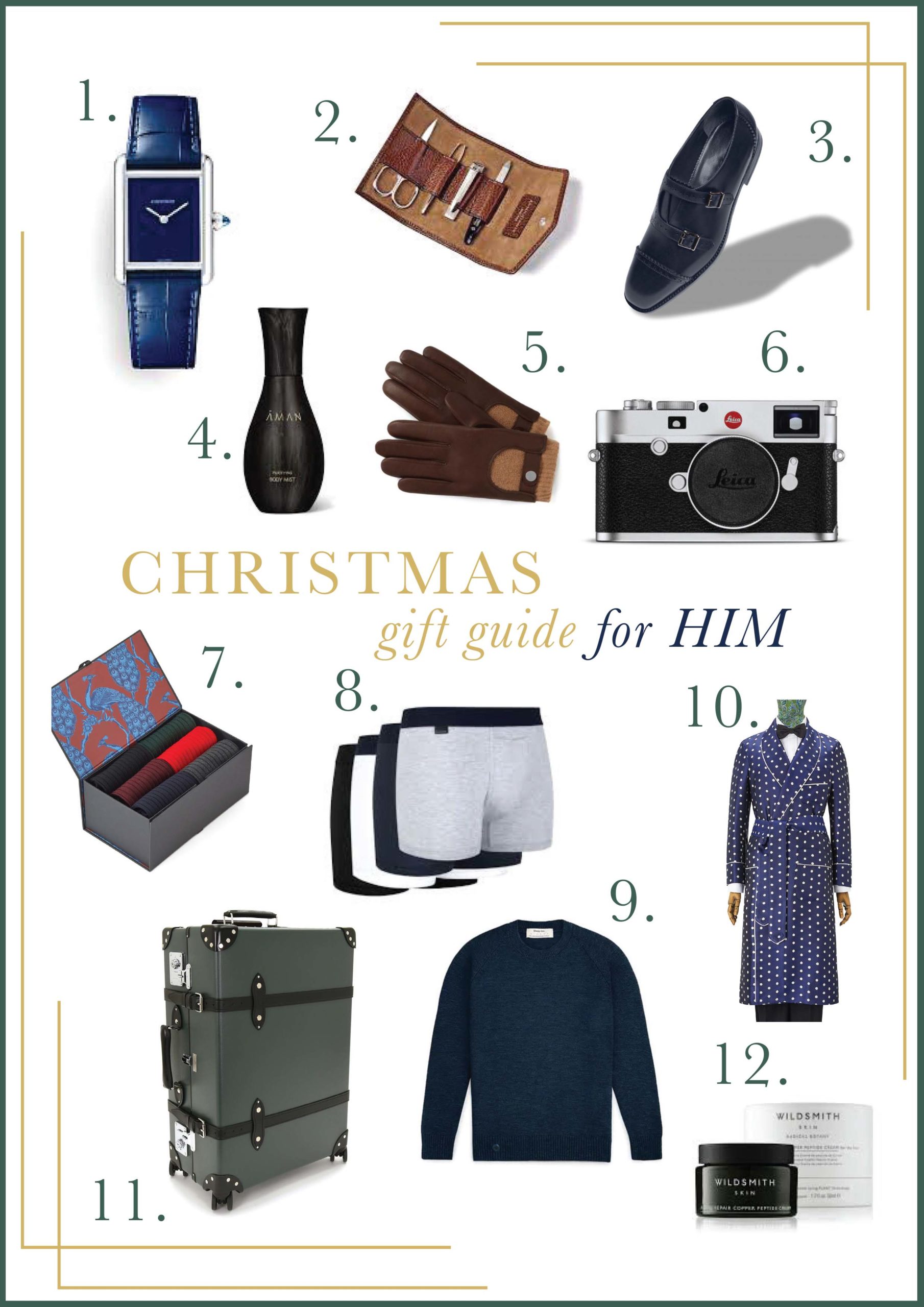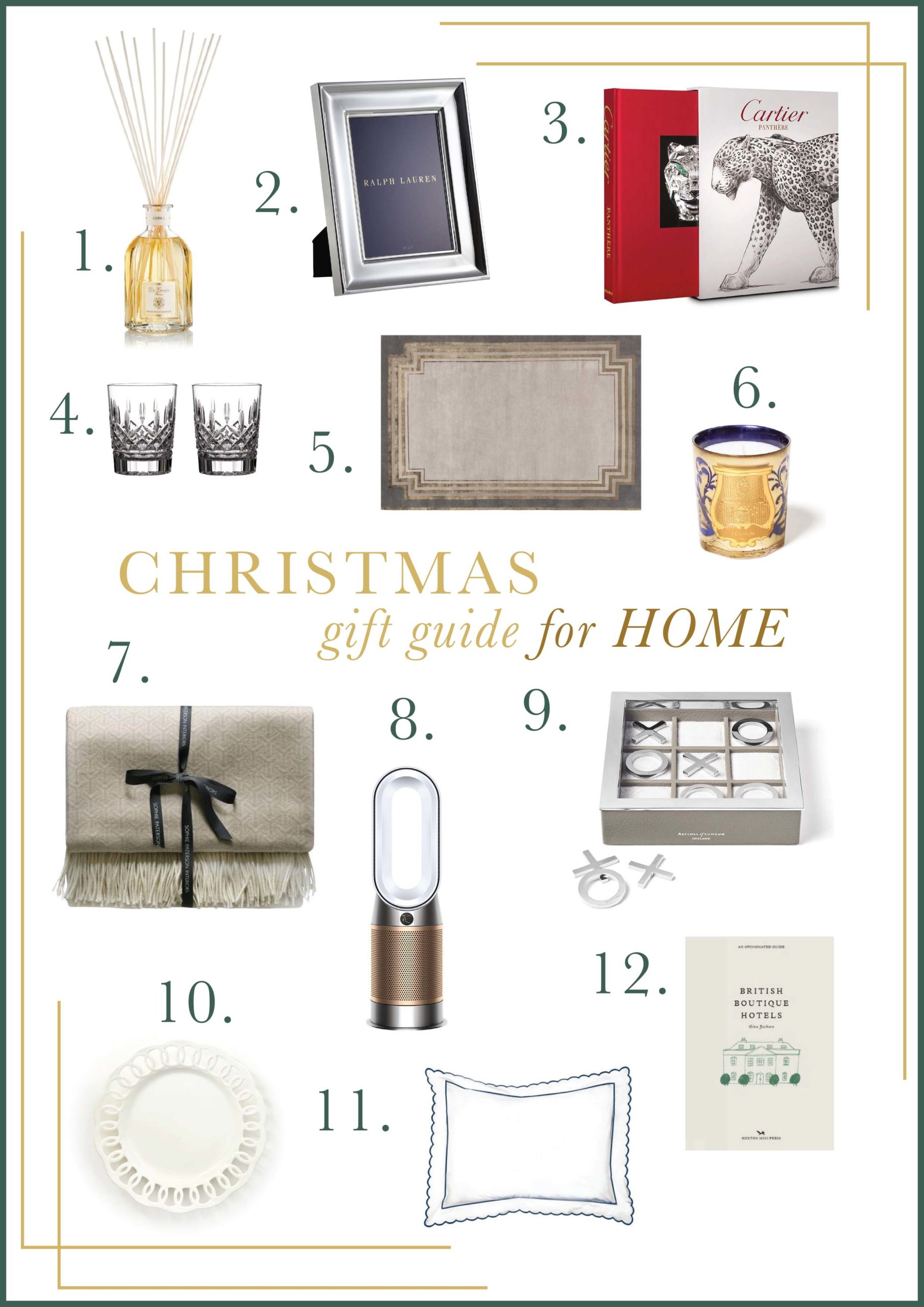 I wish you a Merry Christmas and a Happy & Healthy New Year 2022.
With love,
Nathan x